Communications
Robyn Munn
Communications Coordinator
Robyn joined the law school communications team as Communications Coordinator in the summer of 2018. She most recently ran the marketing and communications for a private school here in Austin, and has worked as a writer and marketer in education since 2011. Robyn is a native Houstonian who came to Austin after graduating with a B.A. in English from Tufts University in Boston.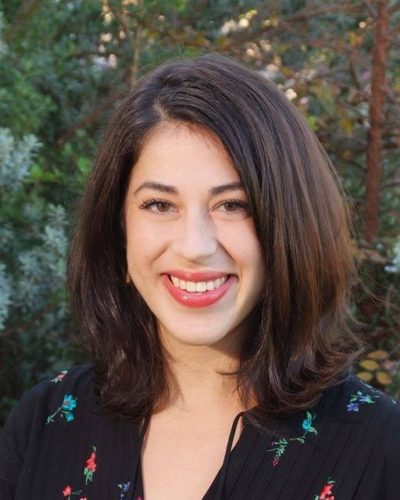 Send Email
Phone: 512-232-6798
Christopher Roberts
Executive Director of Communications
Chris joined the law school communications team in the fall of 2014, moving to Austin from New York, where he ran his own boutique communications agency specializing in non-profit, mission-driven organizations. Before that, he was an independent film and theater producer, running the two production companies he co-founded, adobe theatre and Other Pictures. His feature films won 17 major film festival awards, including two Sundance Film Festival Grand Jury Prizes. He graduated from Wesleyan University with a B.A. in History.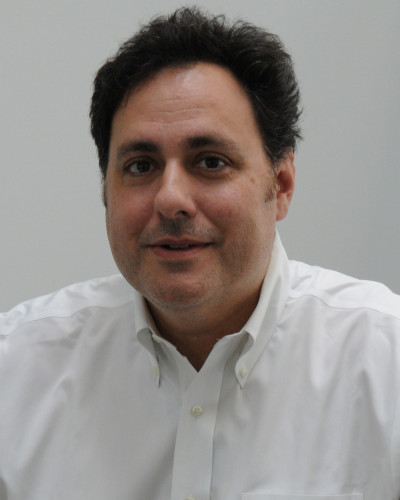 Send Email
Phone: 512-471-7330