David A. Montoya
Assistant Dean for Career Services
Assistant dean since April 2004, David Montoya heads the Career Services Office (CSO), overseeing day-to-day operations, managing and developing resources for student career assistance, developing policies and procedures, conducting employer outreach and counseling students.
A native of Santa Fe, N.M., David earned a B.A. in business administration from the University of Notre Dame in 1985, where he was designated a Notre Dame Scholar. He received his J.D. from The University of Texas School of Law in 1995.  Before attending law school, he was a CPA and worked for Arthur Andersen, LLP, a former international CPA firm, and Burlington Resources, a former Fortune 500 Company in the oil and gas industry.
David practiced law for nearly 10 years with firms in Texas, and was a partner with Jackson Walker, LLP in the Commercial Litigation and Corporate Reorganizations/Restructuring sections, primarily serving the telecommunications, technology and financial services industries. He served on recruiting and hiring committees for several past employers, and has extensive recruiting, interviewing and hiring experience.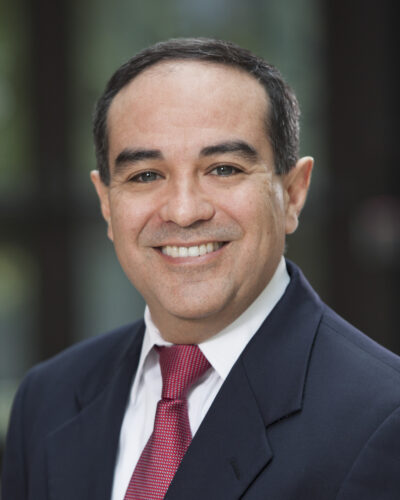 Send Email
Phone: 512-232-1155