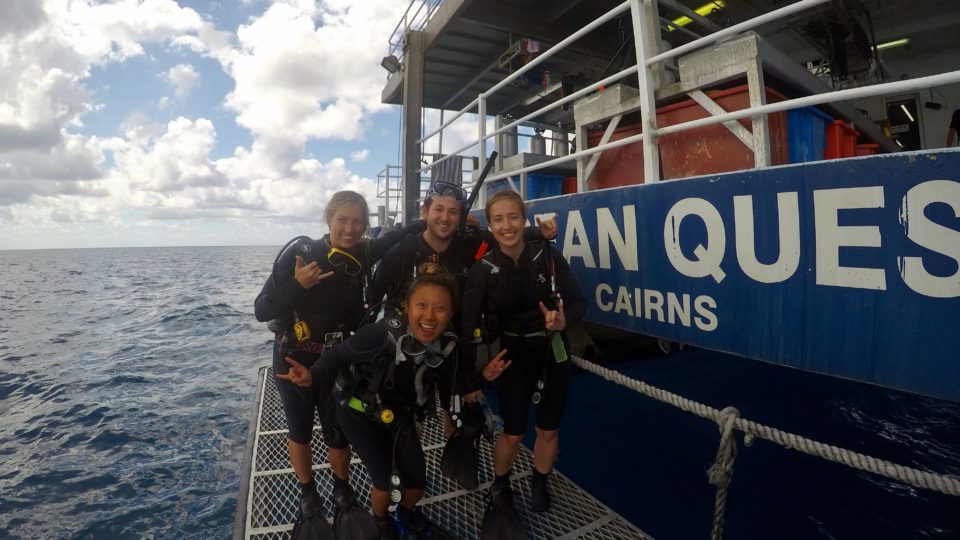 J.D./Licenciado en Derecho Joint Degree Program
The University of Texas at Austin School of Law (Texas Law) has partnered with the Instituto Tecnológico Autónomo de México (ITAM) to provide an opportunity for a cohort of selected student to earn both the Juris Doctor (J.D.) from Texas Law and the Licenciatura en Derecho from ITAM. The aim of the program is to train lawyers to be exceptionally well qualified to practice law on an international level. The program offers a complete course of study in both legal systems, affording students an extremely high level of preparation for the transnational practice of law. The students who successfully complete the program will be eligible, from the academic point of view, to sit for the bar examination in any U.S. jurisdiction and would be eligible, from an academic point of view , to file a license before the Mexican Ministry of Education in order to be admitted to practice law in Mexico.
Texas Law students can earn their J.D. in conjunction with a the Licenciatura en Derecho in a total of five to six years. Students will spend their 3L year plus another one to one and a half years abroad and will be eligible to receive the degree from ITAM upon successfully completing the foreign degree requirements. Successful completion of the Licenciado en Derecho allows students to practice law in Mexico.  Students will submit the credits to the Graduate & International Programs office for credit conversion toward the completion of their University of Texas School of Law J.D. degree. The application process is competitive. Any questions about the program or the application process should be directed to outgoingexchange@law.utexas.edu.
For students who begin their studies at Texas Law, the process works as follows:
Students apply to Texas Law and go and go through the regular admissions process. After beginning their studies at UT, interested students will file an application at Texas Law to participate in the Program. The application will include a résumé, a transcript of studies to date, a statement describing educational background, objectives and reasons for wanting to participate in the Program, and a letter of recommendation from a Texas Law faculty.
Once accepted into the Program, Texas Law students will submit an individual application to ITAM. That application will include a copy of High School transcripts as well as the LSAT results that were filed when admitted to Texas Law. Although no Spanish language proficiency exam is required all applicants must be proficient in the Spanish Language, both written and orally. If accepted by ITAM, students will undertake their second academic year at Texas Law and then will be allowed to start taking courses at ITAM.
All students who participate in the Program will spend a minimum of two full academic years in residence at Texas Law. Students will spend their first two years of the Program at Texas Law and then will spend four semesters and one summer of study in Mexico.
The JD degree requires 86 credits. Of those 86 credits, there are a number of required courses. Some of the requirements are normally taken in the first year of law school, and some are normally taken in the second and third years.
A "Licenciatura en Derecho" degree requires a minimum of 375 ITAM units of credit. Some of these credits correspond to non-legal content subject. Another requirement for all students pursuing a Licenciatura degree is to serve a total of 480 hours of social work. Social work must be done in no less than 4 months and no more than 12 months. The social work can be served within ITAM or in a public institution. In addition, all ITAM´s Law students must write a dissertation thesis and defend it in an oral examination before a committee composed of three lawyers.
Joint Degree requirements:
Law students who begin their studies at Texas Law will complete the regular first year of law school as an intact unit in a regular academic year sequence ( 30 units of credit).
In the second year of study at Texas Law, students must complete at least 28 units of credit. The curriculum must include: Professional Responsibility (2 or 3 credits), Constitutional Law II ( 3 credits), a writing seminar ( 3 credits) and a course satisfying the skills requirement ( 2-4 credits). The remaining units are elective. At the end of 2 years of study at Texas Law, students must have completed a minimum of 58 units of credit.
Students accepted into the Program must have their second course schedules approved by the Program Coordinator. The Coordinator will work with each student to design an appropriate program for the second year of study and to plan ahead for the time of study at ITAM. For the study completed at Texas Law, ITAM will award 179 ITAM units of credit.
At ITAM students will be required to take 196 ITAM units credits from legal courses. These 196 ITAM units of credit combined with the 179 units of credit awarded to students for their two years of study at Texas Law will meet the 375 ITAM units of credits requirement to earn a Licenciatura en Derecho degree. In addition, students must comply with the mandatory 480 hours of social work.
Texas Law will accept up to 28 units of credit for study completed at ITAM. These 28 units of credit, combined with the 58 credits earned during the first 2 years, will constitute the 86 credits required to earn the JD degree. Texas Law students will earn their JD after completing their first year at ITAM. A student who decides to withdraw from the Program before finishing the requirements for both degrees may be able to work with the home school to complete the regular requirements for the original degree.
For students beginning their studies at ITAM,who are interested in applying for the J.D. program through the Joint Degree Program, please see more information here.