Admitted Students
Congratulations on being admitted to Texas Law!
Whether you already know that you'll be joining us in Austin next year, or are yet to decide if Texas Law is the right school for you, you have many important and difficult decisions to make. Where should you live? What student organizations should you join? How will you pay for law school? Our goal in the Texas Law Admissions Office and Financial Aid Office is to make it as easy as possible for you to identify—and answer—the questions that are most important for you to have answered before deciding where to go to law school.
Each year, we host two Admitted Students Days (ASD) for our admitted students to meet one another and visit Texas Law.  ASD I is usually held in early March and ASD II is usually held in late March.
You can also Visit Us during your own scheduled visit.
If you haven't already done so, please make sure to join the Texas Law Class of 2021 Facebook page to start meeting your fellow classmates.  You can also follow @txlawadmissions on Twitter.
Within a few weeks of receiving your admission letter to Texas Law, you should be receiving an email from the Office of Financial Aid informing you of whether you have been awarded a scholarship. For more information on paying for law school, please visit Financial Aid.
Are you ready to accept your offer to attend Texas Law? You can read more about your next steps here.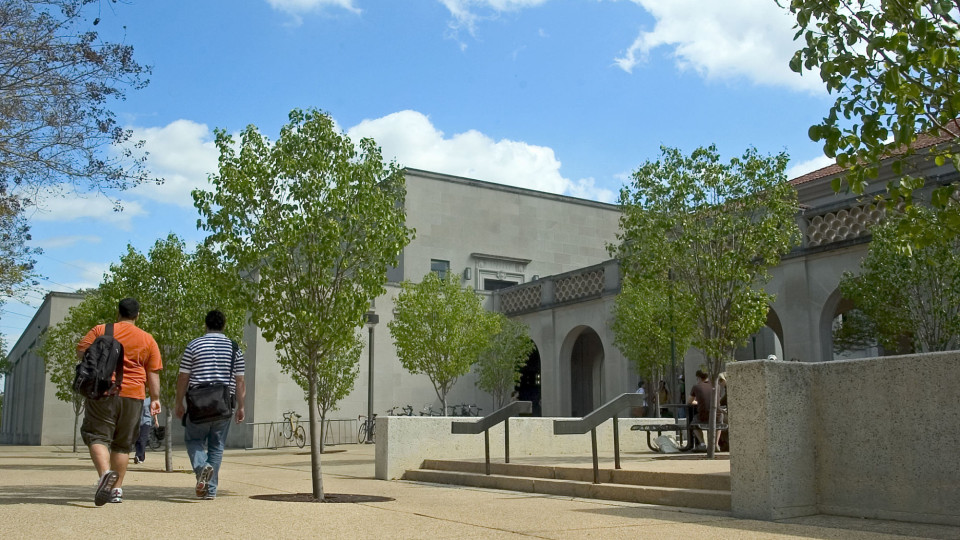 LASSO Program
Every Regular Decision admitted student is matched with a Longhorn Admitted Student Special Outreach (LASSO) Liaison who is available to answer questions about any aspect of Texas Law and to address your specific interests or concerns in transitioning to the law school.
Meet the LASSO Liaisons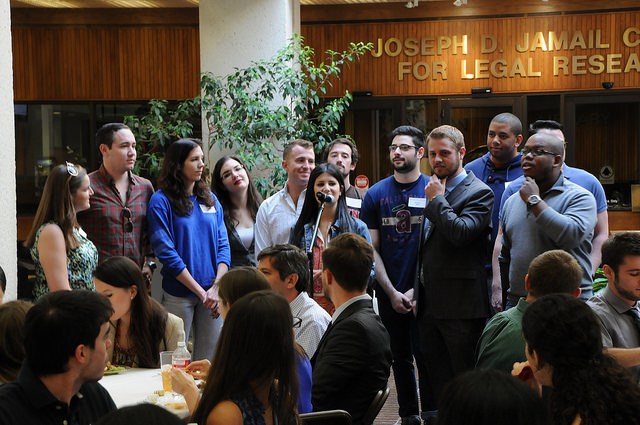 Student Ambassadors
Since 1988, Student Ambassadors have worked closely with the Texas Law Admissions Office. Our ambassadors are current Texas Law students who have been through the admissions process themselves. Each admitted student has the opportunity to be matched with one of our ambassadors. Our ambassadors also provide weekly tours and participate in Texas Law Day and Admitted Students Days.
Meet the Student Ambassadors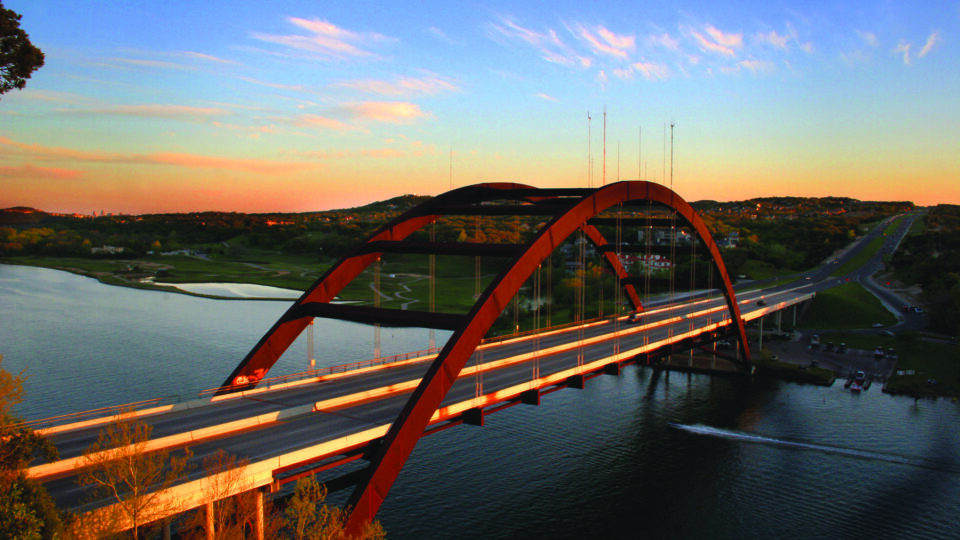 Student Housing
Approximately 95 percent of Texas Law students live off-campus. They have a vast array of choices when it comes to housing. The centralized location of The University of Texas campus along with the UT Shuttle System and Capital Metro service allows convenient access to many communities in the Austin area.
Learn more about housing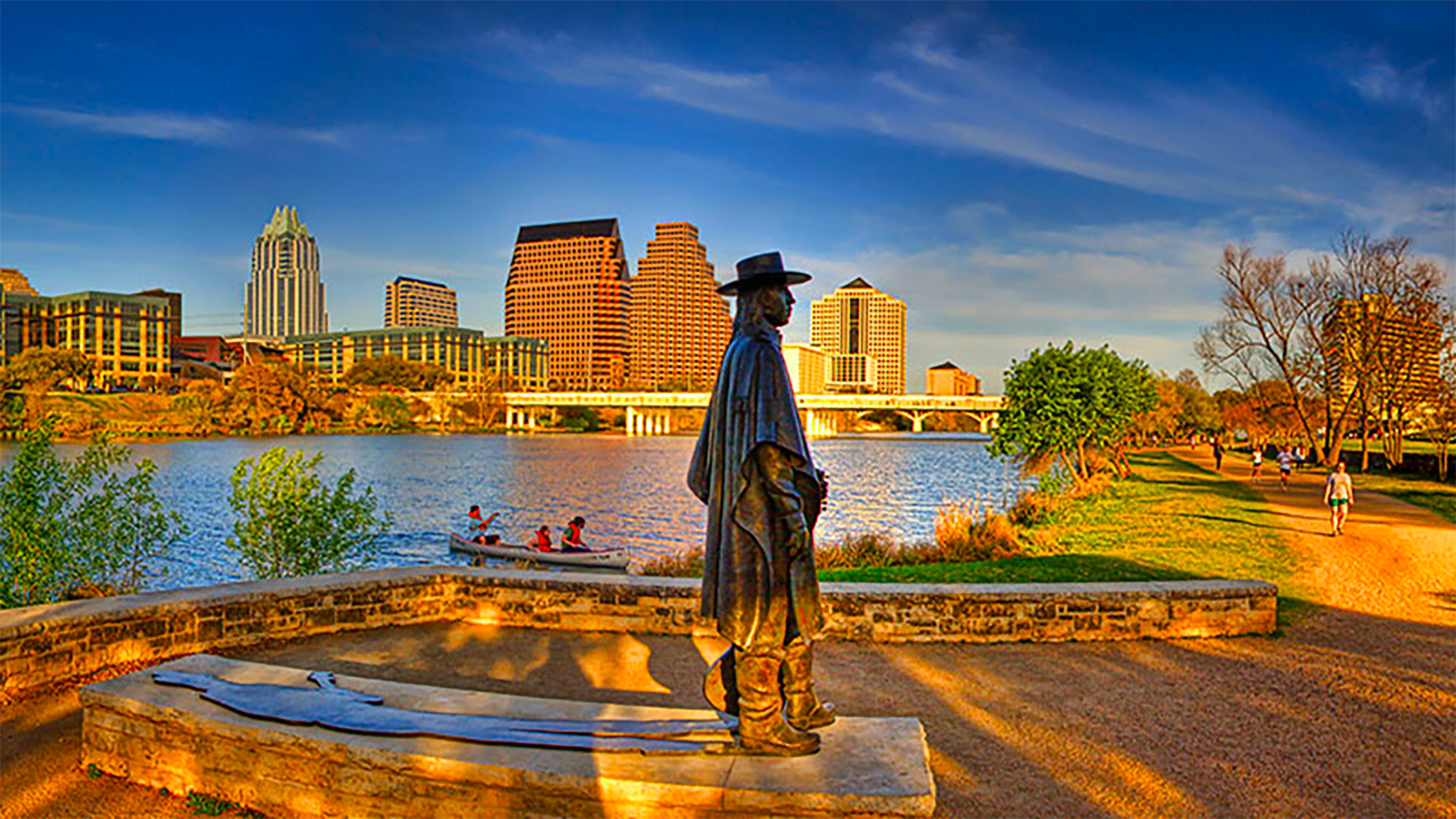 Life in Austin
Attending Texas Law means living in Austin – the fastest-growing and most exciting city in the country. Thanks to its year-round sunshine, a booming job market, and strong sense of community, Austin is a great place to be a student – or to do anything else.
Read more about Living in Austin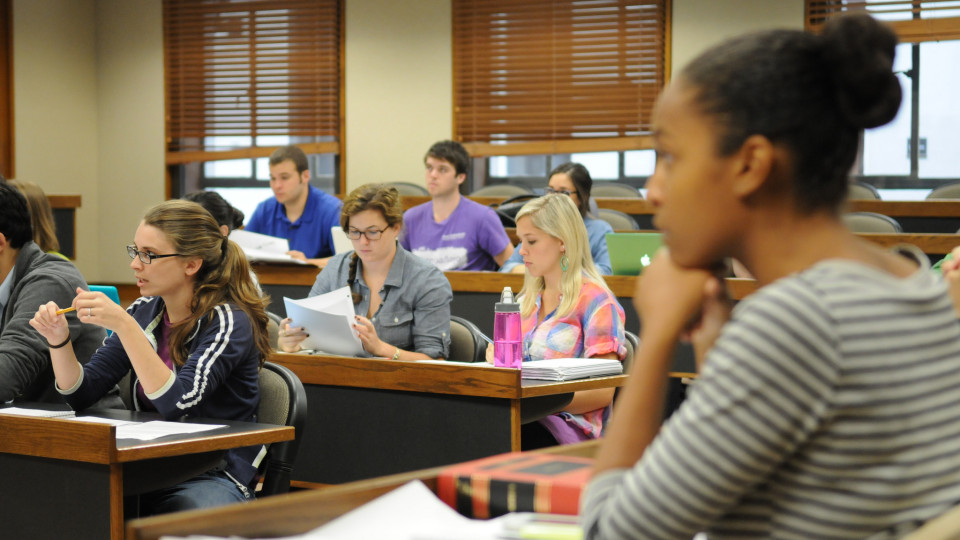 Getting Ready for Law School
There are some general conceptual tools which will be helpful to you in your first-year. Our very own Dean Ward Farnsworth wrote a great book to introduce you to many of these concepts: The Legal Analyst: A Toolkit for Thinking About the Law. If you are an admitted student and would like a free copy of The Legal Analyst, e-mail admissions@law.utexas.edu and we'll be happy to send you a copy.