Financial Aid
Mathiew Le
Assistant Dean for Admissions & Financial Aid
A native Texan, Dean Mathiew Le earned his bachelor's from the University of Texas at Austin and his law degree from The Ohio State University Moritz College of Law in Columbus, where he was a senior editor for I/S: A Journal of Law and Policy for the Information Society. Prior to joining Texas Law, Dean Le was the assistant dean of admissions and financial aid at the University of Washington School of Law and the associate director of admissions and director of campus diversity at McGeorge School of Law, University of the Pacific in Sacramento, California. Dean Le has presented at numerous conferences and has held leadership and service positions at the university, state, and national level, including LSAC, where he served on the Board of Trustees and chaired the Services & Programs Committee and the educational conference for new law school admissions professionals. With AccessLex, he served on the Financial Education Advisory Committee contributing to the Business Best Practices for Your Financial Aid Office guide. He has a deep commitment to diversity and believes in providing access to a legal education, especially among underrepresented segments of the population. Alongside two colleagues from the University of Iowa College of Law and DePaul University School of Law, he co-founded the inaugural National Asian Pacific American Pre-Law Conference.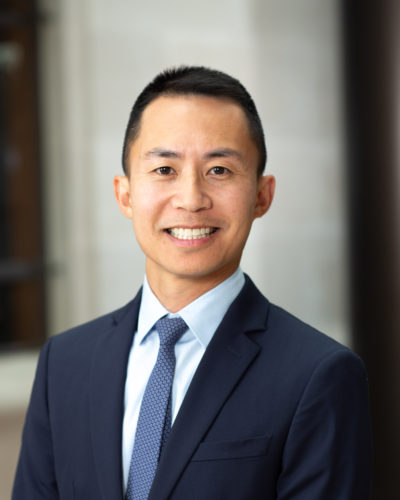 Send Email
Phone: 512-232-1200
Abigail Mbuvi
Assistant Director of Financial Aid
Abigail Mbuvi is a graduate from Southern Illinois University – Carbondale with a degree in Photojournalism and Anthropology. Before joining Texas Law, she worked in the Office of Student Aid at The Pennsylvania State University, where she assisted undergraduate students and academic advisors as a financial aid counselor. Beyond assisting students with financial aid, Abigail also enjoys cooking, hosting friends in her home and taking photos.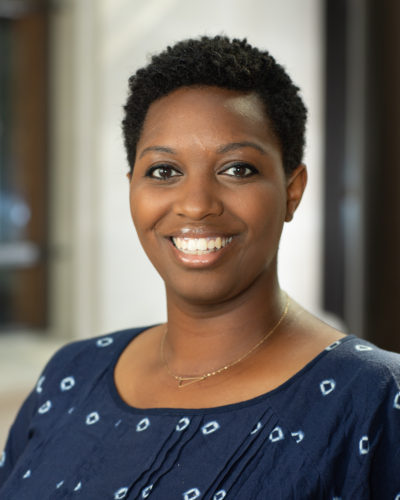 Send Email
Mariam Goguichvili
Financial Aid Program Coordinator
Mariam Goguichvili is a graduate from Georgia College & State University with a BBA in Marketing. Mariam found her passion for Higher Education through several mentorship programs and working with students both at her alma mater and in her community. She is passionate about setting up students for success, in all walks of life. Outside of work, Mariam enjoys trying new restaurants and listening to live music.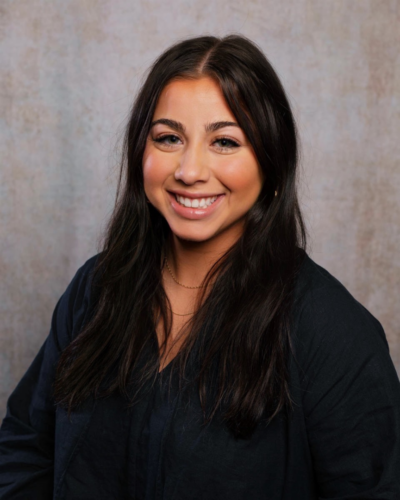 Send Email