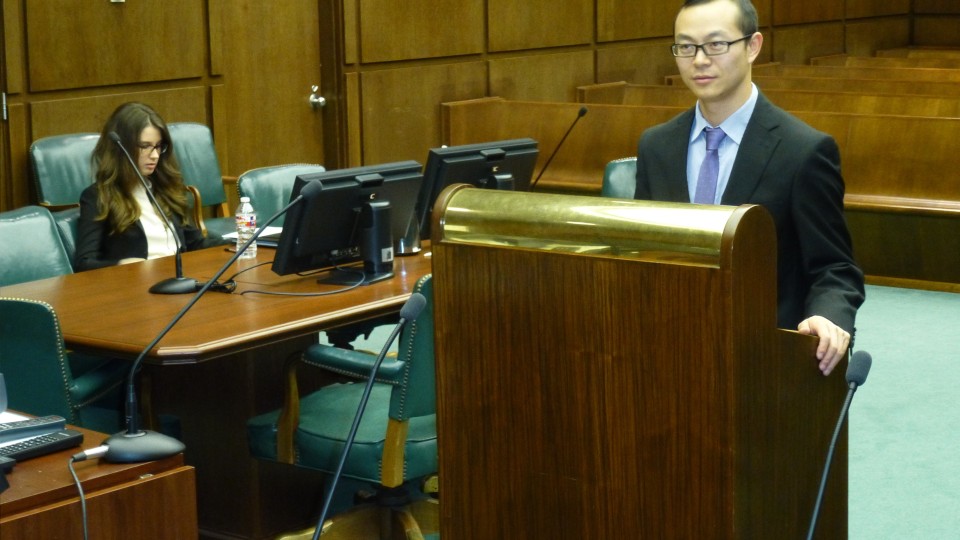 Interscholastic Moot Court
Each year, the School of Law sponsors students with a proven commitment to oral and written advocacy as they participate in selected interscholastic moot court competitions. The competitions are held in simulated courtroom, arbitration, policy and transactional settings across the country.
The competitions require students to integrate theory, doctrine, strategy and skills in intensive contests that build on the practical and analytical skills developed during the first-year legal research and writing course. These competitions function as dynamic laboratories in which students hone an array of skills needed to excel in law practice.
For more information about the interscholastic moot court program, contact Prof. Beth Youngdale (byoungdale@law.utexas.edu) and Judy White (jwhite@law.utexas.edu). For travel and reimbursement policies and forms, visit https://law.utexas.edu/advocacy/imccp/travel/ ‎