LL.M. Quick Facts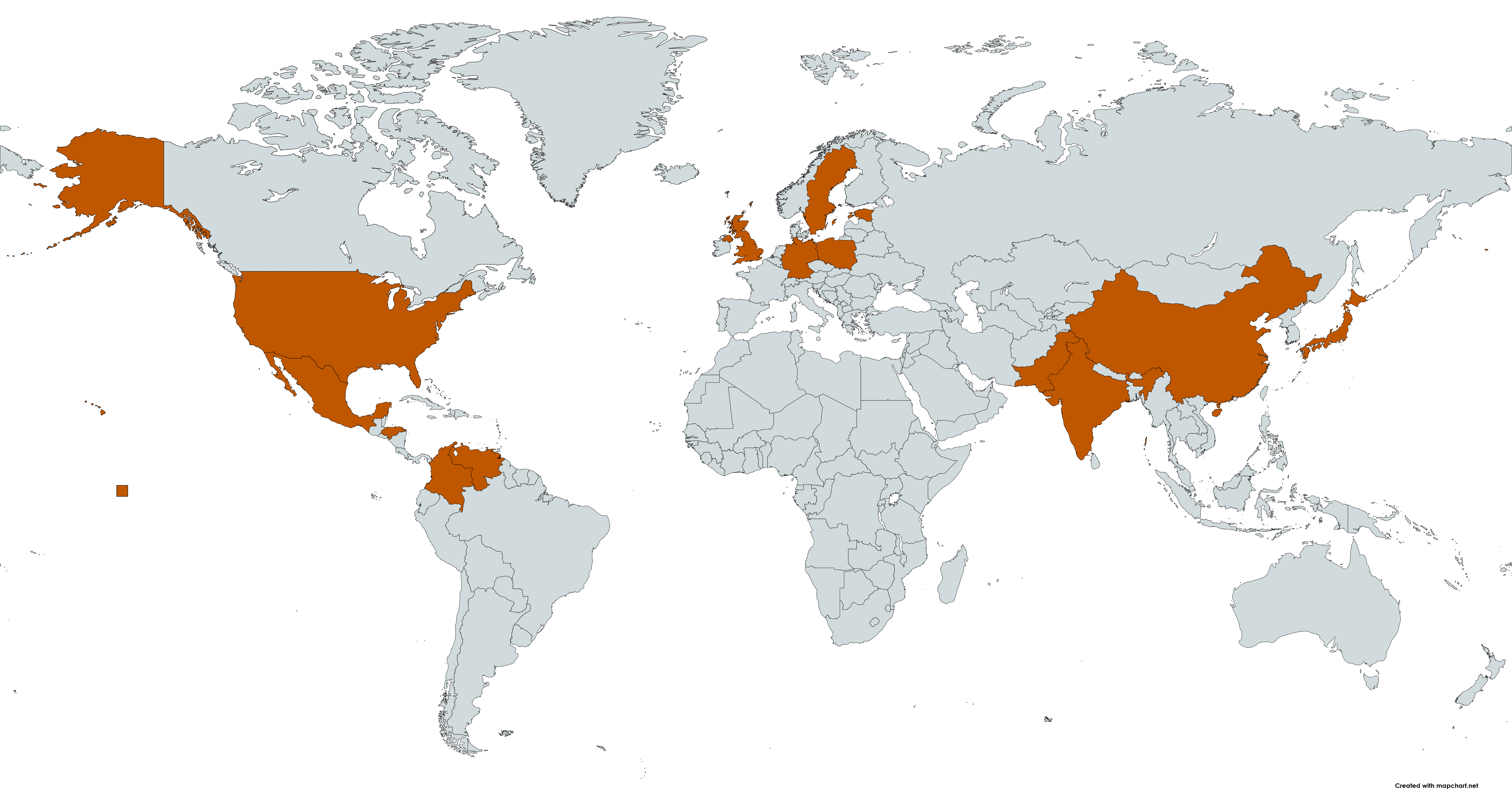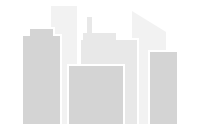 90%
prior work experience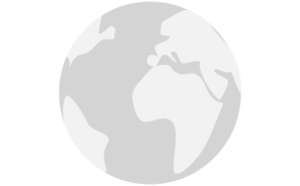 15
countries represented
The University of Texas School of Law offers a single LL.M. degree with six different concentrations. Each degree concentration provides students with the opportunity to complete specified courses in obtaining a certificate of specialization in that concentration. The LL.M. Program is flexible and allows each student to design an individual course of study tailored to their academic and professional interests. Our LL.M. concentrations are:
In addition to English, members of the LL.M. Class of 2023 speak Chinese, Estonian, German, Hindi, Japanese, Polish, Punjabi, Spanish, Swedish, and Urdu.
Members of this year's class have received scholarships from highly selective sources including the Fulbright Foreign Student Program, Good Neighbor Scholarship from the Texas Higher Education Coordinating Board, and the Japanese Ministry of Justice.
LL.M. students can become eligible to sit for a state bar examination.