2019 August OCI at Texas Memorial Stadium
August OCI (August 6-9, 2019) will be held in the suites on the 9th floor of the Darrell K. Royal-Texas Memorial Stadium, one block south of the law school.
.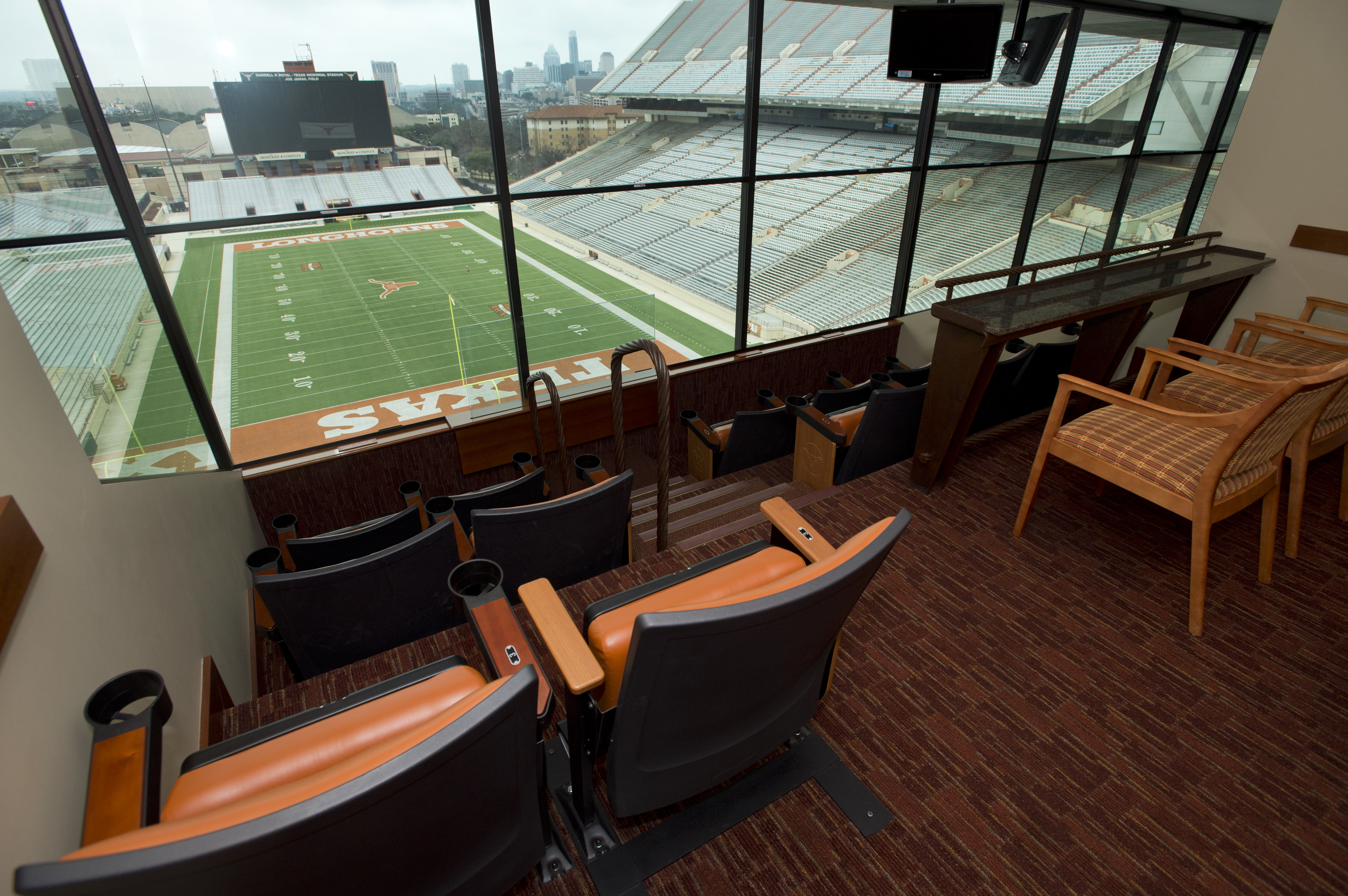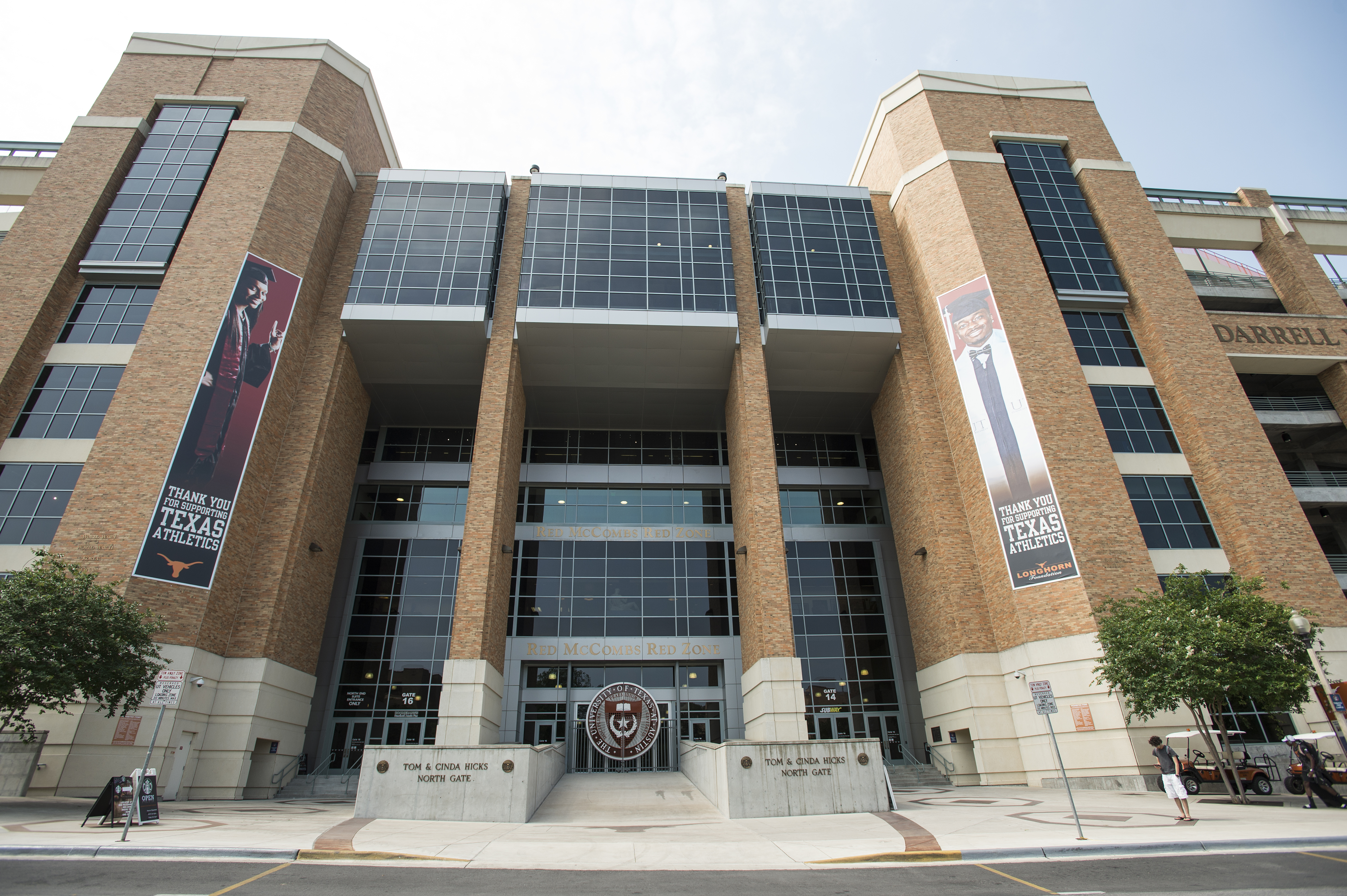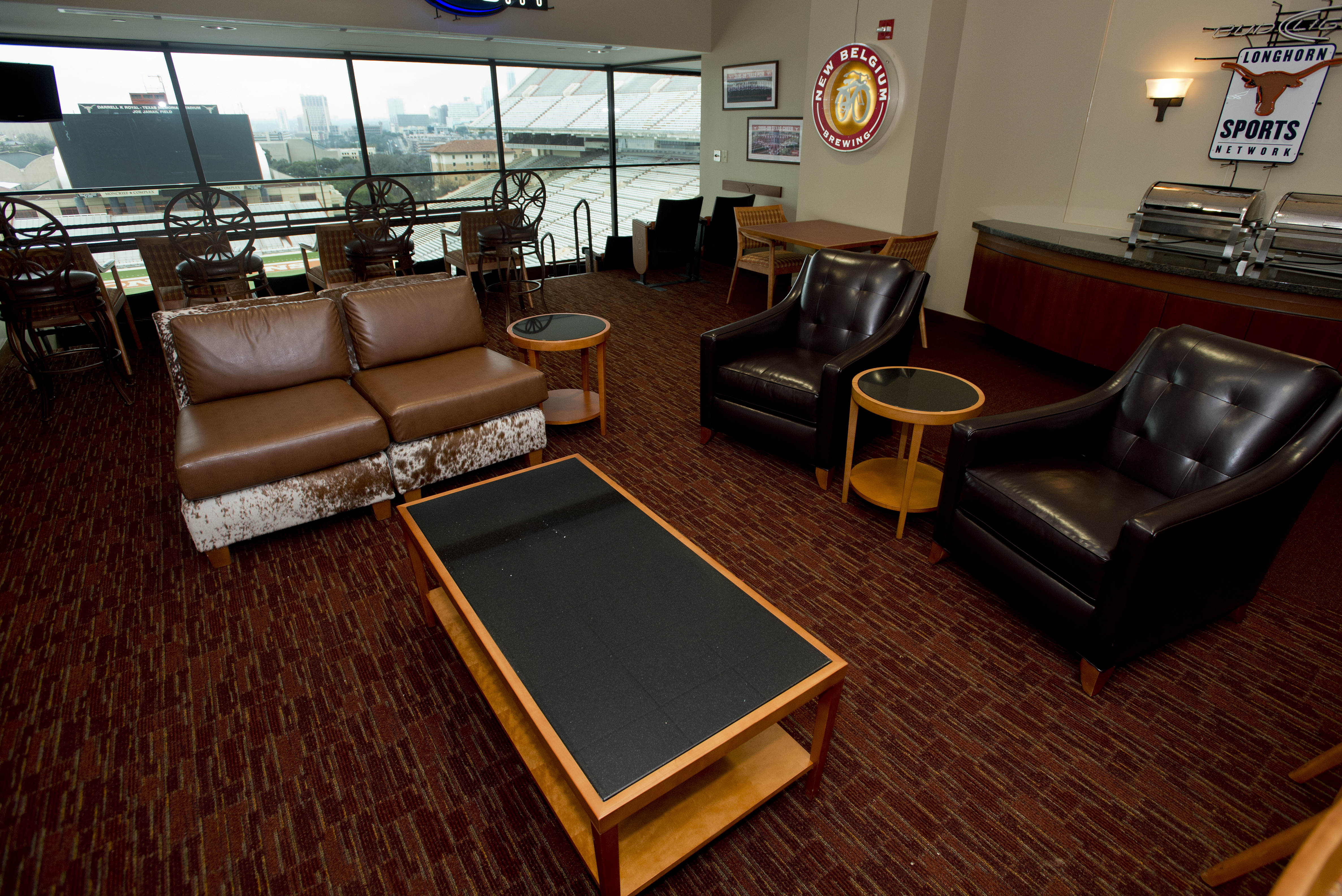 Where do I enter the Stadium? You can only enter through Gate 16 of the North End Zone (NEZ), located on 23rd Street (see Stadium diagram). There will be construction out front, yet the gate will be open. Upon entering through the doors, take an immediate left through another set of doors, where you will see  the gold elevators you may take to the 9th floor.
Where can I find the list of interview rooms? Here is the list of room assignments that will also be posted in the student lounge area on the 9th Floor. CSO counselors and staff will be on hand to answer your questions and  help you with directions.
Do I need to check in? No. You may go directly to your interview. Make sure to arrive a few minutes before your interview time when possible to chat with the employer's recruiting coordinator and visit the employer's hospitality suite (if available). If there is no recruiting coordinator for your interviewing employer, knock on the interview door at the time of your interview.
Is there a place where I can store my bag or backpack? Yes. You will be able to store your belongings with the CSO desk on the 9th floor by the gold elevators.
Will there be a charging station available? Yes. There will be a charging station in the student lounge areas on the 9th floor.
Where are the closest places to grab lunch? There are several places nearby on campus for lunch breaks (see map):
Texas Coffee Traders Cart across the street at the Art Building on the corner – (closes at 2 p.m. Mon-Thurs, at 1:00 p.m. Fri)
Texas EXpresso at the Etter-Harbin Alumni Center on San Jacinto Blvd. (closes at 2 p.m.) | menu
Cypress Bend Café on 21st Street | menu
Where can I park? Parking (see map) is available across the street from the east side of the stadium in the Manor Garage (2017 Robert Dedman Drive) or north of the stadium in the San Jacinto Garage (2401 San Jacinto Blvd. / entry also on Trinity Street).  Parking fees are calculated based on the amount of time you are in the garage. Metered parking is also available along Dean Keeton by the Law School.
Questions?
Please feel free to contact Sandra Puga, On-Campus Interview Coordinator, at spuga@law.utexas.edu, or email us at cso@law.utexas.edu.