Learn more about the Civil Rights Clinic
The Clinic co-counsels its cases with Texas-based and/or national civil rights and liberties non-profits and/or private counsel.
Working under faculty supervision, students directly participate in civil rights litigation and advocacy. Through direct representation, students hone lawyering skills, including client and witness interviewing and counseling, fact investigation and analysis, negotiation, drafting pleadings and motions, and trial advocacy. Students work on Clinic cases in teams, under the supervision of clinic faculty, with whom they meet on at least a weekly basis.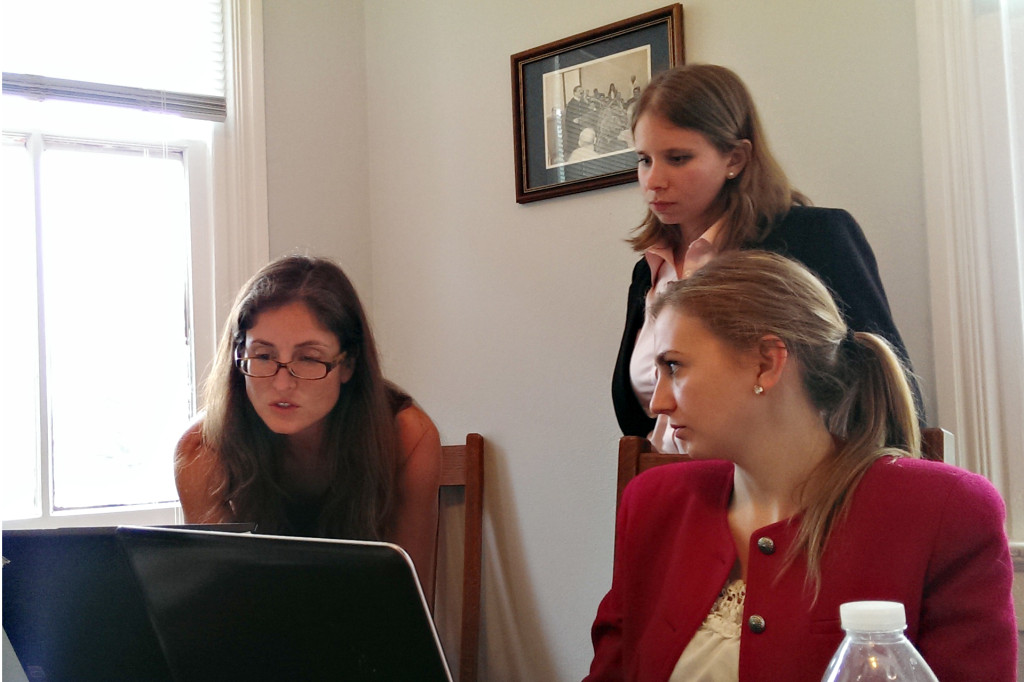 Students also participate in a seminar in which they learn and discuss relevant legal authorities, and the political and social contexts for civil rights litigation and advocacy. Students also develop their analytical, research, and writing skills, and think through how to resolve legal problems effectively and ethically.
The mission of the Civil Rights Clinic is to engage students in contemporary civil rights litigation and advocacy while serving members of the community who may otherwise lack access to courts or justice.