Learn more about the Human Rights Clinic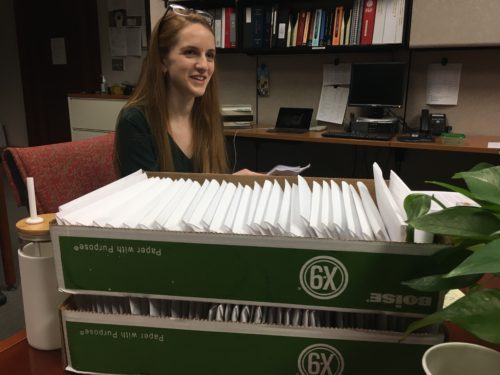 Working from the advocate's perspective, students collaborate with human rights organizations worldwide to support human rights claims in domestic and international fora, to investigate and document human rights violations, to develop and participate in advocacy initiatives before the United Nations, regional and national human rights bodies, and to engage with global and local human rights campaigns.
By taking on primary responsibility for their cases and projects students develop both theoretical and practical skills. The range of cases and projects handled by the Human Rights Clinic illustrates the breadth of human rights practice, including fact-finding, supporting litigation, reporting and using the press, and other public advocacy. Through this work, students learn substantive human rights law, develop professional techniques, and explore different models for ethical, responsible, and effective promotion and protection of human rights.