Learn more about the Supreme Court Clinic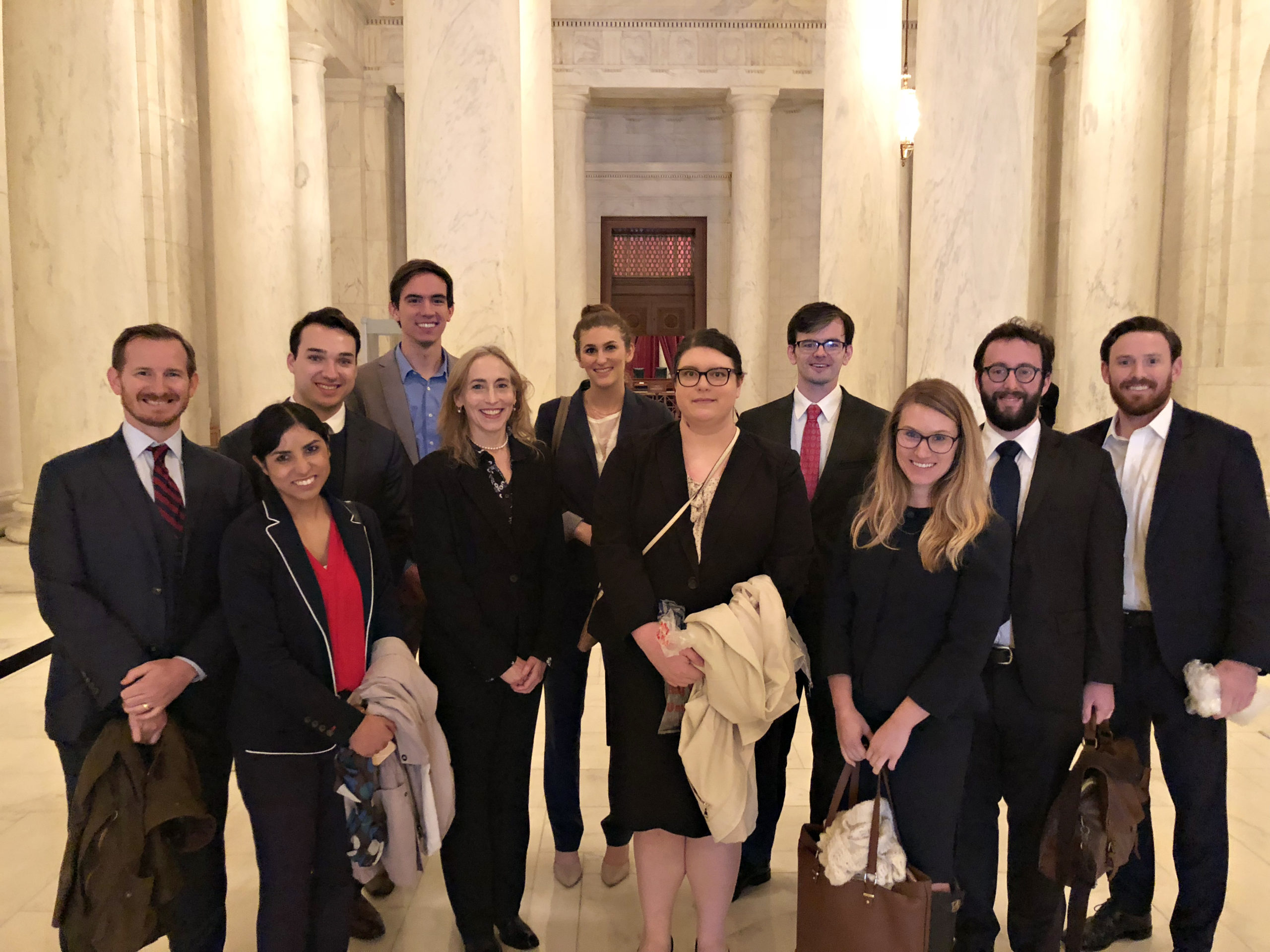 The Supreme Court Clinic offers hands-on experience with Supreme Court Practice.  The bulk of the Clinic's classes and assignments relate to cases the Clinic is actively working on or pursuing, with only a handful of academic, background classes that introduce students to the certiorari process, amicus briefs at both the cert. and merits stages, merits briefs, and oral argument.  In the rest of the classes, the Clinic develops strategy for its cases, brainstorms research angles and potential arguments, workshops drafts, and collaborates with outside co-counsel through in-class visits, conference calls, and Zoom or Skype visits.  On a rotating basis, students also search for "circuit splits" where the federal courts of appeals disagree with each other, or a state high court, on an "important federal question," as that is the circumstance most likely to position a case well for review (see Supreme Court Rule 10, which can be accessed with the rest of the Court's rules through the Court's website and this link: https://www.supremecourt.gov/ctrules/2019RulesoftheCourt.pdf).  In all respects, the Clinic functions very much as a team, with students and faculty working side by side to provide clients with top-quality representation.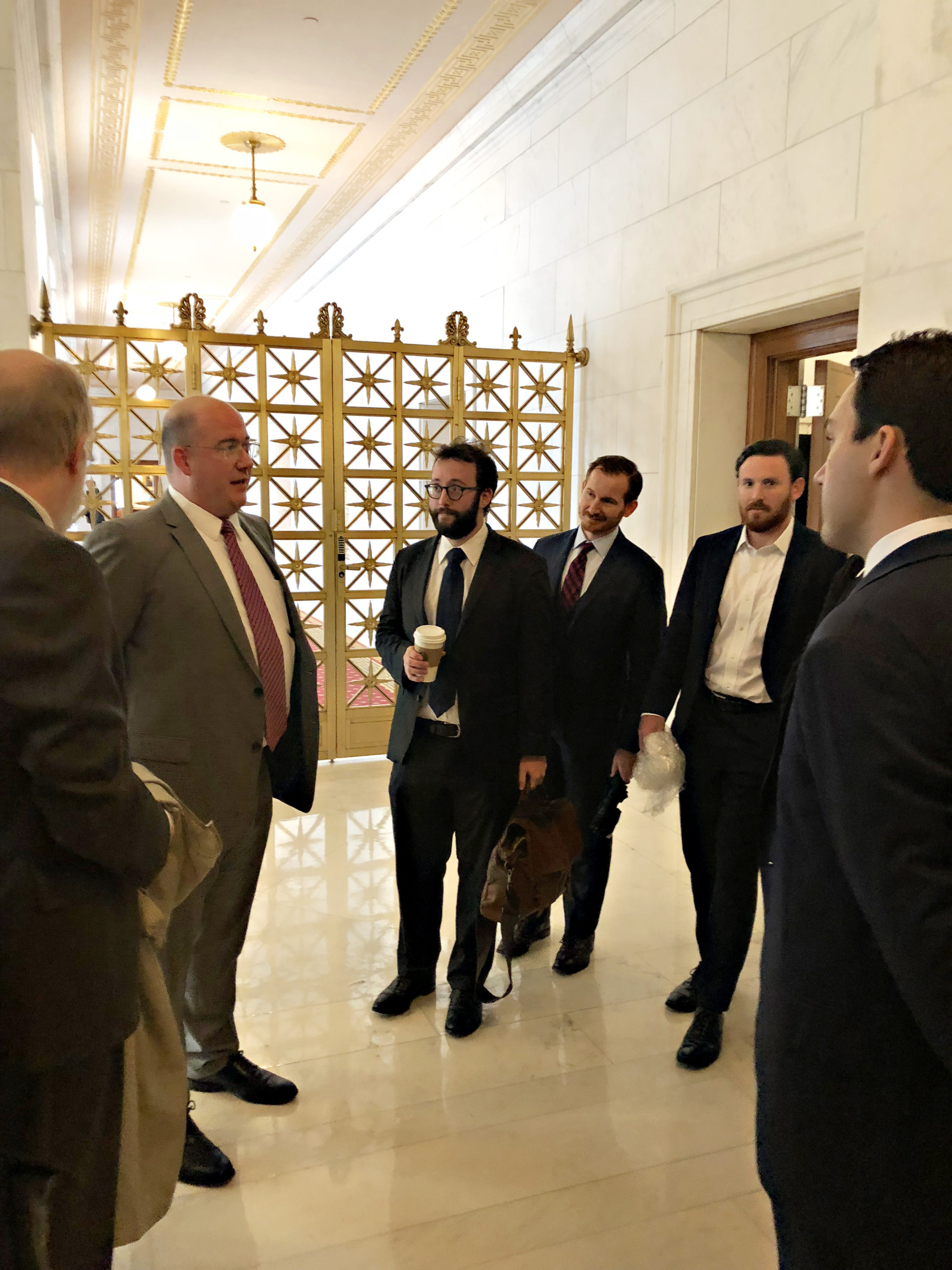 Because the Clinic engages in real-world practice, its students rely on real-world resources, including the go-to guide for Supreme Court practitioners, Stephen M. Shapiro et al., Supreme Court Practice (Bloomberg Law 11th ed. 2019), which the Clinic is able to provide in an online format free of charge to Clinic students.  And the Court itself has an ever-growing number of online offerings, which, in addition to the Rules of the Supreme Court, include targeted guidance on how to file a petition for a writ of certiorari (July 2019), advice on amicus briefs (October 2019), guidance on the Court's internal operating procedures for scheduling the Justices' conferences (February 2020), and the Guide for Counsel in Cases To Be Argued in the Supreme Court of the United States (October 2019).
Now that the Supreme Court has transitioned to electronic filing (while still also requiring traditional bound booklets), students are able to track cases through online dockets.  The dockets include PDFs of filings in most cases (exceptions include, for example, immigration-benefit cases and cases with sealed documents).  If you'd like to read some of the Clinic's recent briefs, you can access them through their online dockets: