Everyday Negotiation (Zoom)
February 18, 2022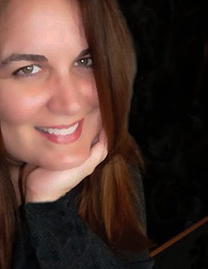 We negotiate every day, in all types of situations situations. Learn the basics of a successful negotiation in this half-day, interactive course.
What You Will Learn
Discover your personal negotiating style
Recognize when it's working and when it's time to try something different
Understand the basics of interest-based negotiation
Program Schedule
8:30 AM - 12:00 PM
Instructors
Vicki Read, MA, LPC

Vicki Read, MA, LPC is the Program Administrator for the Center for Public Policy Dispute Resolution. She has worked in various aspects of the Center's services, with her primary focus on customized alternative dispute resolution (ADR) training programs for governmental entities, non-profit agencies, and the public at large. She is a Licensed Professional Counselor and is trained in mediation, interest-based negotiation and public policy dispute resolution. Vicki is also a certified facilitator for the Conflict Dynamics Profile®.
Fees
$75