Facilitating Group Dynamics and Decision-Making: An Introduction
November 18, 2019 — November 19, 2019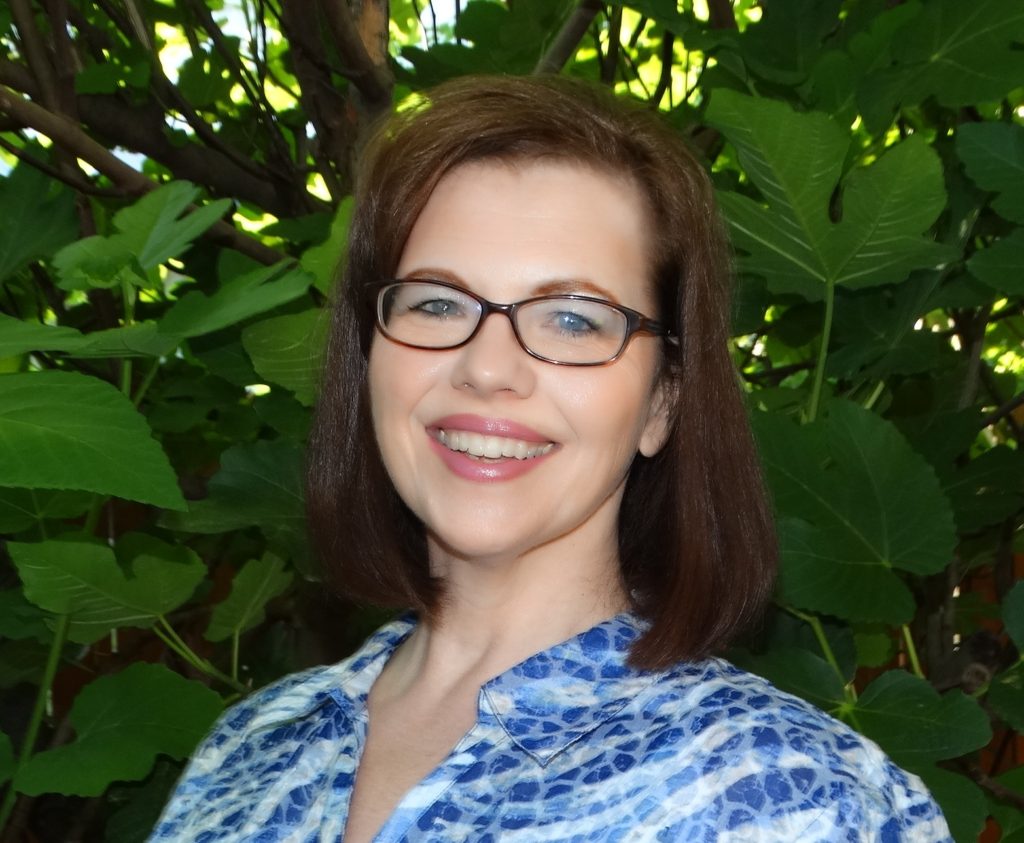 This class is full. Please email cppdr@law.utexas.edu to be put on the wait list.
Understanding group dynamics and how decisions are made are crucial to a facilitator's role in leading effective meetings. In this introductory course, participants will learn the principles of participatory decision-making as well as fundamental skill sets including listening and tracking group dialogue, chart writing techniques, building effective agendas, addressing challenging dynamics, and strategies for helping groups build sustainable agreements. Each participant will receive a copy of Sam Kaner's book Facilitator's Guide to Participatory Decision-Making, 3rd Edition.
What You Will Learn
To learn the fundamentals of facilitating a participatory decision-making meeting.
Program Schedule
Monday-Tuesday, 8:00 a.m. - 4:30 p.m.
Instructors
Patricia M. Porter

Patricia M. Porter, LCSW, ACC, ABW is the President of Conflict Connections®, Inc., a woman-owned Texas HUB business in San Antonio, TX. Patricia has worked extensively in the dispute resolution field since 1994 providing mediation, team facilitation, leadership development, and collaborative problem-solving training. She is an Executive Coach specializing in conflict management coaching and abrasive behaviors with managers and leaders. Patricia facilitates and trains extensively throughout the U.S. on issues related to conflict resolution, and change and transition management as well as leadership development. She serves as a senior practitioner, trainer and leads training teams in Train-The-Trainer programs for a number of federal agencies including NASA, Transportation Security Administration (TSA), Department of Interior, and the Department of Defense. She serves both the public and private sectors including large family-owned businesses and higher education. She has now joined the H-E-B Talent and Leadership Development team.
Fees
$495 (government/non-profit rate)
$575 (regular rate)