Financial Aid Staff Directory
During the COVID-19 pandemic, the Texas Law Financial Aid Office provides convenient, remote financial aid counseling appointments using Calendly and Zoom online platform capabilities.
Not a Zoom person? We are more than happy to speak over the phone. You can indicate your preference for a phone meeting versus a Zoom meeting when arranging your appointment.
To begin, please click on one of the two Calendly links to check our availability:
We look forward to meeting you soon!
Mario Villa
Director of Student Recruitment and Financial Aid
Mario Villa is a graduate of The University of Texas at Austin where he earned his Bachelor's degree in Sociology and his Master's degree in Higher Education Administration. He is a current doctoral student in Educational Leadership and Policy at UT Austin.  Before joining Texas Law in 2013, Mr. Villa advanced undergraduate recruitment efforts as the Director of the UT Austin-East Texas Admissions Center in Longview, Texas.  Outside of Texas Law, Mr. Villa is very active with his CrossFit community, the UT Austin Hispanic Faculty Staff Association, the UT Austin Pride and Equity Faculty Staff Association, and the Texas Exes. He volunteers as a member of Phi Delta Theta as a regional officer.
Send Email
Abigail Mbuvi
Financial Aid Counselor
Abigail Mbuvi is a graduate from Southern Illinois University – Carbondale with a degree in Photojournalism and Anthropology. Before joining Texas Law, she worked in the Office of Student Aid at The Pennsylvania State University, where she assisted undergraduate students and academic advisors as a financial aid counselor. Beyond assisting students with financial aid, Abigail also enjoys cooking, hosting friends in her home and taking photos.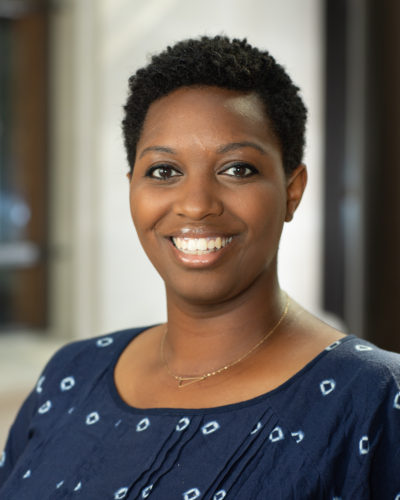 Send Email