Letter from the Co-Directors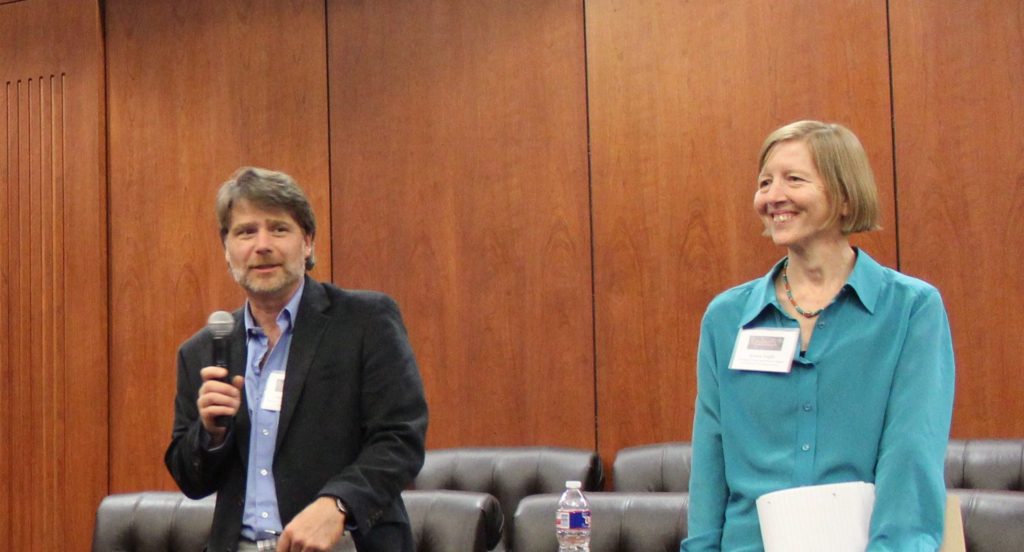 Welcome to the Bernard and Audre Rapoport Center for Human Rights and Justice!
Situated at the intersection of academics and advocacy, the Rapoport Center is the place where human rights dialogue happens. Whether you are at UT – as student, faculty, or staff – an alum, or a fellow traveler outside the university, we invite you to join the conversation.
We encourage you to explore this website for events you can attend, resources from which you might benefit, projects you might like to support, and other ways in which you can be involved.  You will find information about our interdisciplinary programs and research on issues ranging from economic inequality and property rights to the role of the arts and of human rights archives in the promotion of human rights and justice.  We support work taking place both locally and globally, and are particularly interested in helping to facilitate the cross-pollination of human rights and justice strategies across geographical spaces.
Students and faculty are at the core of the work we do, as they develop and participate in working groups on a variety of topics, help organize programs and conferences, and offer and take advantage of our curricular offerings at the undergraduate, graduate, and professional levels.  We support fellowships and internships with human rights organizations around the world, as a way to provide students important practical opportunities while building partnerships for our advocacy and scholarship around the globe. We are also proud to support critical and interdisciplinary academic research by our faculty affiliates and students across campus.
Please do not hesitate to contact us about your work and interests, and about ways in which we can continue to ensure that the University of Texas at Austin provides a space for wide-ranging, critical and critically important human rights conversation.
We hope to see you around the Rapoport Center soon!
Sincerely,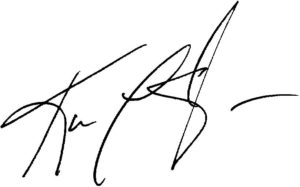 Karen Engle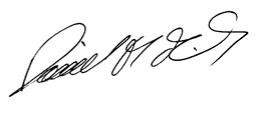 Daniel Brinks