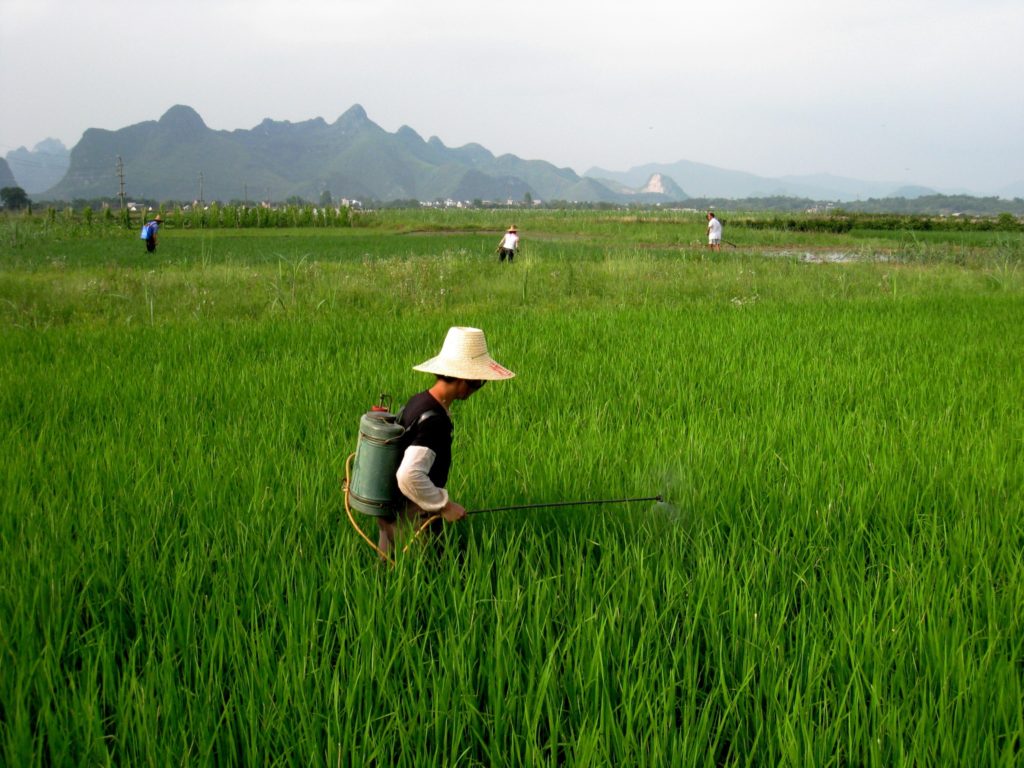 Summer Fellowships in Human Rights & Inequality
As part of a five-year project exploring the relationship between economic inequality and human rights, the Rapoport Center is offering summer fellowships in 2020 for graduate students to intern with organizations, globally and locally, working on issues of human rights and inequality— particularly in (but not limited to) the areas of economic justice, labor, and natural resource governance.
The Rapoport Center can arrange student placements, based on the candidate's skills, foreign language proficiency, and background interests and experience. We have a number of placement sites available for qualified students. Past placements have included Workers' Defense Project (Austin),  Juvenile Justice Advocates International (Mexico or Dominican Republic), and the Democracy and Workers' Rights Center-Palestine (Ramallah).
Students are also welcome to identify their own placement sites: all organizations working on human rights and inequality, either domestically or internationally, will be considered.
Human Rights and Inequality Fellowships are available for UT-Austin graduate students of any level.
If you are interested in learning more about the Inequality and Human Rights Fellowship, please make an appointment to see Eddie Shore.
Application
Qualified students should submit the following materials in PDF format via our online application system:
Cover letter
Describe your interest in the internship and any relevant academic and/or practical experience; if applying for more than one placement, please list your internship preferences in rank order
CV/Résumé
Indicate language ability, if applicable
Graduate school transcript
Unofficial is fine; should include current courses even if grades are not yet available
List of three references
At least two must be regular faculty in your graduate program.
Writing sample
8-10 pages; preferably related to human rights
A faculty committee will review applications and determine which students it will nominate for each placement.
Deadline
March 9, 2020
Contact
Contact Eddie Shore at e.shore@austin.utexas.edu.