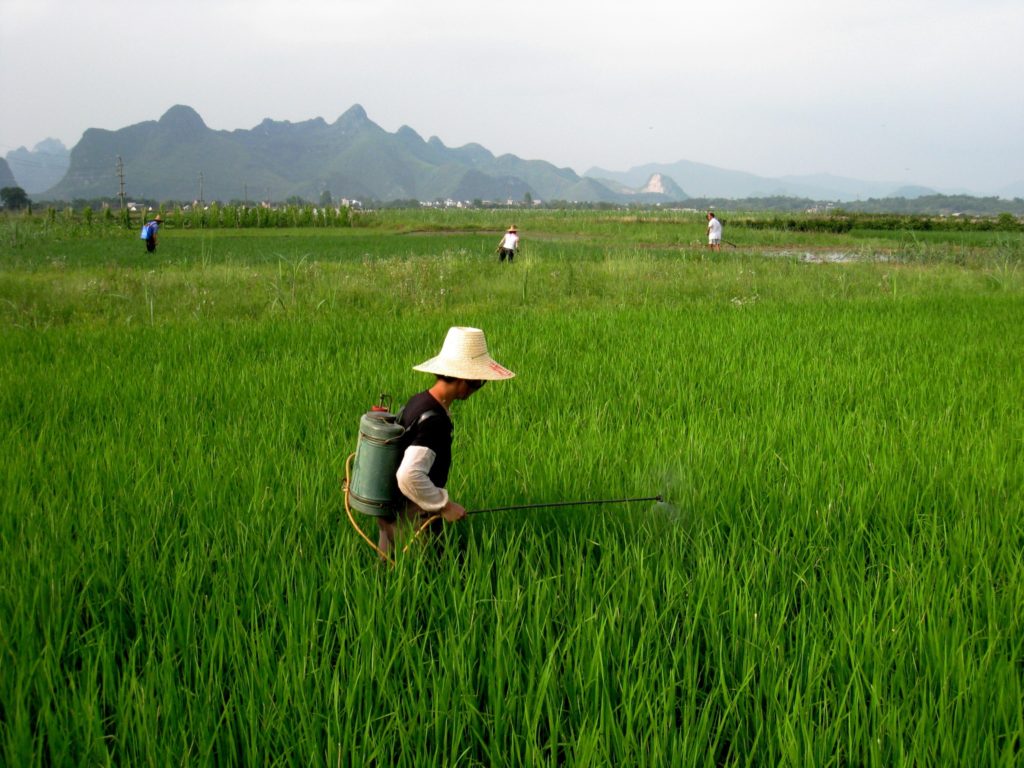 Summer Fellowships in Human Rights & Inequality
As part of a five-year project exploring the relationship between economic inequality and human rights, the Rapoport Center is offering summer fellowships in 2019 for graduate students to intern with organizations, globally and locally, working on issues of human rights and inequality— particularly in (but not limited to) the areas of labor and natural resource governance.
The Rapoport Center can arrange student placements, based on the candidate's skills, foreign language proficiency, and background interests and experience. We have a number of placement sites available for qualified students, such as the Workers' Defense Project (Austin),  Juvenile Justice Advocates International (Mexico or Dominican Republic), and the Democracy and Workers' Rights Center-Palestine (Ramallah).
Students are also welcome to identify their own placement sites: all organizations working on human rights and inequality, either domestically or internationally, will be considered.
Human Rights and Inequality Fellowships are available for UT-Austin graduate students of any level.
If you are interested in learning more about the Inequality and Human Rights Fellowship, please make an appointment to see Kate Taylor.
Please note: our deadline has been extended to midnight on March 24, to allow students more time to solidify summer placements, and to meet with Center staff.  Please be sure to schedule a meeting before Spring Break, if you haven't already met with someone.