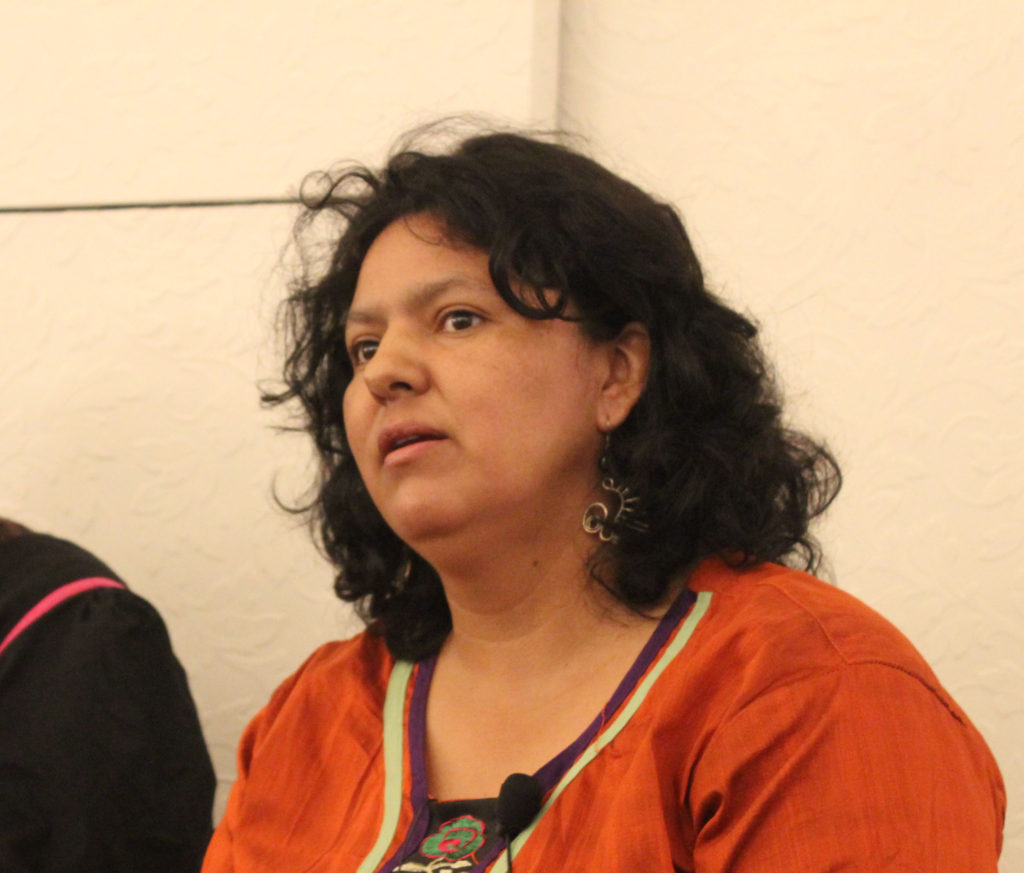 The Berta Cáceres Human Rights Fellowship
The Berta Cáceres Human Rights Fellowship honors the life and work of Berta Cáceres, an indigenous Honduran activist who fought for environmental justice and indigenous rights until her assassination in March 2016.
This fellowship is open to law and non-law graduate students at UT. It supports an internship in human rights that reflects the Center's mission, which is to serve as a focal point for critical, interdisciplinary analysis and practice of human rights and social justice. Preference will be given towards applicants whose work pertains to indigenous rights and/or environmental justice.
Cáceres was the coordinator of the Consejo Cívico de Organizaciones Populares e Indígenas de Honduras (COPINH), a social and political movement that represents the indigenous populations in Honduras. She was a member of the Lenca community, an indigenous population currently facing multiple threats to their land and territories from resource extraction and state infrastructure programs. Since Cáceres founded COPINH in 1993, the organization has been active in fighting for Lenca territorial rights and in improving the population's livelihood. In 2015, Cáceres was awarded the Goldman Environmental Prize, which recognizes and supports the work of grassroots environmental activists.
Tragically, Cáceres was assassinated by gunmen in her hometown in March 2016 after being threatened for opposing a hydroelectric project on indigenous lands. We were fortunate to have spent time with and learned from Berta when she visited the Rapoport Center in November 2015. She spoke powerfully of the struggles of the Lenca people for autonomy, land rights, and environmental justice.
Read more about Cáceres' visit to UT.
See photos and videos from the event.
"Wake up! Wake up humanity! There's no more time. Our consciences are shaken by the mere thought of self-destruction by capitalist, racist, and patriarchal depredation." - Berta Cáceres
Read about our Berta Cáceres Human Rights Fellows below:
---
2020
GRACE MILLER
Dentons Mauritius
Port Louis, Mauritius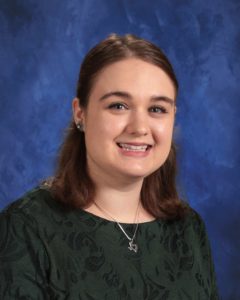 ---
2019
ELIZABETH HAMILTON
Chagos Refugee Group
Port Louis, Mauritius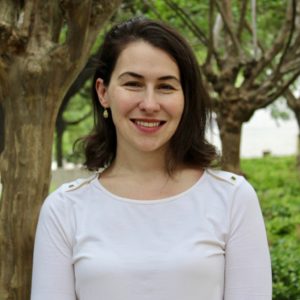 ---
2018
RICARDO VELASCO
Council of Sustainable Settlements of the Americas
Isla Grande, Islas del Rosario; Filandia, Department of Quindío, Colombia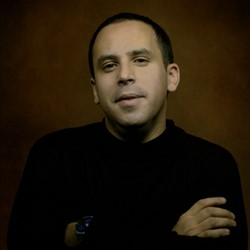 As the 2018 Berta Cáceres Fellow, I documented the development of Sustainable Settlements for Peace, a program developed by the Council for Sustainable Settlements of Latin America (CASA) and the Foundation Mentes en Transicion in Isla Grande, Islas del Rosario and in Filandia, Department of Quindío, Colombia. Through action-based and transformative education projects, and in dialogue with local knowledges, Sustainable Settlements for Peace aims to accompany and support historically marginalized communities in their achievement of their goals of autonomy and sustainable development, and to contribute to the construction of peace in rural Colombia by recovering local traditional knowledges and sharing practical skills for sustainability and peaceful coexistence.
---
2017
AARON GROTH
Sociedad Peruana de Derecho Ambiental (Peruvian Society of Environmental Law)
Lima, Peru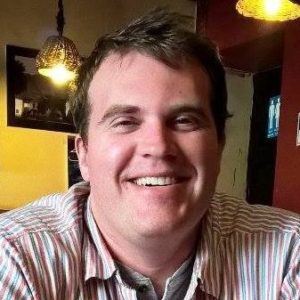 As the 2017 Berta Cáceres Human Rights Fellow, I worked with the Peruvian Society of Environmental Law to train community members in the use of the Forest Watcher App to monitor deforestation and fires occurring in community protected areas in Amazonas, Peru.  I also interviewed public officials and members of civil society with regards to an online, geo-referenced environmental alert system in Madre de Dios, Peru, with the aim of increasing its political incidence.