The Future of Work, Human Rights & the Contestation of Inequality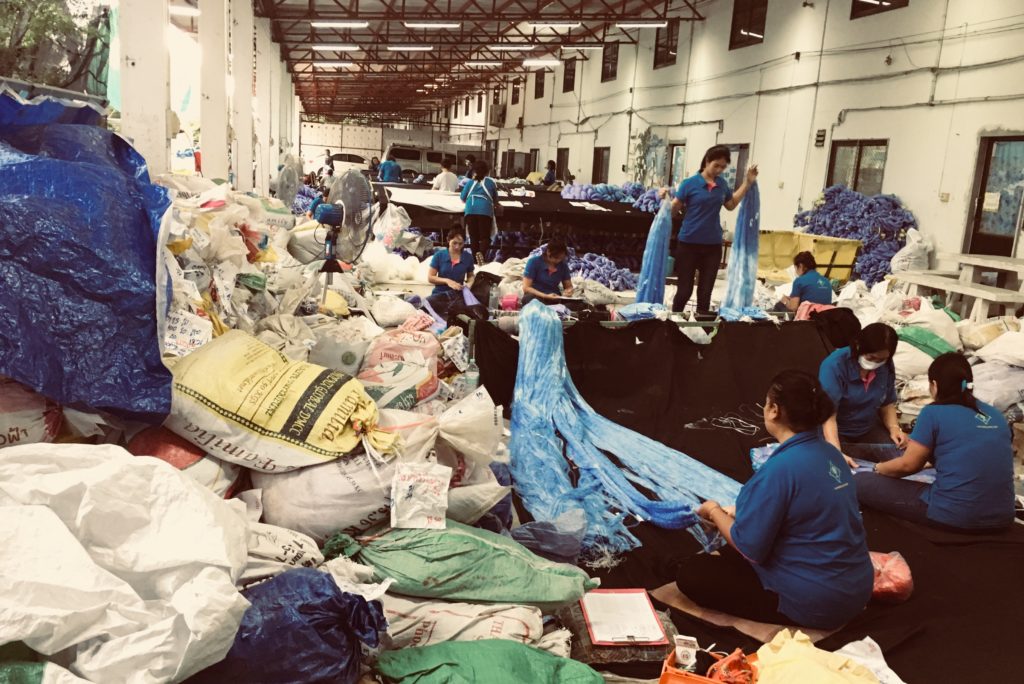 [Migrant workers from Myanmar toil in a fishing net factory in the city of Khon Kaen, North-east Thailand. Photo by Kate Taylor]
Workers' rights in the twenty-first century are strongly marked by global and local inequalities. The benefits and the burdens of labor are unequally distributed; existing inequalities powerfully determine who is in a position to avoid the harms and to reap the profits. The choice of solutions to the challenges posed in this area – developmentalism, market-based approaches, local, national, or international regulation – has important consequences for inequality over the long run.
Advocates for workers' rights must operate in the context of global supply chains and changing patterns of production that highlight the shortcomings of local attempts to regulate and improve working conditions. Workers are often exposed to market pressures from downstream consumers that are far beyond the reach of any of their own political systems. Labor conditions and shortages drive population movements, the health and safety of a given population, and the environmental impact of economic activity.
This part of the Inequality Project considers the potential of human rights to adequately address these challenges.
Check out our Bibliography on Labor, Human Rights and Inequality.
Check out our Labor & Human Rights Commentaries.