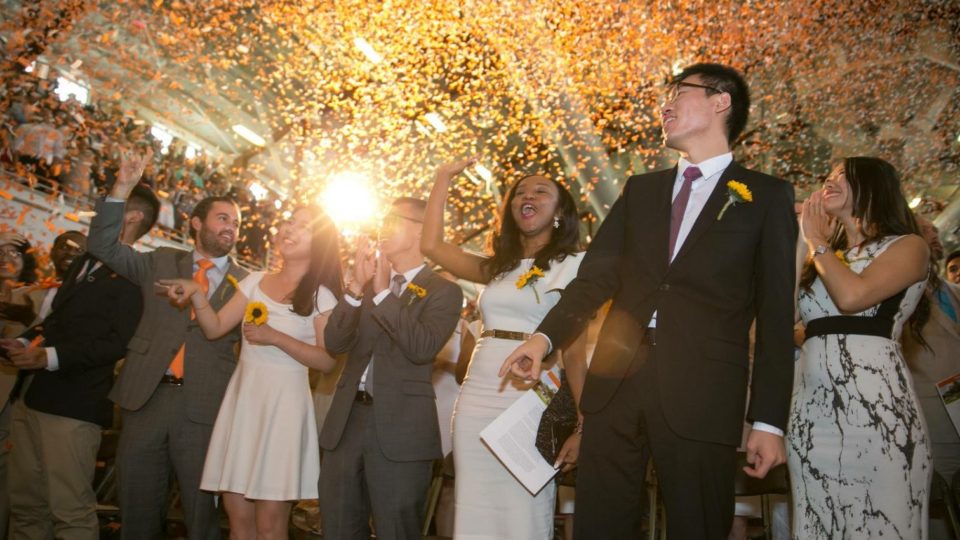 Alumni
Scholarships
Graduate & International Programs champions ideas and programs that have the power to change the world. The LL.M. Program helps us maintain our status as a world-class law school and is an opportunity for your immediate investment in The University of Texas at Austin School of Law.
The University of Texas School of Law established the Mary Mikeska LL.M. Scholarship in 2013 in honor of Mary Mikeska, a former longtime program coordinator of the LL.M. Program. Contributions to the Mary Mikeska LL.M. Scholarship enable the LL.M. Program to bring the best students to Texas, enriching their lives and nurturing their development as future leaders while benefiting those students who face the prospect of serious loan debt.
Today public funding has been reduced to a small share of our budget. Our tuition is still lower than that of the other leading law schools, and U.S. News and World Report recently said that we continue to provide a better return on investment than any other top law school in the country.
We nevertheless compete fiercely with rival schools for the best students. We can no longer rely on low tuition to win those battles. They must be won with scholarship support for the ablest applicants.
These scholarships will help us win head-to-head battles with our competitors for the most talented applicants and will ensure that Texas Law remains the provider of our finest lawyers, judges, political leaders and public servants for decades to come. The success of this campaign will help us establish ourselves as the premier public law school in America.
We're changing the world, and your continued support makes that possible. Give now.

Alumni Notes
We would love to hear from you! Our alumni are working all over the world and doing amazing things. We want to know how you are and what you have been doing since earning your LL.M. degree from Texas Law and becoming a longhorn for life. We will feature your stories here and share them with other alumni through our e-newsletter. Write to us at LLM@law.utexas.edu.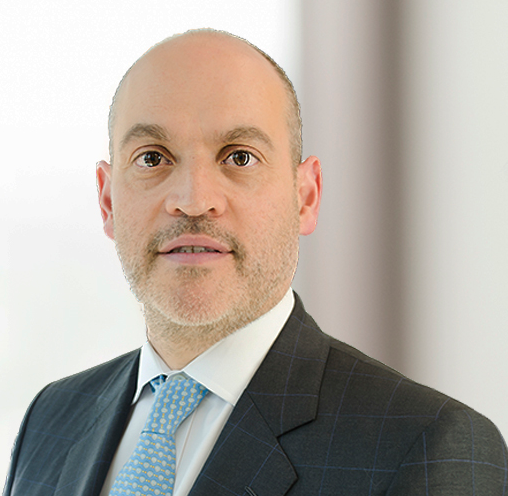 In Fall 2017, Miguel Angel Hernández Romo Valencia, whose practice focuses on complex litigation in civil, commercial, professional responsibility, medical malpractice and insurance sectors as well as arbitration, joined Gardere as head of the firm's existing litigation section in Mexico City. Hernández Romo obtained his law degree from Escuela Libre de Derecho in Mexico City, and also studied at the Southwestern Legal Foundation. He earned his L.L.M. from The University of Texas at Austin (1994), and continued working in the U.S. as a summer clerk in Washington, D.C. and in Houston following his master's coursework.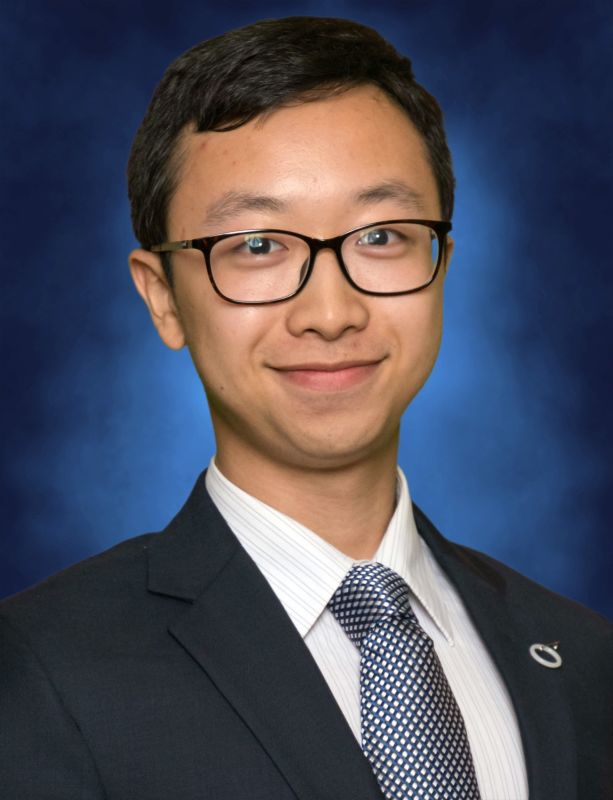 Texas Law is one of the best law schools in the U.S. for foreign LL.M.s because it provides you with the opportunity to tailor your concentration to fit your needs. In contrast to most of LL.M. programs in the U.S., Texas Law has a low student-teacher ratio, giving each LL.M. student ample opportunity to get the attention and support they need to reach their highest potential. As an LL.M. student, I learned new ways of thinking about and analyzing the law. As an LL.M. alum, I take great pride in letting American clients and other attorneys know that I earned my LL.M. from The University of Texas at Austin – a name they recognize and respect.
-Chao (Charles) Tang (LL.M. 2016), Tahota Law Firm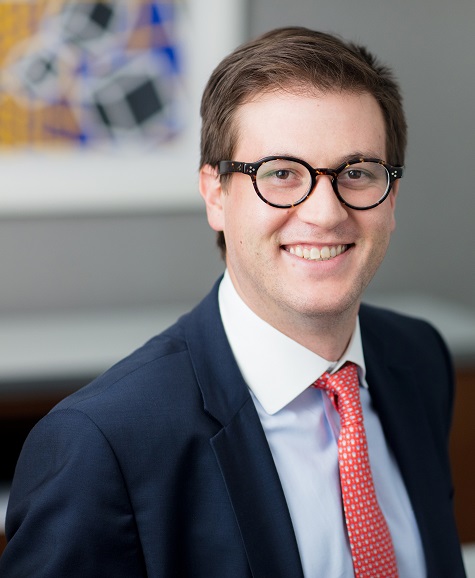 I chose Texas Law for three main reasons: (1) Texas Law is the #14 law school in the U.S.; (2) the LL.M. Program offers a unique degree program that combines Global Energy and International Arbitration; and (3) Texas Law offers robust curricular offerings in Energy and Arbitration that are taught by world-renowned experts in their fields, including Dr. David Spence (Energy) and Professor James Loftis (International Arbitration). Furthermore, the LL.M. Program strives to expand opportunities for students interested in careers in energy, and this includes organizing field visits that allow students to learn firsthand how the energy sector is transforming the economy of Texas. Earning my LL.M. from The University of Texas at Austin has opened doors and helped me expand my professional network. I now have the job I have always wanted – litigating major energy infrastructure disputes. Hook 'em Horns!
-Andres Rodriguez-Gomez (LL.M. 2016), Ecopetrol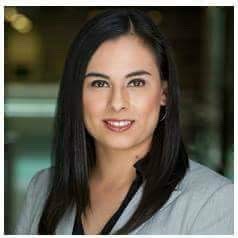 My favorite part of the UT LLM program is the people; having access to such a diverse and select group of attorneys that later become long lasting quality connections is invaluable. I chose Texas Law because of the faculty and the international courses offered. I currently am an associate at the International Team of Procopio, Cory, Hargreaves & Savitch LLP. My LLM degree is certainly an advantage when it comes to advising my clients on their cross-border transactions between Latin America and the U.S.
Adriana Reyes (LL.M. 2012), Procopio
Having previously obtained professional degrees from Universities in three different countries, I chose the LL.M. program at Texas Law School because of its world class faculty, and its curricular diversity. Studying at UT Law will give the foreign trained attorney the opportunity to discuss international legal perspectives with attorneys from all around the world, while discovering the United States legal system. For students interested in acquiring a U.S. law license, the LL.M. program will provide you with an excellent academic foundation, and the staff is willing to assist with the administrative process. After being licensed in Texas, I am an associate at O'Connor & Associates, PLLC, and was recently admitted to practice before the U.S. Court for the Western District.
Mario Boisselier (LL.M. 2016), O'Connor & Associates, PLLC
Events
The LL.M. Program hosts numerous international events for alumni throughout the year. We will announce upcoming events here, in our newsletter, and on social media. E-newsletter signup form coming soon.
November 3-4, 2017
Guadalajara
Alumni Dinner
December 2, 2017
Frankfurt
Alumni Dinner
March 17, 2018
Munich
Alumni Dinner
April 7, 2018
Berlin
Alumni Dinner
Stay Connected
Follow the LL.M. Program on social media
@TexasLawLLM