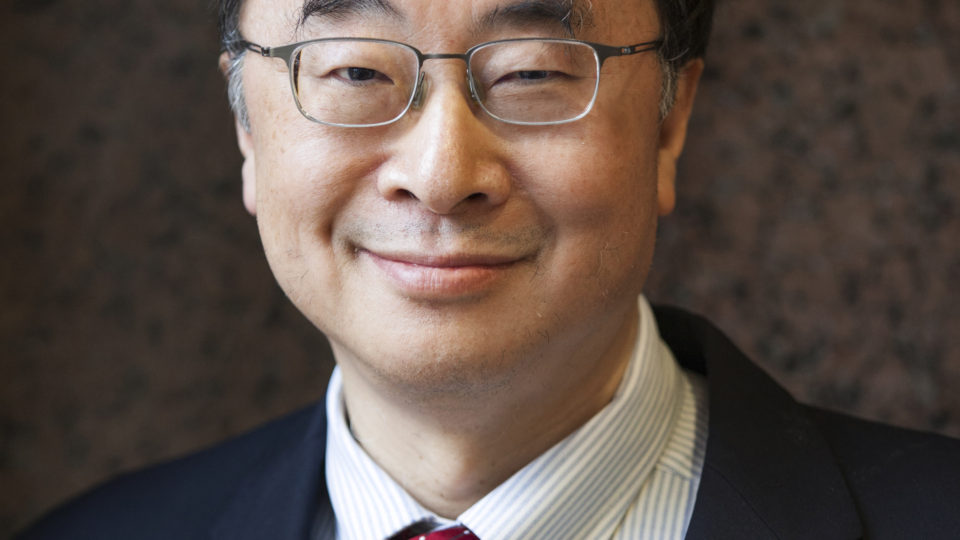 Faculty in the News Round Up
Several members of the Texas Law faculty have recently been featured in the national and state press.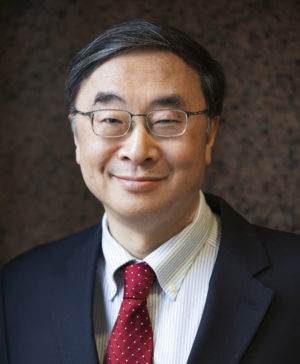 Bloomberg Businessweek spoke with Professor Henry Hu, a national expert on the law and economics of capital markets, corporate governance, derivatives, and other financial innovations, for a piece on the high-stakes battles over corporate debt currently taking place on Wall Street. Hu weighed in, describing the players within the credit default swap (CDS) market as, "…incredibly sophisticated, with wonderful lawyers… They're endlessly creative."
In last week's issue of Politico, Alex Thompson's "Liz Was a Diehard Conservative" explores the ideological evolution of  2020 Presidential candidate, Senator Elizabeth Warren. Warren, who served on the faculty of Texas Law in the 1980's, spent years as a registered Republican. The article features reflections from current faculty members Jay Westbrook, Douglas Laycock, Calvin Johnson and Angela Littwin. Thompson writes:
"Her worldview is very informed by data," says Angela Littwin, a law professor at the University of Texas at Austin who was Warren's student in the late '90s and became a mentee of both Warren and Westbrook. "What changed [Warren's ideology] was the stories of ordinary people filing for bankruptcy. That speaks really well of her that she was presented with information contrary to her worldview and adopted it."
They aren't the only Texas Law professors to be recently cited regarding potentially presidential matters. In Greg Sargent's op-ed, "Trump plausibly committed impeachable offenses. A leading expert explains how," Sargent leans heavily on Professor Philip Bobbit's expertise regarding questions of impeachment. Formerly the A.W. Walker Centennial Chair at the Law School, Professor Bobbitt now holds a chair at the Columbia Law School, though he remains a Distinguished Senior Lecturer at the University of Texas. Sargent quotes Bobbit's description of the implications of the Mueller report for impeachment:
"Mueller depicts an executive branch that is using the levers of his constitutional power in a corrupt way. It's not that a president can't determine whom to prosecute or investigate, or give advice to members of the executive to shape their testimony at legislative hearings. It's that he can't do so with the intent to frustrate the investigation of his own culpability. We certainly have ample evidence that suggests this what he was trying to do."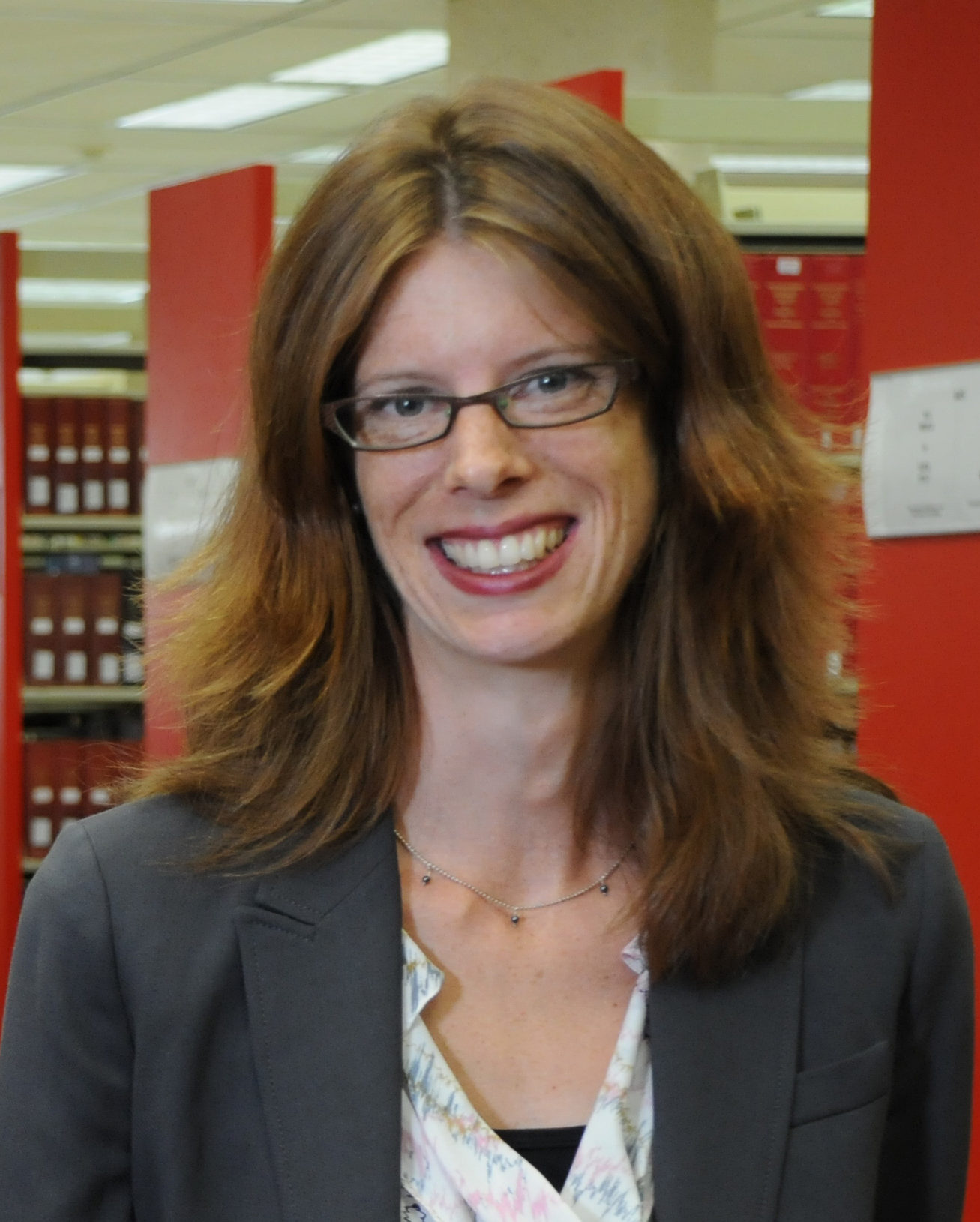 Keri Blakinger of the Houston Chronicle spoke to Professor Jennifer Laurin for an article reporting on unusually high turnover at the Harris County DA's office. Laurin, who studies and writes about how law and institutional design shape the functioning of criminal justice institutions, currently serves as Reporter to the American Bar Association's Criminal Justice Standards Task Force and is the former Chair of the Texas Capital Punishment Assessment team.  She comments that higher turnover could be expected in any office where the new DA's policies run against past practices, as was the case when District Attorney Kim Ogg replaced her Republican predecessor. Blakinger writes:
"That's a call for culture shift within an office," she [Laurin] said, "and you can either do that by changing hearts and minds or bringing in new hearts and minds."

It could also, she said, lead to "less consistent" outcomes.

"But introducing randomness and uncertainty doesn't necessarily mean that you have less justice than you otherwise did," she said.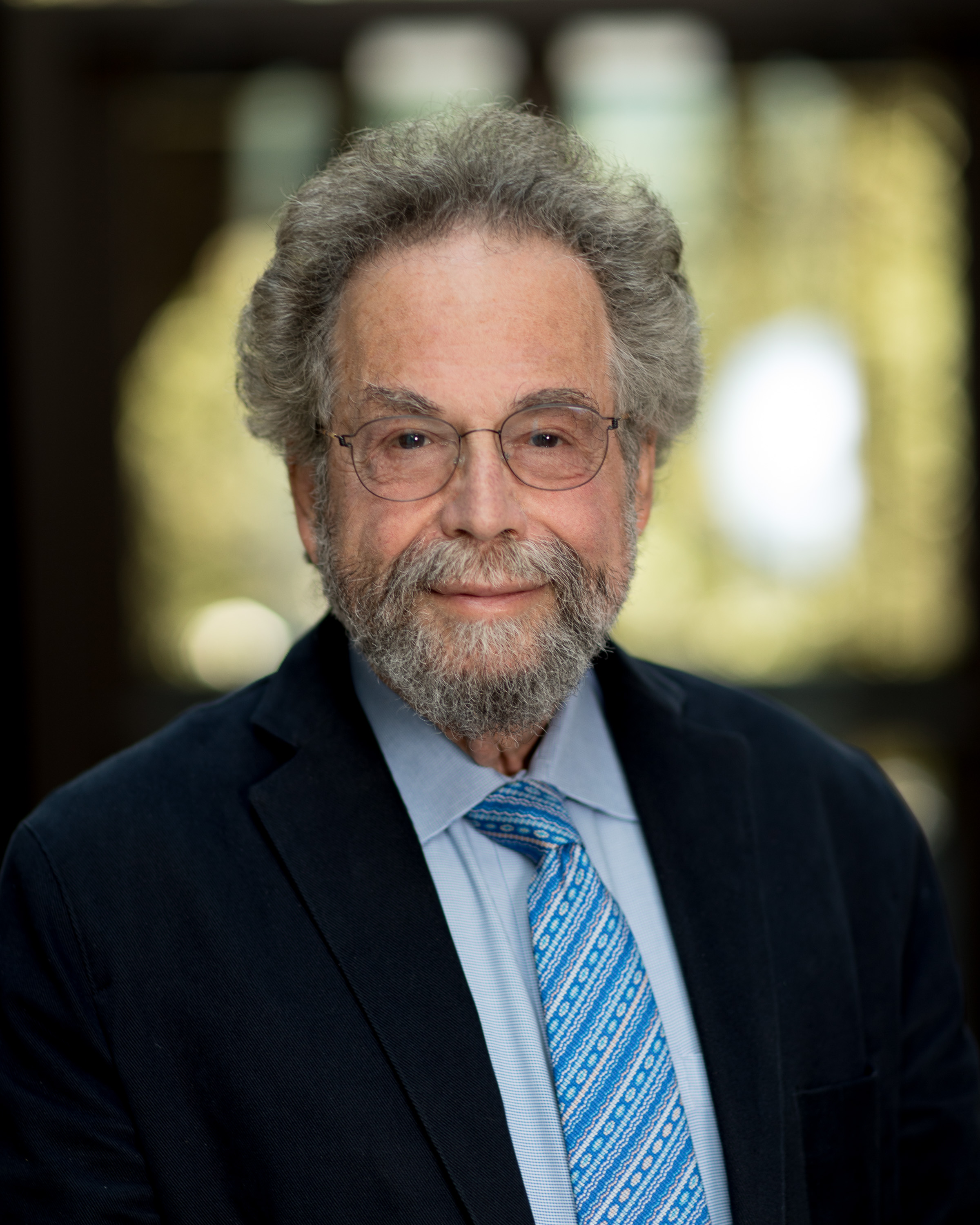 Professor Lawrence Sager, one of the nation's preeminent constitutional theorists and scholars, joined Capital Tonight on air to discuss the Supreme Court's agreement to take up cases determining whether the federal law that bans sex discrimination in the workplace also protects LGBT employees from being fired. Sager comments, "In some ways the question is how it took them so long… Two circuits [courts] have split on these cases, actually more circuits than that are involved. A circuit split is one of the strongest cases for the court to take it up." These cases are the first heard by the Supreme Court on the issue of LGBT rights since Justice Anthony Kennedy was replaced by Brett Kavanaugh.
In Texan news, Dallas County DA John Creuzot's announcement of significant changes to the country's criminal justice system was the subject of a recent article in the Dallas News. Some are critical of Creuzot's plans, particularly how the office plans to handle thefts and first-time marijuana offenses, but Texas Law Professor, Michele Deitch, a nationally-recognized expert in matters of incarceration and prison reform, weighed in on the benefits of such changes. As Deitch observed, "You may be hearing negative stuff from police but in many quarters,  DA Creuzot is receiving tremendous praise for what he's doing… I think other jurisdictions will follow suit and he will be able to lay claim to starting the trend."
For current information on the (many) media appearances of all Texas Law faculty, be sure to follow our Facebook and Twitter accounts.