🤘STUDENT SPOTLIGHT: Sarah Propst '21
For this edition of Texas Law's Student Spotlight series, meet 3L Sarah Propst, EIC of the Journal of Law and Technology and part of Texas Law's mock trial and moot court teams!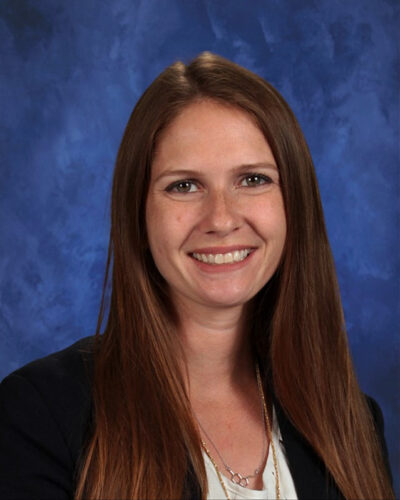 Q: What sort of things are you engaged in at law school?
I am involved in mock trial, moot court, and EIC of the Journal of Law and Technology.
I really like participating in the mock and moot court competitions because you get to work with real attorneys to practice your advocacy skills before even graduating law school. I participated in the fall of 2019 as an alternate on the Georgetown White Collar Crime Invitational team, and in the fall of 2020 on the Stetson Pre-Trial Competition. It was a great experience learning from experienced lawyers and getting to practice oral and written advocacy.
For moot court I was on the UT team for the 2019-20 Giles Sutherland Rich Moot Court Competition for intellectual property. My team won the Southern Regional, and I was awarded Best Advocate. We went on to take second place at the national tournament arguing in front of a panel of judges from the Court of Appeals for the Federal Circuit. The entire competition was done remotely, which was a real challenge but a great learning experience for how lawyering will probably be done in the next few years. While of course my classes at Texas Law have been great, I personally learned more about writing and oral advocacy through mock trial and moot court. I was able to practice arguments in front of top IP lawyers from around Austin and had an amazing set of coaches that dedicated countless hours to helping me develop my advocacy skills not just for the competition but for the rest of my years as a lawyer.
(Update: Texas Law Team Wins 2021 National Championship in Intellectual Property Moot Court)
Being a part of JOLTT has been very rewarding as well. JOLTT is the newest journal at Texas Law and it has been great working with students and professionals to help grow the journal and explore the intersection between law and technology. We even started a podcast this semester!
I joined JOLTT as a 1L because I thought they had a great topic for their journal, and were one of the only journals that let 1Ls get hands-on editing experience. My 1L year with JOLTT is the main reason I know how to use the blue book! My 2L year I was on the editorial board as the content director and an article editor. I was able to plan panels and events for the membership like the annual Women in Tech Law Panel and our semi-annual trivia nights. I really believe in the mission of JOLTT — to publish articles about the intersection of law and technology and provide a space for members to network with each other and industry professionals. As a 3L and Editor-in-Chief I wanted to help push JOLTT further as a journal in getting more scholarship, bigger events, and a stronger connection with Austin and surrounding communities. So far we've made great strides in connecting with corporate sponsors, starting a podcast, and are about to publish our 2020 edition with some really interesting articles.
Q: What's your best advice for incoming 1Ls?
You got this! Law school isn't as scary as people say! Don't put so much pressure on yourself to be perfect, and be sure and take some time to enjoy this time and build friendships- not just a GPA.
Q: How do you envision your life after Texas Law?
After graduation I will be moving to D.C. to practice Patent Litigation at Latham and Watkins. I hope to work with amazing attorneys, help clients win, and hopefully get a dog!