🤘STUDENT SPOTLIGHT: Mary Grace McFarland '24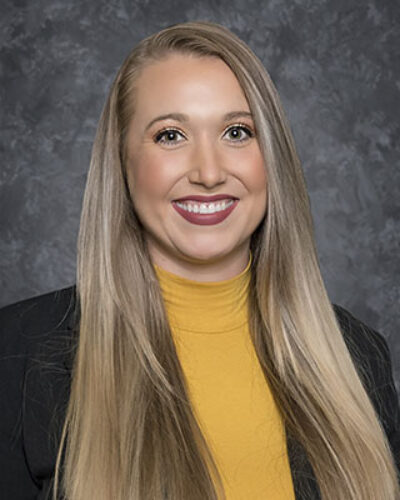 For this edition of Texas Law's Student Spotlight series, meet 2L Mary Grace McFarland!
Q: What did you do before law school?
A: I went to UT Austin for undergrad and studied Political Communication. After that, I taught fourth- and sixth-grade English and earned my master's degree in Education before pursuing law school.  
What sorts of things are you engaged in at Texas Law?
A: I have participated in Texas Journal of Oil, Gas, and Energy Law (TJOGEL) and the Women's Law Caucus. This year, I am on the Board of Texas Law Fellowships serving as the Excellence in Public Interest Awards Coordinator. 
Can you describe your favorite Texas Law moment? 
A: There are many! I loved being a 1L in Martinez Society because we were super competitive and always wanted to win Society Games. I also cherish memories of Professor Goode's farewell speech and picking up Snarf's with friends while studying endlessly for final exams. 
What's your best advice for incoming 1Ls?  
A: My best advice is to remain true to yourself and focus on your goals. Don't let other people's ideas of success influence your direction. And, of course, start outlining early!  
What has been the biggest surprise about living in Austin?  
A: The biggest surprise is just how much there is to do in this city! Austin is a great place to live while going to law school because there is no shortage of fun to be had when you want to take a break from studying. For example, you can check out Barton Springs, go for a hike, try great restaurants, and enjoy the night life and live music.