Heather K Way's faculty profile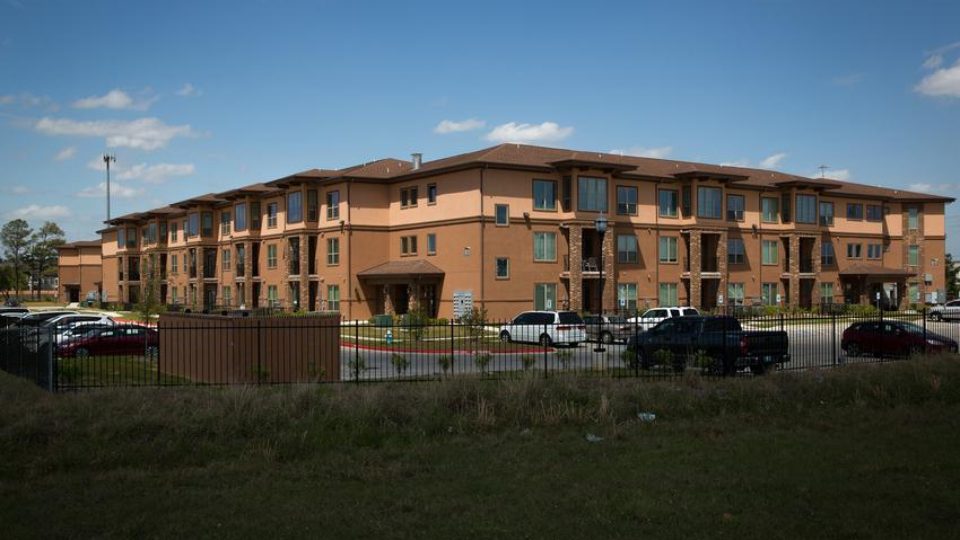 The Texas Tribune May 14, 2020
Professor Heather K. Way offers her expertise on the future of evictions and housing crises that have arrived because of the coronavirus pandemic.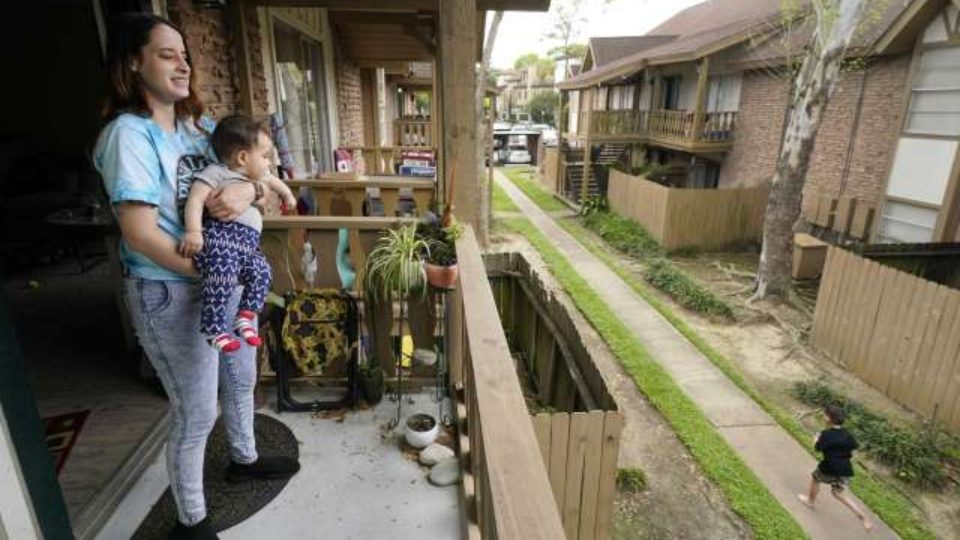 Houston Chronicle May 1, 2020
Professor Heather Way co-authored an article that was published in the Houston Chronicle arguing that bold actions must be taken by our governments quickly, or else an unprecedented number of Texas renters could lose their place to live.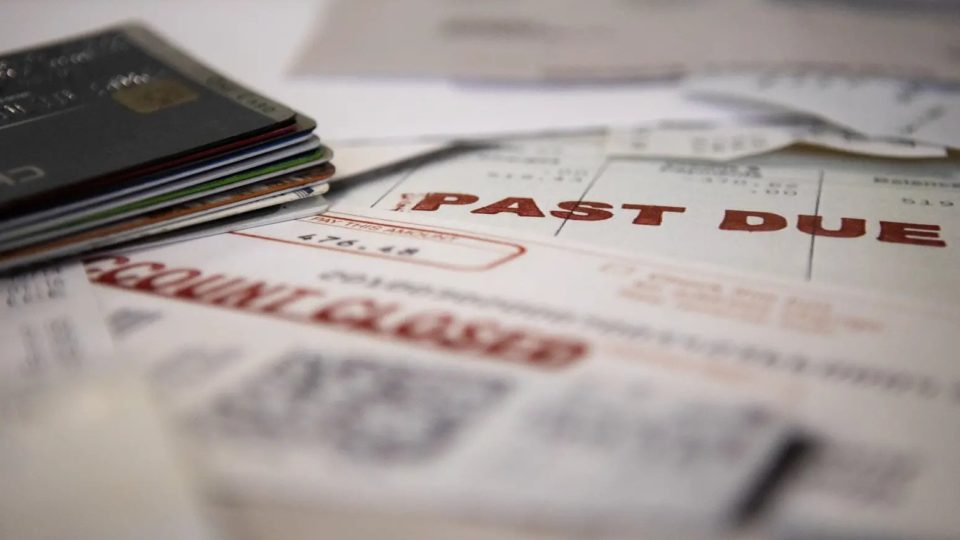 Texas Tribune May 1, 2020
Professor Heather Way offered her insight in a Texas Tribune article regarding the halt of Texas evictions and how renters are being hit particularly hard by the economic downturn.