National Association of Women Judges Access to Justice Scholarship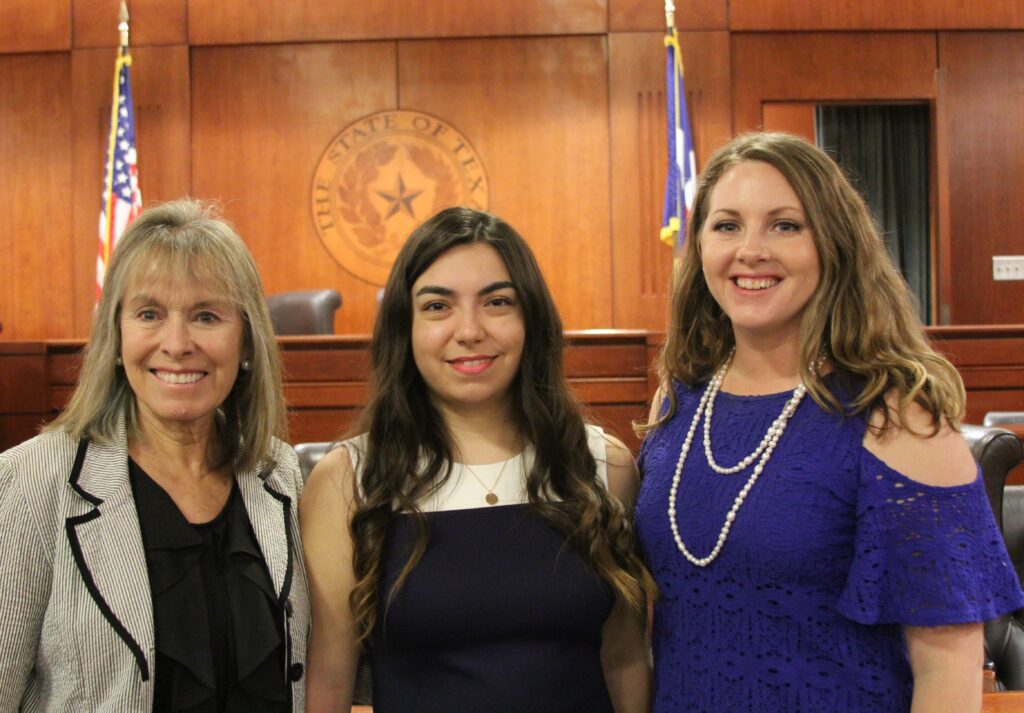 The National Association of Women Judges is pleased to offer an Access to Justice Scholarship to a woman student at The University of Texas School of Law who has demonstrated a sustained and passionate commitment to the achievement of equality of opportunity and access in the justice system.
2022 Scholar:
Application Information
The 2022 application period is closed. Information for 2023 will be posted in spring 2023.
For sample application information, see NAWJ Scholarship Description 2022.