Carlos Cadena Society
Carlos Cadena (1917-2001) was the only Mexican-American in his class when he received his LL.B. summa cum laude from the University of Texas School of Law in 1940, after serving as an editor of the Texas Law Review. After graduation, Cadena worked as an assistant city attorney in San Antonio. On January 11, 1954, Cadena and co-counsel, Gustavo "Gus" C. Garcia, became the first Mexican-American attorneys to argue a case before the United States Supreme Court (Hernández v. Texas, 347 U.S. 475 (1954)). Cadena and Garcia won their case when the Court unanimously agreed that excluding Mexican-Americans from jury service was a violation of the Equal Protection Clause. Following the Hernández case, Cadena would be appointed to the Fourth Court of Appeals, first as Associate Justice in 1961, and later as the first Mexican-American Chief Justice in 1977. Cadena would also help establish the Mexican-American Legal Defense and Educational Fund (MALDEF), serving as the president of the board of directors from the organization's inception in 1968.
For his full biography, visit his page on the Tarlton Law Library website.
Photo courtesy of the Tarlton Law Library.
Faculty Advisor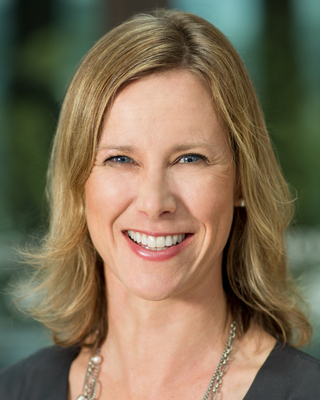 Professor Susan C. Morse
Professor of Law
Community Fellow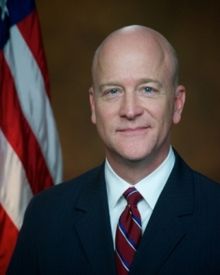 Judge Robert L. Pitman, '88
Judge, United States District Court for the Western District of Texas
Robert Lee Pitman is federal judge for the United States District Court for the Western District of Texas. Prior to joining the court, he was the United States Attorney for the same district. On June 26, 2014, President Barack Obama nominated Pitman to the United States District Court for the Western District of Texas. The United States Senate confirmed Pitman on December 16, 2014, by a voice vote.
Pitman earned his undergraduate degree from Abilene Christian University in 1985 and his J.D. from the University of Texas at Austin in 1988. He also holds a Master of Studies in Legal Research from the University of Oxford, which he earned in 2011.
Society Student Leaders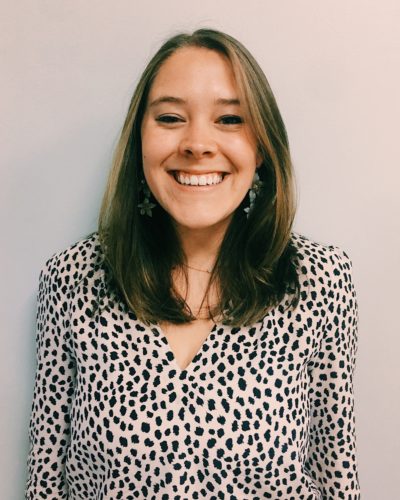 Audrey Briscoe ('21)
Audrey Briscoe is a 2L born and raised in Houston, Texas. Before law school, she attended Texas Christian University where she received a degree in Strategic Communications and pursued a double minor in Anthropology and Women and Gender Studies. Audrey is passionate about connecting with people and has traveled all over the world building relationships and working with diverse groups. While she loves to travel, Texas is her home and she is excited to welcome the new class of 1Ls to Texas Law, and to Austin. Audrey loves to cook and enjoys exploring the excellent restaurants Austin has to offer. If anyone is looking for recipe or restaurant recommendations, Audrey is the person you should ask.
Audrey is an officer in the legal fraternity, Delta Theta Phi and is a member of the Women's Law Caucus. Audrey enjoyed her 1L year and felt the Society program was integral in making her transition into law school as smooth as possible. She is a strong believer in the importance of having a community to lean on. Audrey is looking forward to connecting with the 1Ls and being part of their new law school community. She is excited to help the next generation of law students find their own paths to success at Texas Law.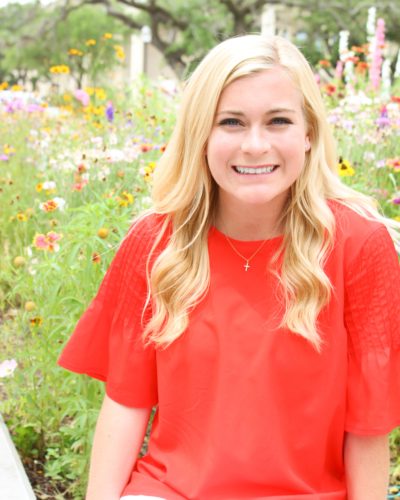 Emily Kercheville ('21)
Emily Kercheville is a second-year student from San Antonio, Texas. Before Texas Law, Emily went to Texas A&M University for undergrad. As a lifelong Aggie, Emily spent four proud years in College Station and graduated with a B.B.A. in Business Honors and Management. Casting the rivalry aside, Emily moved to Austin last year to attend Texas Law after graduation. During her first year at Texas Law, Emily was a section representative for the Student Bar Association, a Staff Editor for the Texas Journal of Oil, Gas, and Energy Law, and a member of Women's Law Caucus and Texas Business Law Society. This summer Emily worked at Vinson & Elkins in Houston, Texas rotating through several different practice groups.
In her free time, Emily enjoys traveling, hiking, cooking, and sending memes to her friends. Emily is excited to serve as a Dean's Fellow because she wants to help the new class of students have a wonderful and successful year.
Ben Kelton ('20)
Ben is a third-year law student from Flower Mound, Texas. He attended college at the University of Texas at Austin, graduating in 2017 with a B.A. in Government and a minor in Sociology. During his time as an undergraduate, Ben was active in his fraternity and worked in the Texas House of Representatives for Representative Phil Stephenson. After moving to the northern side of campus to begin law school, he became heavily involved in the Society Program and joined a journal. Ben is interested in practicing litigation upon graduation and is looking forward to helping students adjust to law school by fostering community and instilling confidence.