Carlos Cadena Society
Carlos Cadena (1917-2001) was the only Mexican-American in his class when he received his LL.B. summa cum laude from the University of Texas School of Law in 1940, after serving as an editor of the Texas Law Review. After graduation, Cadena worked as an assistant city attorney in San Antonio. On January 11, 1954, Cadena and co-counsel, Gustavo "Gus" C. Garcia, became the first Mexican-American attorneys to argue a case before the United States Supreme Court (Hernández v. Texas, 347 U.S. 475 (1954)). Cadena and Garcia won their case when the Court unanimously agreed that excluding Mexican-Americans from jury service was a violation of the Equal Protection Clause. Following the Hernández case, Cadena would be appointed to the Fourth Court of Appeals, first as Associate Justice in 1961, and later as the first Mexican-American Chief Justice in 1977. Cadena would also help establish the Mexican-American Legal Defense and Educational Fund (MALDEF), serving as the president of the board of directors from the organization's inception in 1968.
For his full biography, visit his page on the Tarlton Law Library website.
Photo courtesy of the Tarlton Law Library.
Faculty Advisor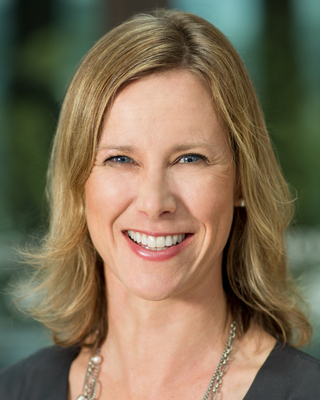 Professor Susan C. Morse
Professor of Law
Community Fellow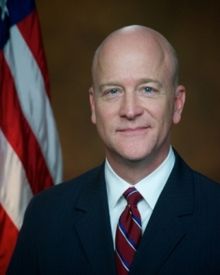 Judge Robert L. Pitman, '88
Judge, United States District Court for the Western District of Texas
Robert Lee Pitman is federal judge for the United States District Court for the Western District of Texas. Prior to joining the court, he was the United States Attorney for the same district. On June 26, 2014, President Barack Obama nominated Pitman to the United States District Court for the Western District of Texas. The United States Senate confirmed Pitman on December 16, 2014, by a voice vote.
Pitman earned his undergraduate degree from Abilene Christian University in 1985 and his J.D. from the University of Texas at Austin in 1988. He also holds a Master of Studies in Legal Research from the University of Oxford, which he earned in 2011.
Society Student Leaders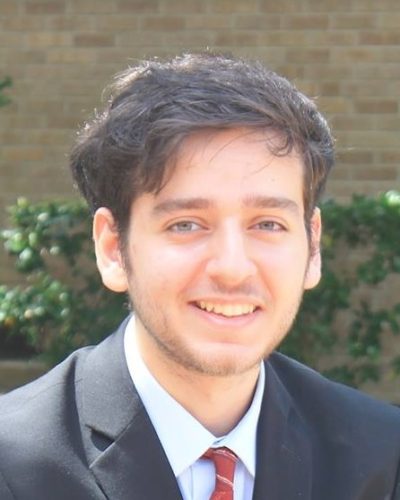 Patrick Aana ('19)
Patrick is a rising 3L from Houston and he had actually never lived anywhere else before making the long journey to Austin.  Before being admitted to Texas Law, he studied history at the University of Houston, earned a master's in international studies from the University of St. Thomas (also in Houston), and worked at the World Affairs Council of Greater—you guessed it—Houston.  His legal interests include bird law, labor and employment, and international law.  Patrick is excited to serve as a Dean's Fellow for Cadena Society and hopes to help students make time to relax and enjoy the law school experience.
Emily Merritt ('20)
Emily is a rising 2L from Jacksonville, Florida. She graduated from the University of Florida with a B.A. in English and a minor in Spanish. She spent her senior year as a writer-in-residence at the Samuel P. Harn Museum of Art. After graduating, Emily came straight through to Texas Law. She is a member of the Women's Law Caucus and The Federalist Society and hopes to practice litigation. Emily is excited to be a Dean's Fellow and help new students navigate and enjoy their 1L year. She has ridden horses competitively since she was six and brought her horse, Bling, to Austin. In her free time, Emily enjoys paddle boarding, wake surfing, reading, and gardening.
Ben Kelton ('20)
Ben is a second-year law student from Flower Mound, Texas. He attended college at the University of Texas at Austin, graduating in 2017 with a B.A. in Government and a minor in Sociology. In undergraduate, Ben was active in his fraternity and worked in the office of State Representative Phil Stephenson. During his first year of law school, he joined the TJOGEL Society and helped his society capture the Society Volleyball League Championship. He has just begun to narrow down his wide array of legal interests and hopes to use his law degree to help better the community after he graduates. Ben looks forward to helping students adjust to law school by fostering community and giving them the courage to tackle their classes head-on.