Leon Green Society
Leon Green (1888-1979) obtained his LL.B. from the University of Texas School of Law in 1915. After practicing insurance and tort law in Dallas and Fort Worth, Green returned to the University of Texas School of Law in 1922 where he, along with Professor Ira P. Hildebrand, Professor Charles Potts, and Judge Ireland Graves, founded the Texas Law Review. After teaching at Yale from 1926 to 1929 and serving as the Dean of Northwestern University School of Law from 1929 until 1947, Green returned to the University of Texas School of Law where he taught until 1977. Among Green's former students are three United State Supreme Court justices - Justice John Paul Stevens, Justice Arthur Goldberg, and Justice Tom C. Clark.
For his full biography, visit his page on the Tarlton Law Library website.
Photo courtesy of the Tarlton Law Library.
Faculty Advisor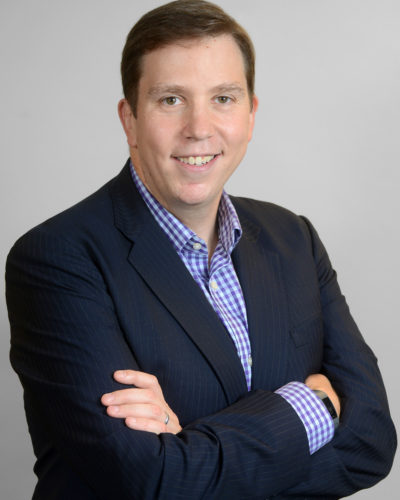 Professor Stephen I. Vladeck
A. Dalton Cross Professor in Law
Community Fellow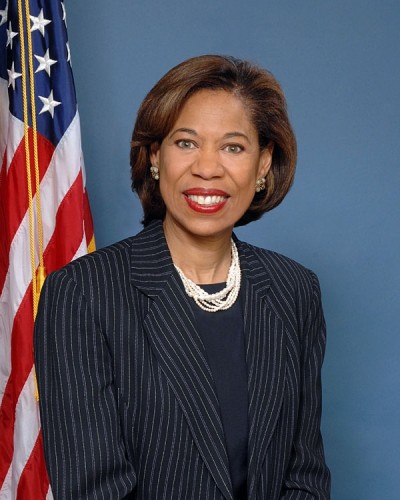 Arleas Upton Kea, '79, '82
Director, Division of Administration, Federal Deposit Insurance Corporation
Arleas Upton Kea graduated from both the University of Texas at Austin and the University of Texas School of Law (B.A. 1979 with honors and J.D. 1982).  She also completed the Program of Instruction for Lawyers at Harvard Law School.  Her mentor, Congresswoman Barbara Jordan, who she met at the LBJ School of Public Affairs, inspired Arleas to pursue a career in public service. Upon graduating from Texas Law she joined the federal sector as a Law Clerk for the Benefits Review Board at the U.S. Department of Labor.  She joined the Legal Division of the FDIC at the beginning of the banking crisis of the 1980's.
Arleas worked in the FDIC's Legal Division as a strong and well-respected lawyer for more the thirteen years.  While in the Legal Division, she held several major positions, including Senior Counsel and Deputy General Counsel.  Her major responsibility was in complex professional liability litigation.  Cases involved directors' and officers' liability, accountants' liability, commodities and broker claims, appraiser malpractice, legal malpractice, and claims against fidelity bond companies.  She supervised the investigation, prosecution, and negotiation of hundreds of matters arising out of over two hundred failed financial institutions.
In addition to the civil claims, she also worked with the Department of Justice for the recovery, investigation, and prosecution of criminal conduct by bank personnel.  In addition to the pursuit of these cases, Arleas directed a number of projects initiated in response to the Presidential mandate to aggressively combat financial institution fraud.  She made numerous court appearances requesting restitution on behalf of the FDIC, and received numerous commendations for her outstanding negotiation skills and significant recoveries on behalf of the FDIC Insurance Fund.
As the financial crisis of the 1980's was ending, Congress directed that each of the federal bank regulatory agencies, including the FDIC, appoint an Ombudsman to serve as a neutral third-party to mediate/resolve issues related to the FDIC.  Arleas, a well-known lawyer skilled in negotiation, accepted the appointment.  She built the Ombudsman program, and served as a liaison and neutral third-party with the banking industry and public and financial interest groups on matters involving all aspects of the FDIC's work, including regulations, receiverships and asset dispositions, as well as any internal matters.  She was a founding member of the Coalition of Federal Ombudsmen and participated extensively on the Ombudsman speaking circuit.  She has also provided advice to numerous private and government organizations regarding setting up an Ombudsman practice.  Arleas received the prestigious National Performance Review Hammer Award for excellence in government and for serving as a leader in the field of Ombudsmen.
During her tenure as Ombudsman, Arleas dealt with many issues that related to the operations and support of the business infrastructure of the FDIC.  This led her to accept her current position as Director of the Division of Administration.  In the role, she still uses her legal skills and provides strategic direction to nationwide human resources, contracting, and facilities operations and programs.  She also oversees the management of a conference facility and training center in Northern Virginia.  The facility includes a twelve-story student residence center, information technology center, and state of the art conference rooms that support national and international bank supervision, market regulation, and education initiatives.
Arleas was recently appointed to serve on a White House Advisory Group for Reform of the Senior Executive Service (SES).  This is a high-level group working with the White House staff to make recommendations to President Obama for reforming the hiring for top-level executive branch public servants.
Society Student Leaders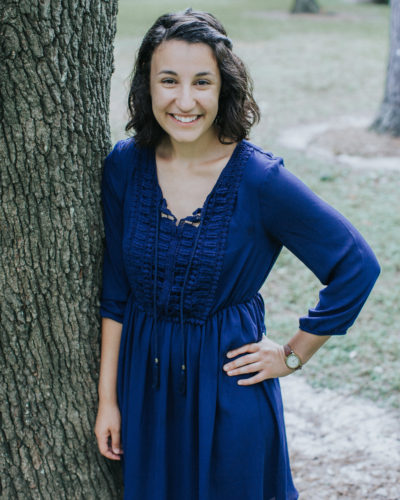 Lillian Seidel ('20)
Lillian Seidel is a 3L from Houston, Texas. She studied English and Psychology at Rice University, where she worked in career services for two years after graduation. A public interest student, she has a background in education and nonprofits. At UT, Lillian has been involved with the Human Rights and Children's Rights Clinics, Law Students Mentoring Undergraduates, the American Journal for Criminal Law, Christian Legal Society, and pro bono opportunities through the Mithoff Pro Bono Program. Outside of law school, Lillian is an avid podcast-listener and enjoys trail running, hiking, meandering through her favorite bookstores, and playing with other people's dogs. She can't wait to welcome the newest members of Green Society to Texas Law!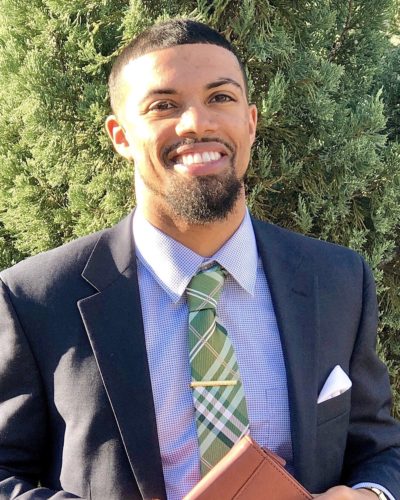 Kohl Anderson ('21)
Kohl Anderson is a 2L from Knoxville, Tennessee. He moved to College Station, Texas in 2004 when his father got a job at Texas A&M University. Kohl stayed in College Station for college where he studied Industrial & Systems Engineering and competed on the track and field team. Kohl graduated from Texas A&M in December of 2017 and enrolled at Texas Law the following Fall.
During his 1L year, Kohl was a member of Thurgood Marshall Legal Society, Texas Business Law Society, Texas Journal of Oil & Gas Law, and Texas Law Aggie Society. Despite the crazy schedule of 1L, Kohl still made time for the things he cares about, including working out, serving at church, and family time. For his 1L Summer, Kohl worked as a summer associate in the Vinson & Elkins Houston Office. He also spent 4 weeks at Texas RioGrande Legal Aid (Austin Office) doing immigration work.
Kohl is excited for the opportunity to serve the class of 2022 as a Dean's Fellow. 1L can be a very stressful time, but he believes that maintaining a big-picture perspective minimizes that stress and allows students to be more efficient. Kohl hopes to be a resource to the 1L class in any way that he can.
Kathleen Dill ('21)
Kathleen Dill is a 2L from College Station, Texas. She graduated in 2018 from Texas A&M University, studying psychology and business (and no, she did not live at home while in college). As an undergraduate, Kathleen worked at two firms around the Bryan/College Station area, which solidified her choice to one day become an attorney. During her time at Texas Law, Kathleen has been involved in Delta Theta Phi, the Texas Aggie Law Society, and the Hutcheson Moot Court Competition. During her 1L summer, Kathleen worked for Hunton Andrews Kurth LLP in the Houston office. She will be returning to HAK as a 2L, and she plans to pursue a career as a transactional attorney following law school.
In her free time, Kathleen enjoys watching college football (Gig 'Em!), sunny days out on Lake Travis, discovering the next binge-worthy Netflix show, playing tennis, cooking, and spending time with her family. She is excited to serve as Green Society Coordinator and is looking forward to giving back to the program that helped her find her best friends and community when she was a 1L.