Helen Hargrave Society
Helen Hargrave (1894-1985) enrolled at the University of Texas in both the Department of Education and the Law School. As a student, she was a member of the editorial board of the Texas Law Review, a member of Kappa Beta Pi, Mortar Board, and Cap and Gown honor societies, and a member of Pi Beta Phi social sorority. Completing the requirements for both degrees in three and a half years, Hargrave graduated from the University of Texas School of Law in 1926. In 1939, she returned to the University of Texas School of Law as head librarian. Hargrave played a vital role in developing the collection at the law library, and made substantial contributions to the design of Tarlton Law Library when Townes Hall was built in 1953.
For her full biography, visit her page on the Tarlton Law Library website.
Photo courtesy of the Tarlton Law Library.
Faculty Advisor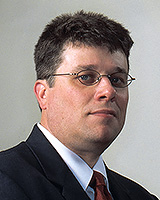 Professor Derek P. Jinks
Professor of Law
Community Fellow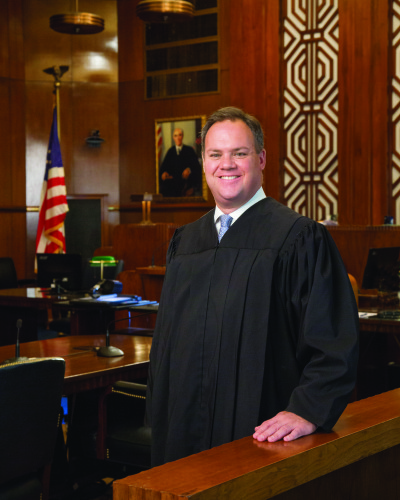 Judge Gregg J. Costa, '99
Judge, United States Court of Appeals for the Fifth Circuit
Judge Costa was born in 1972 in Baltimore, Maryland, but was raised in Richardson, Texas, where he attended Richardson High School. In 1994, he earned his Bachelor of Arts degree from Dartmouth College. After college, Judge Costa joined Teach for America and taught the third and fourth grades at East Sunflower Elementary School in Sunflower, Mississippi. He then earned his J.D. in 1999 from Texas Law, where he was Editor in Chief of the Texas Law Review and graduated with highest honors.
After law school, Judge Costa clerked for Judge A. Raymond Randolph on the U.S. Court of Appeals for the D.C. Circuit. He spent the following year as a Bristow Fellow in the Office of the U.S. Solicitor General, and then clerked for Chief Justice William Rehnquist on the U.S. Supreme Court. From 2002 to 2005, Judge Costa was a civil litigation associate at Weil, Gotshal & Manges in Houston, Texas. In 2005, he left private practice and joined the U.S. Attorney's Office for the Southern District of Texas. Judge Costa served there as a prosecutor in the Major Offenders and Major Fraud sections until President Obama appointed him to the federal bench in 2012.
Society Student Leaders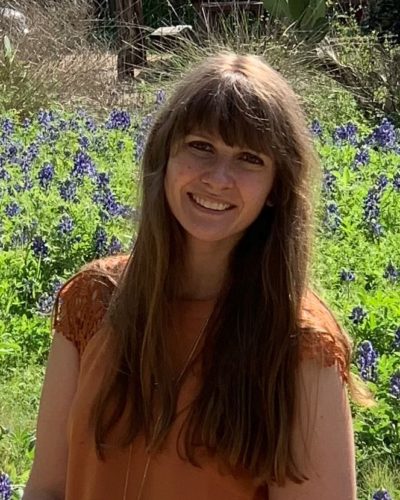 Sarah Propst ('21)
Sarah is a 2L originally from Pittsburgh, PA, but has moved over a dozen times in her life so is proud to call Texas home (but is still an avid Steelers fan). She attended the University of Texas at Austin for her undergraduate degree in Biomedical Engineering. During her time at UT Austin she served as president of the Biomedical Engineering Honor Society, historian for the service and social group Texas Spirits, and attempted to try every variety of breakfast taco. After graduation she took a break from the heat and moved to Philadelphia, PA where she worked for Merck & Co. developing and manufacturing novel vaccines and biologics. After several years of battling the snow (and Eagles fans), she decided to rejoin the south and attend Texas Law. At Texas Law she is a staff editor for the Texas Intellectual Property Law Journal, a member of the Women's Law Caucus, Content Director for the Journal of Law and Technology at Texas, and is the 2019-2020 Brumley Next Generation Fellow for the Strauss Center's Space Security and Safety Program. This summer Sarah is working in Orange County, CA for the intellectual property law firm Knobbe Martens.
Sarah is thrilled to be serving as a Dean's Fellow for the 2019 incoming class. She believes the Society program is what makes Texas Law unique and wants to continue the tradition of Texas Law being a great place to not only get your degree but spend three years of your life. She is also very excited to take anyone to go get tacos who wants to try a new place, or visit an old favorite.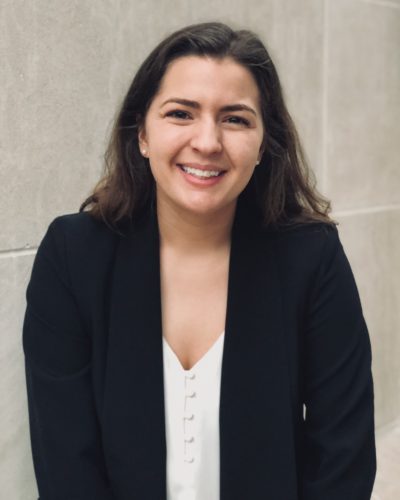 Molly Smith ('21)
Molly is a rising 2L, originally from Grapevine, Texas. She attended Texas A&M University where she studied International Business. Molly spent a year working in Breckenridge, Colorado before coming to Texas Law. She is a member of the Women's Law Caucus and Texas Law Aggie Society. Molly is passionate about international law/travel, working with children, and spending time in the great outdoors. She loves to bake treats, read a good book, and tear up the dance floor. Molly is excited to serve as a Dean's Fellow for Hargrave and cannot wait to help the incoming 1Ls navigate their first year at Texas Law!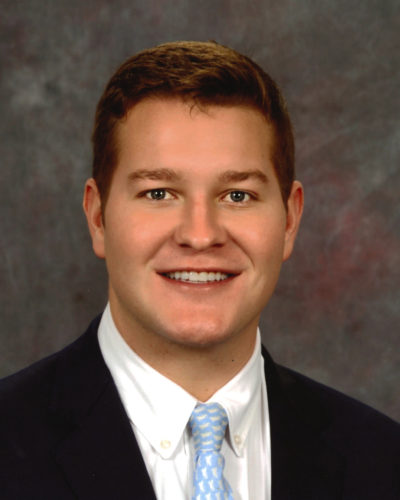 Patrick Sullivan ('21)
Patrick is a second year law student from Duncan, Oklahoma. He attended undergrad at Texas Christian University where he received a B.S. in Strategic Communication from the Bob Schieffer School of Communication with minors in General Business and Energy Management. He serves as a Staff Editor for the Texas Journal of Oil, Gas, and Energy Law. After graduating law school, he would like to be a litigation attorney. Patrick enjoys political dramas of all kinds, but some person favorites include Scandal, Veep, and The West Wing. While he enjoys these political dramas, he doesn't want to be involved in politics (for now). Patrick is excited to be a Society Coordinator because he looks forward to helping students enjoy their time as "Lawhorns."