John Sutton Society
John Sutton (1918-2013) graduated from the University of Texas School of Law in 1941 with honors. He became an associate with the San Antonio firm Brooks, Napier, Brown and Matthews.  In March 1942, Sutton left the practice and joined the Federal Bureau of Investigation as a special agent. Stationed in Allentown, Pennsylvania, Sutton supported the war effort by investigating espionage and suspected foreign agents on American soil. After the war, he moved to San Angelo to practice civil litigation and oil and gas law.  Sutton joined the faculty as a full professor of the University of Texas School of Law in 1957 and served as dean of the law school from 1979 to 1984. Although Sutton retired in 1988, he continued teaching part-time until 2009. He holds the A.W. Walker Centennial Chair Emeritus at the School of Law.
For his full biography, visit his page on the Tarlton Law Library website.
Photo courtesy of the Tarlton Law Library.
Faculty Advisor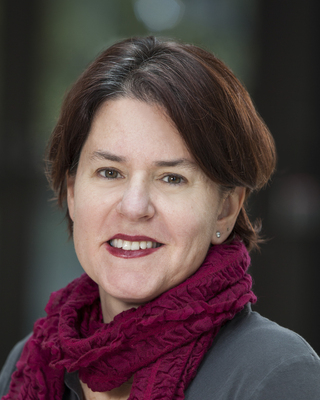 Professor Natalia Blinkova
Lecturer, The David J. Beck Center for Legal Research, Writing, and Appellate Advocacy
Community Fellow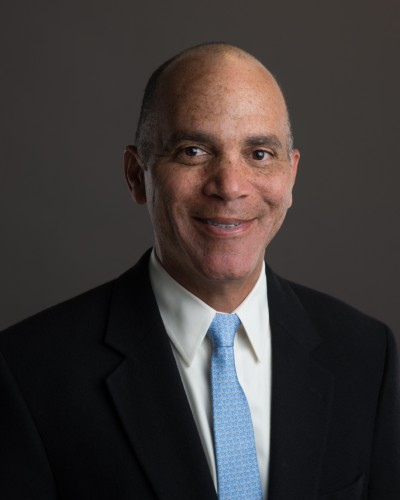 Wallace Jefferson, '88
Partner - Alexander, Dubose, Jefferson, Townsend / former Chief Justice of the Texas Supreme Court
Wallace B. Jefferson was Chief Justice of the Supreme Court of Texas, first appointed to the Court in 2001 by Gov. Rick Perry and subsequently elected to the bench in 2002 by the voters of Texas. He was named chief justice by the governor in 2004, becoming the 26th chief justice of the state. In 2006, he was elected chief justice; he was re-elected to a full term in 2008.
Jefferson made Texas judicial history as the first African-American justice and the first African-American chief justice of the Texas Supreme Court.
During his time on the bench, Jefferson served as president of the Conference of Chief Justices, an association of chief justices from the 50 states and U.S. territories.
Prior to joining the Supreme Court, Jefferson was a partner in San Antonio-based appellate-specialty firm Crofts, Callaway & Jefferson, where he successfully argued two cases before the United States Supreme Court. He is a member of the American Law Institute and is certified in civil appellate law by the Texas Board of Legal Specialization.
A graduate of the James Madison College at Michigan State University and the University of Texas School of Law, Jefferson is the namesake for Wallace B. Jefferson Middle School in San Antonio. He has just been honored with the 2013 Texas Exes' Distinguished Alumnus Award.
Society Student Leaders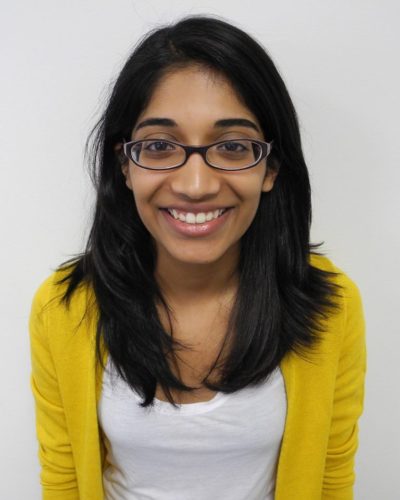 Rosann Mariappuram ('18)
Rosann Mariappuram is a 3L from Cleveland, Ohio. She completed her undergraduate degree at New York University in 2011 in politics and philosophy. After graduation, Rosann worked in the nonprofit sector in New York City, focusing on access to reproductive healthcare. While working, Rosann obtained her master's degree in international relations from the City College of New York. She decided to attend law school to continue her work on reproductive rights and social justice.
Rosann is excited to be a Dean's Fellow and help welcome the 1L class to Texas Law. As a transplant to Texas and a public interest student she hopes she can be a resource for new students. Rosann loves to read, do yoga, and see live music around Austin.
Miguel Ortiz ('19)
Miguel Ortiz is originally from Avon Park, a small town in Central Florida. Shortly after graduating high school in 2008, he married his high school sweet heart and enlisted in the U.S. Air Force to serve as a paralegal in the JAG Corps. During this time, he deployed to Doha, Qatar, in support of Operations Enduring Freedom and New Dawn. He spent four years stationed in Omaha, NE, where he studied Criminal Justice at the University of Nebraska at Omaha before being selected to serve as a defense paralegal at Keesler Air Force Base in Biloxi, MS. Through his work in criminal defense, he realized his passion for the law and made the decision to attend law school. Currently, Miguel is considering pursuing a career in transactional law or returning to the JAG Corps as an attorney.
As a husband and father, Miguel is confident that his non-traditional route to law school adequately prepared him to successfully navigate through his first year. As such, he is eager to provide motivation, guidance, and mentorship to Sutton Society's newest members.
Gabe Oxford ('19)
Gabe Oxford is a second- year law student from Beaumont, Texas. Before law school, Gabe attended the University of Texas at Austin and completed a bachelors of science degree in Radio Television and Film and Spanish, originally hoping to become the next Jerry Maguire. As the youngest of seven children, Gabe learned early on the importance of advocacy and plans to become a litigator after graduating from Texas Law.
Before law school, Gabe participated in the world's longest annual charity bike ride, riding her bike from Austin Texas, to Anchorage, Alaska raising money for cancer research. Through this experience she learned the value of determination, adaptability, and diligence. Gabe is confident  that she can recreate the community that she had during her 1L year in Sutton Society as Society Coordinator, and is eager to serve as a mentor and companion to the incoming 1L students.