Explore UT 2021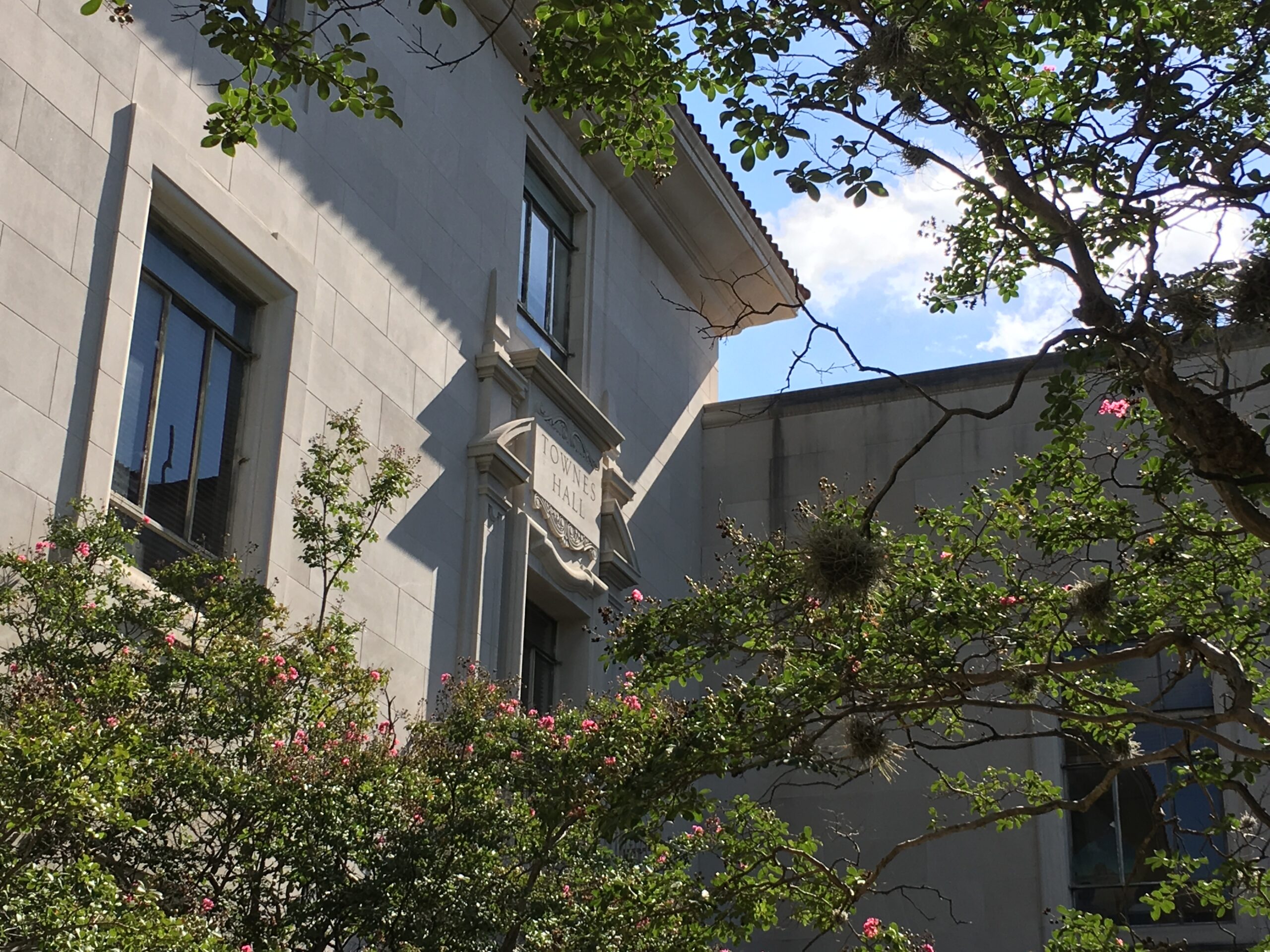 Join us for a virtual Explore UT experience!  Texas Law is hosting two panels with information on applying to law school and what life is like as a law student.
Advance registration is required to attend either session.
So You Want To Go To Law School?
Friday, March 5th 1:00 pm to 1:45 pm
Join Assistant Dean of Admissions Mathiew Le and Assistant Dean of Student Affairs Elizabeth Bangs as they discuss what it takes to get into law school and how you can better prepare yourself for the process and your first year as a student.
Register for the panel
Missed the panels? Why not take a virtual tour of Texas Law while you're here?
For more information about Explore UT, please visit the university's event homepage.