Estate Plan Supports Next Generation of Legal Champions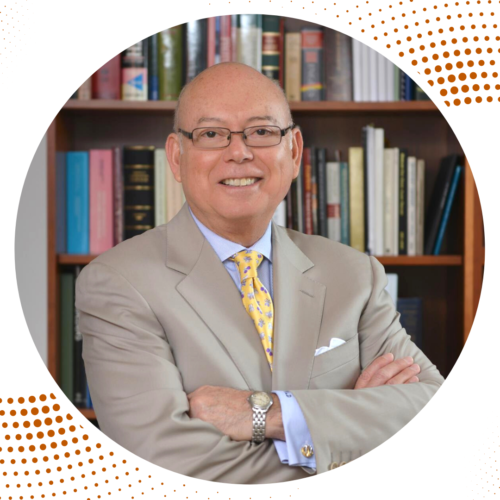 My Texas Law education was transformational and provided me with a platform for achieving my life and career goals, and so much more. I will forever be grateful to the administrators, professors, teaching assistants and fellow classmates who made my law school opportunity so rewarding.
That's why I have chosen to support the Law School's future success through my estate plan to endow scholarships for underrepresented Latinx and LGBTQ law students. I know that my decision will have an impact and enable a new generation of underrepresented law students to achieve their dreams. Please join me in helping to make those dreams possible in ways that are meaningful to you!
—Romy Diaz '72
Support the Next Generation of Great Legal Champions
Join Romy in supporting the next generation of talented law students. There are many thoughtful ways to give back to students, faculty, and programs at the School of Law. To get started, contact us for no-obligation help:
Jennifer Monday Goldman, JD '00
Director of Gift and Estate Planning
512-232-9112