Welcome to The University of Texas School of Law
Advancing Justice Through the Knowledge of Law
Texas Law students become rigorous analytical thinkers and world-changing professionals. They learn from scholars of national and international stature in the classroom, and are trained by brilliant and dedicated lawyers in the finest set of clinical programs in the country. Come see why we are ranked #1 for return on investment among the top 15 law schools.
Experiential Learning
At Texas Law, our students become lawyers by representing real clients in real cases. They become advocates by arguing on their feet. They change their own lives by changing the lives of others.
Read here about our commitment to learning by doing.
Life in Austin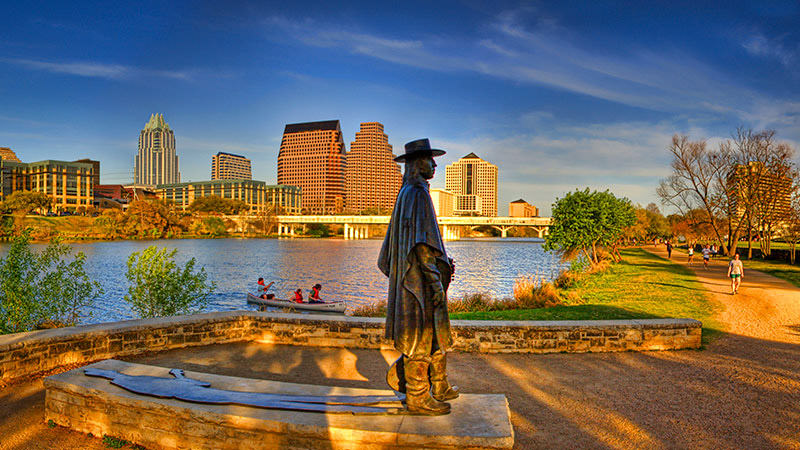 Attending Texas Law means living in Austin – the fastest-growing and most exciting city in the country.
In 2010, Kiplinger's ranked Austin as the best place in America to live for the decade to come. From South by Southwest every spring, to the Austin City Limits music festival every fall, the city is always alive with cultural happenings and creativity. Thanks to its year-round sunshine, the beautiful Hill Country setting, a world-famous live music scene, a robust economy, booming job market, and strong sense of community, Austin offers a wonderful quality of life. It's a great place to be a student – or to do anything else.
Read More
Texas Law News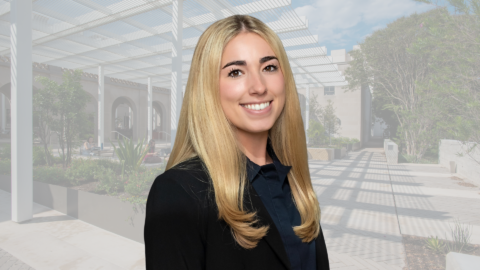 For this edition of Texas Law's Student Spotlight series, meet 1L Caroline Colgin!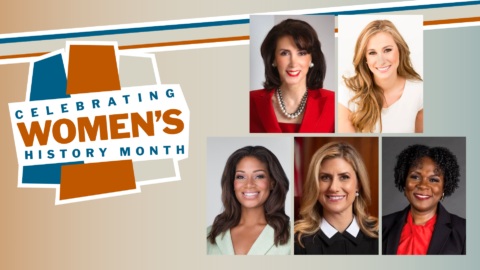 In honor of Women's History Month, we spotlight five accomplished Texas Law alumnae and hear how their law school experience helped lead them to success in their lives and careers.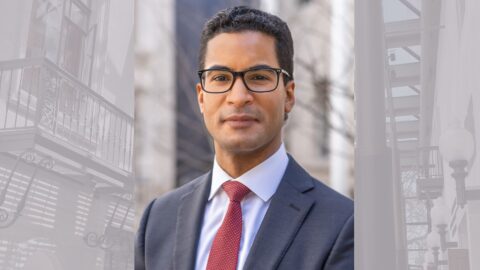 Prof. Richard Albert expands the conversation on constitutionalism with his upcoming conference, the Global Summit on Constitutionalism, featuring international judges and scholars.