Texas Law is one of the best law schools in the country. Our commitment to innovative learning, research, and service attracts top students from around the globe.
Here's what makes Texas Law a magnet for the best and brightest.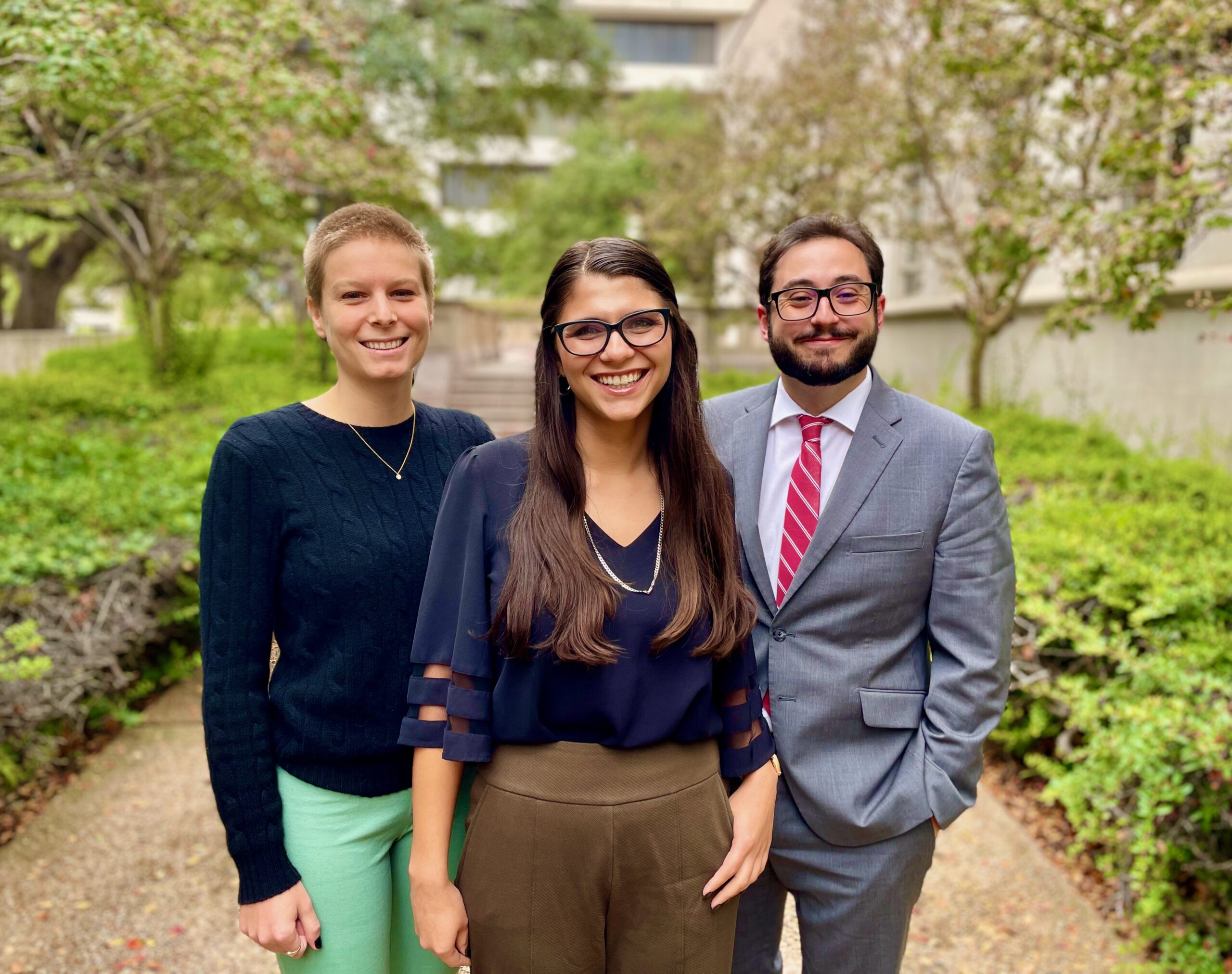 Vast career options
You can go anywhere from here.
Whether your aspiration involves a big firm, a public-interest career, a judicial clerkship, or any other path, we are an engine of opportunity. No one within 1000 miles compares to us when it comes to the most sought-after legal jobs in America. As for vibrant markets here in Texas? We are #1 and have been for 140 consecutive years.
Not coincidentally, Texas Law has one of the biggest and strongest alumni networks in the world. Wherever you want to be, our alumni are there and looking out for you.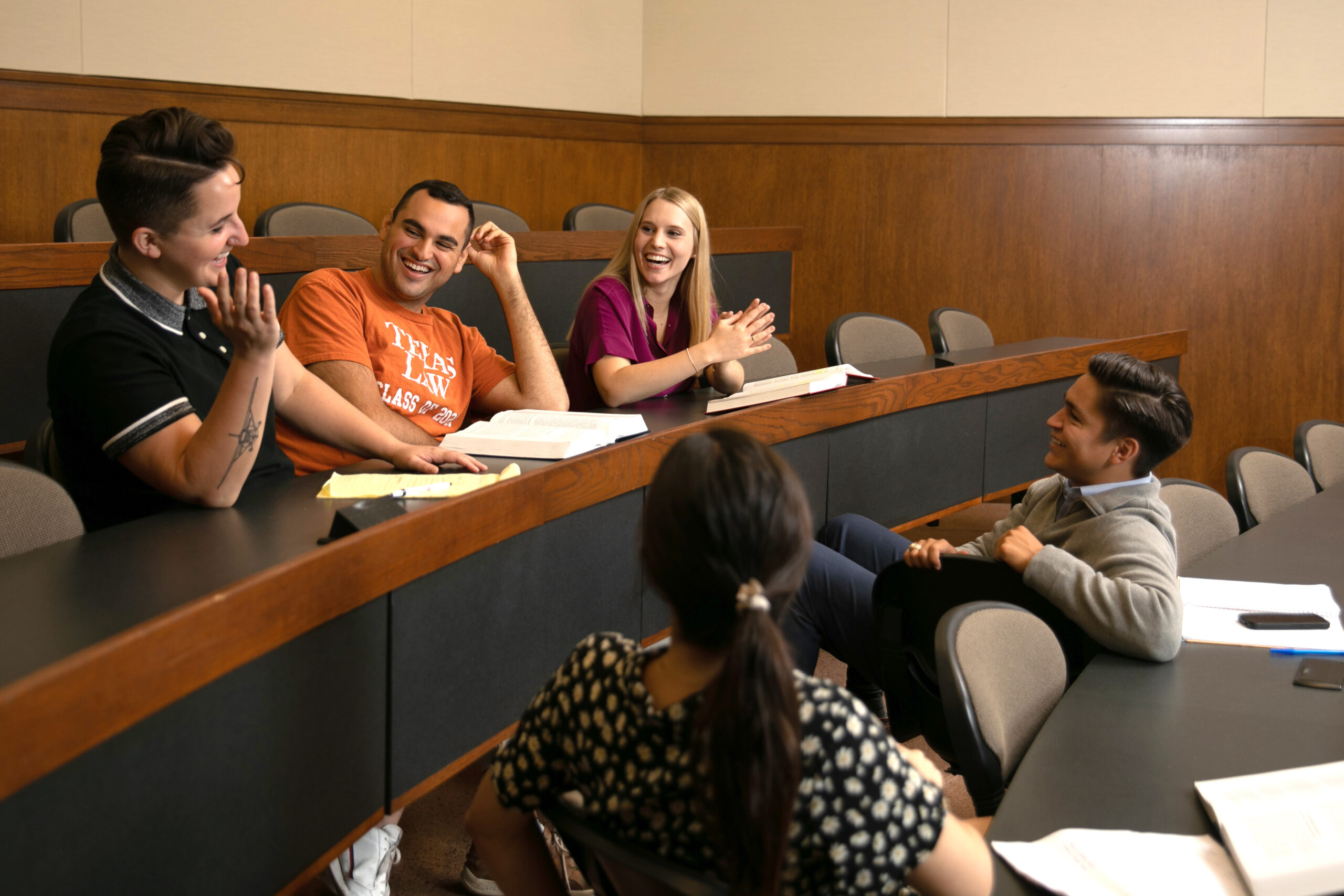 One degree, many paths
Whatever you want to study, we've got it here.
Intellectual property, energy law, human rights, trial advocacy, you name it: we have leaders in every field of law who will be your teachers and mentors.
We also have one of the best clinical programs in the country. You will learn by helping real clients with real cases.
Texas Law is the best of both worlds: all the opportunities of a large school but the warm community of a small one.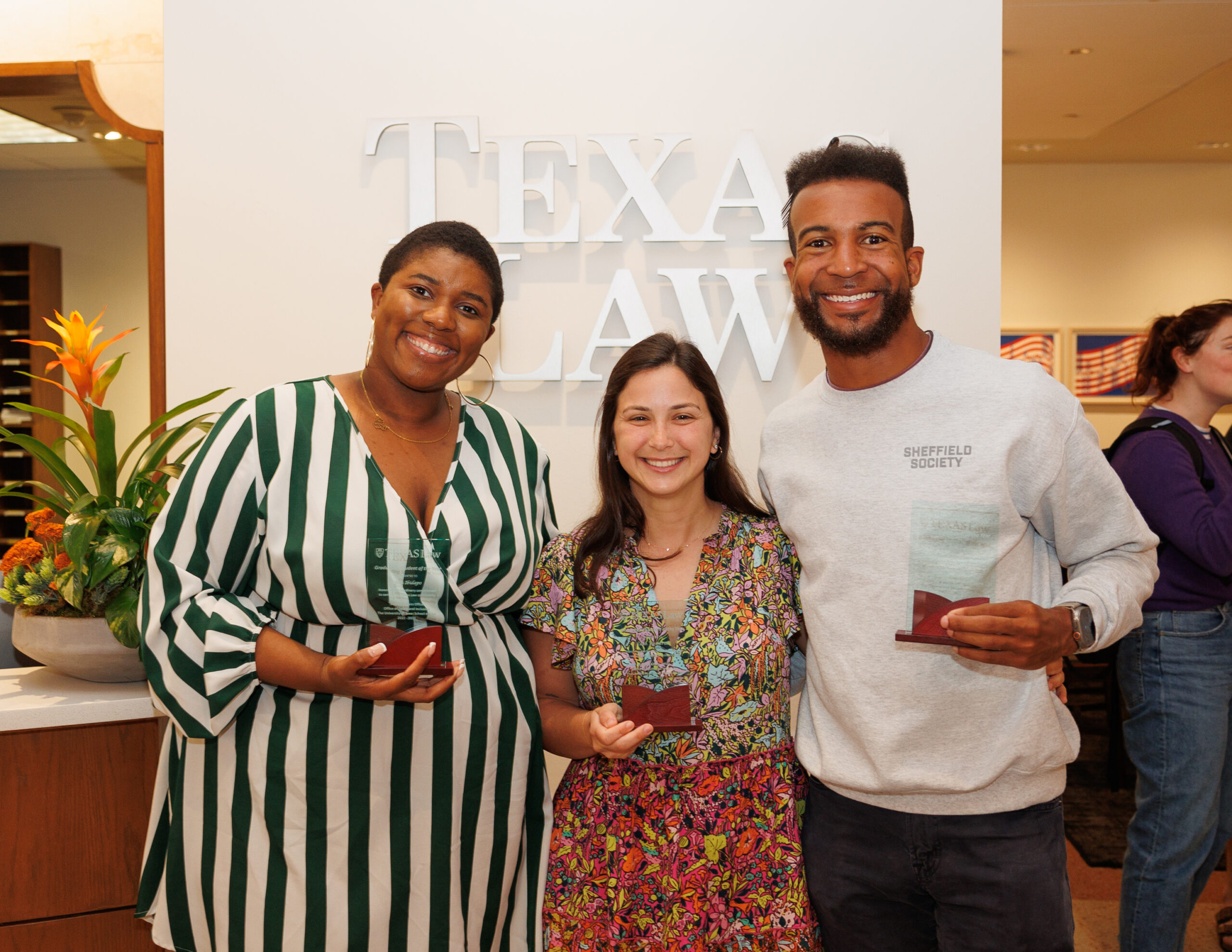 Affordability
The best return on investment.
We have the lowest tuition of any top law school in the country, and 92% of our students also receive scholarships and grants.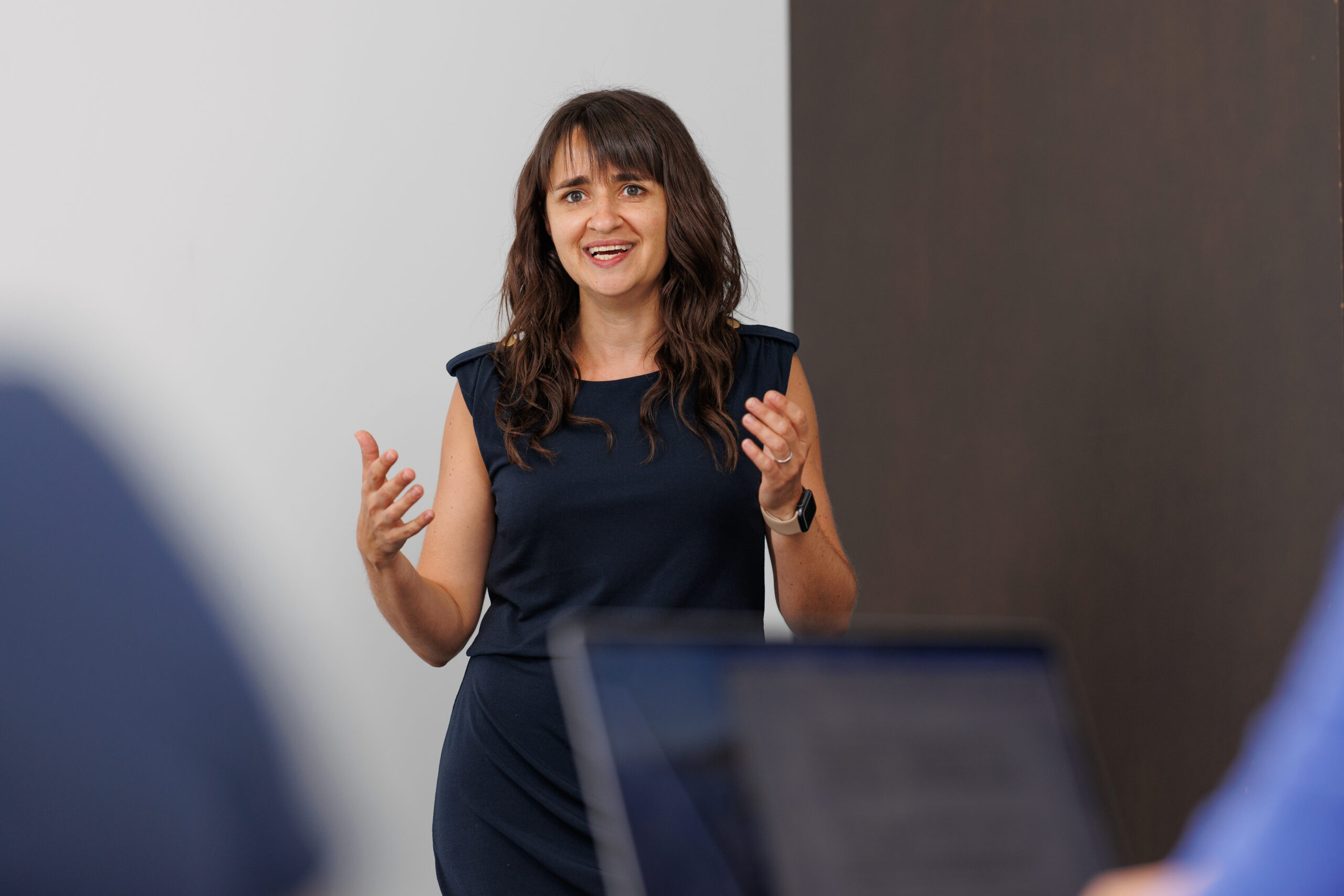 Dedicated Faculty
The best education anywhere.
Our award-winning faculty is comprised of brilliant scholars, intellectual leaders, and prominent authors. Above all they are gifted teachers, shaping and inspiring the future stars of the legal world.
Their passion for the law is contagious.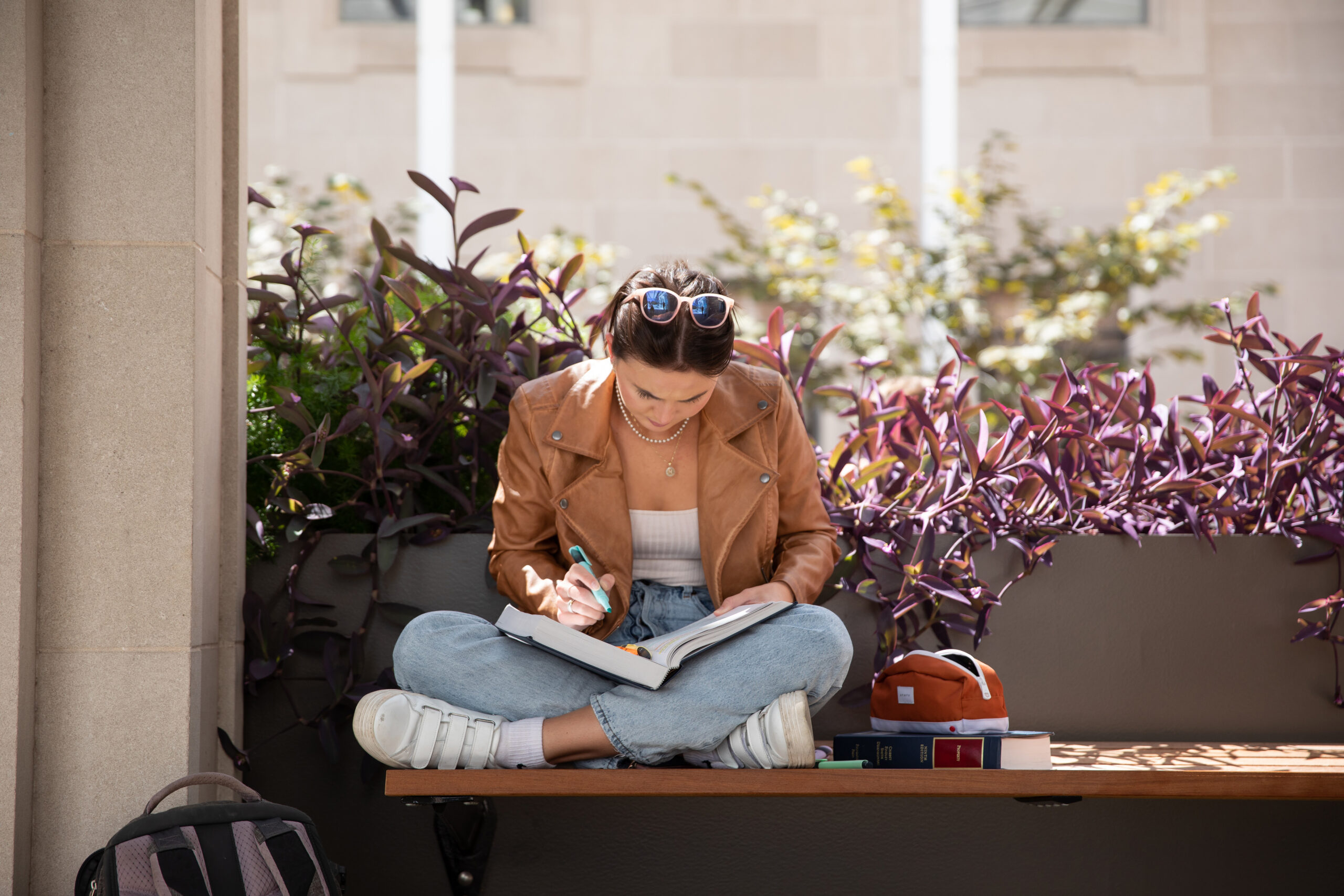 everyone belongs
The best place to be a student.
Everyone is welcome and valued in our friendly and diverse community; we know how to disagree without being disagreeable.
As a 1L you will get your own alumni mentor, tailored to your specific interests, and through our Society Program you'll make friends outside of class right away.
We have an amazing array of student groups; there's something for everyone here. We are committed to your success and wellness. Professional staff are there to help when you need them.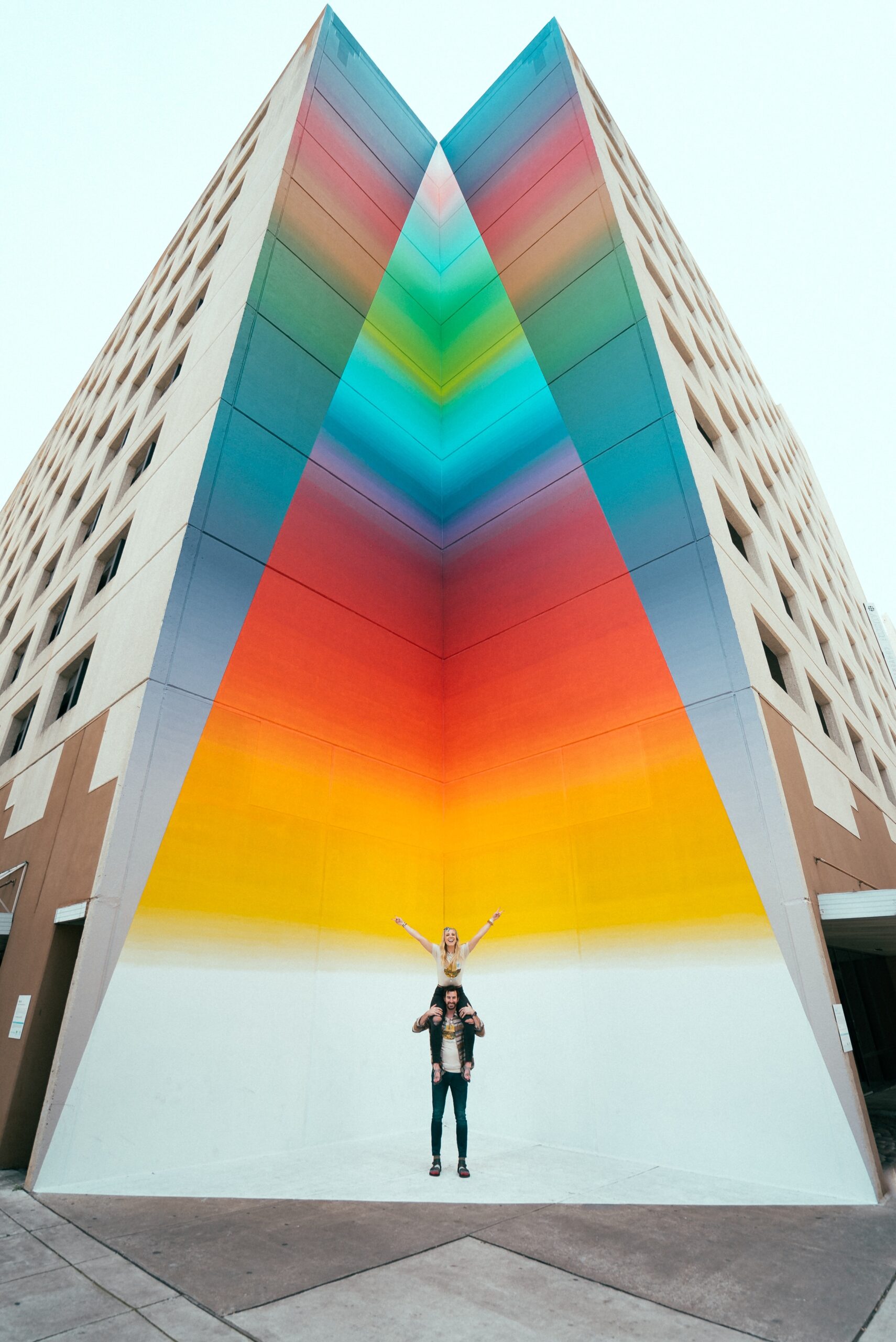 quality of life in Austin
The most enjoyable city in America.
Austin has first-rate music, food, and year-round outdoor fun. It's one of the fastest-growing cities in the country, bursting with innovation in business, technology, and entertainment.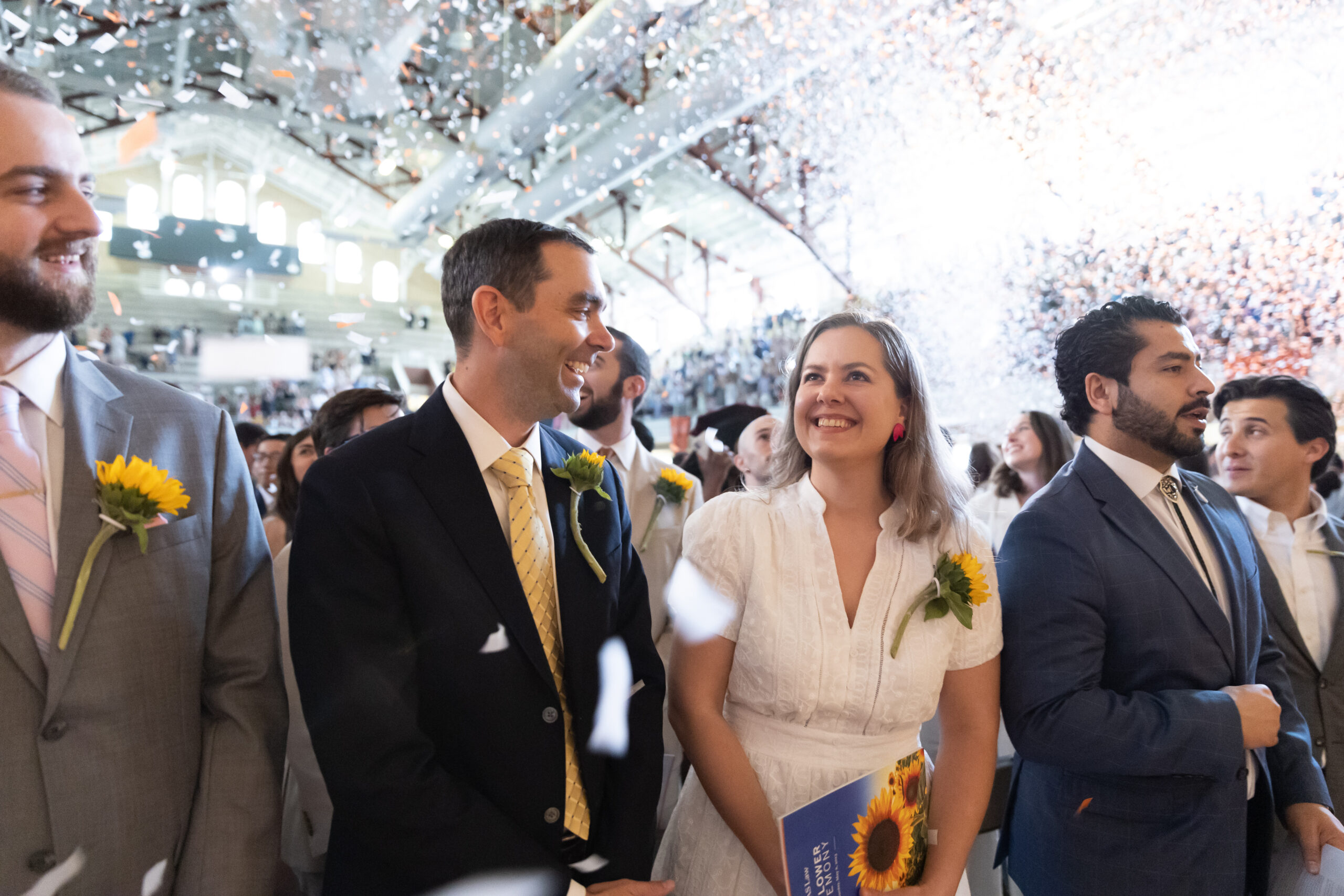 Learn more about Texas Law
Your future starts now.
Texas Law offers an unparalleled education, great job prospects, and a high quality of life in a beautiful and exciting place.
That's why it's the best place in the world to be a law student.
Still need help deciding if Texas Law is the right place for you?