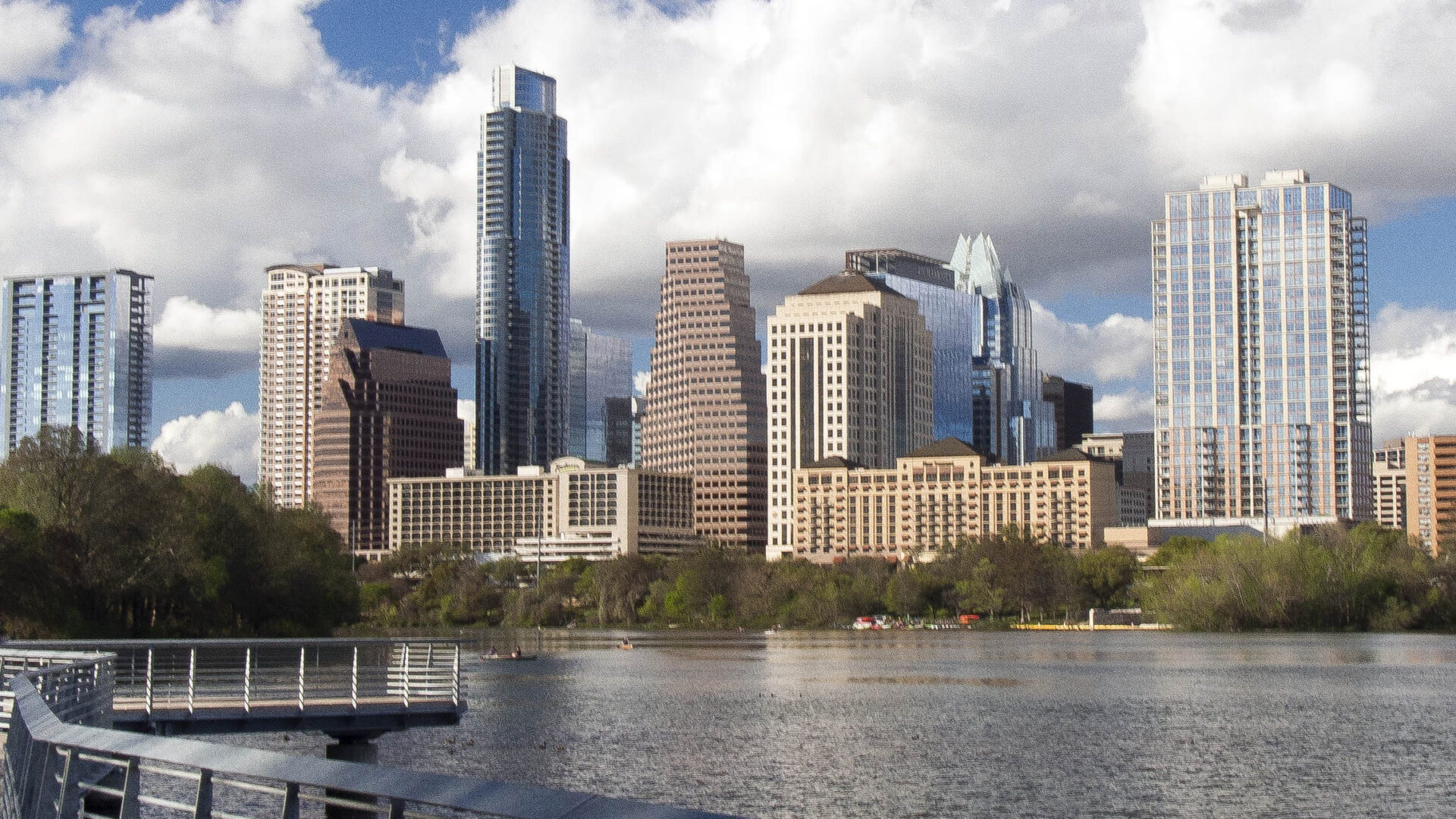 More than 60% of Texas Law graduates began their careers in private practice, going to work for large (BigLaw) to small and midsize law firms in Texas and throughout the country.

Whether you choose litigation or transactional work, you can undoubtedly find the right practice for you.
To stay on top of opportunities, sign up to receive the Texas Law IP Careers Listserv. which is available to current Texas Law students and alumni.