The Texas Law faculty is a diverse collection of thinkers and scholars with one thing in common—they all love to teach.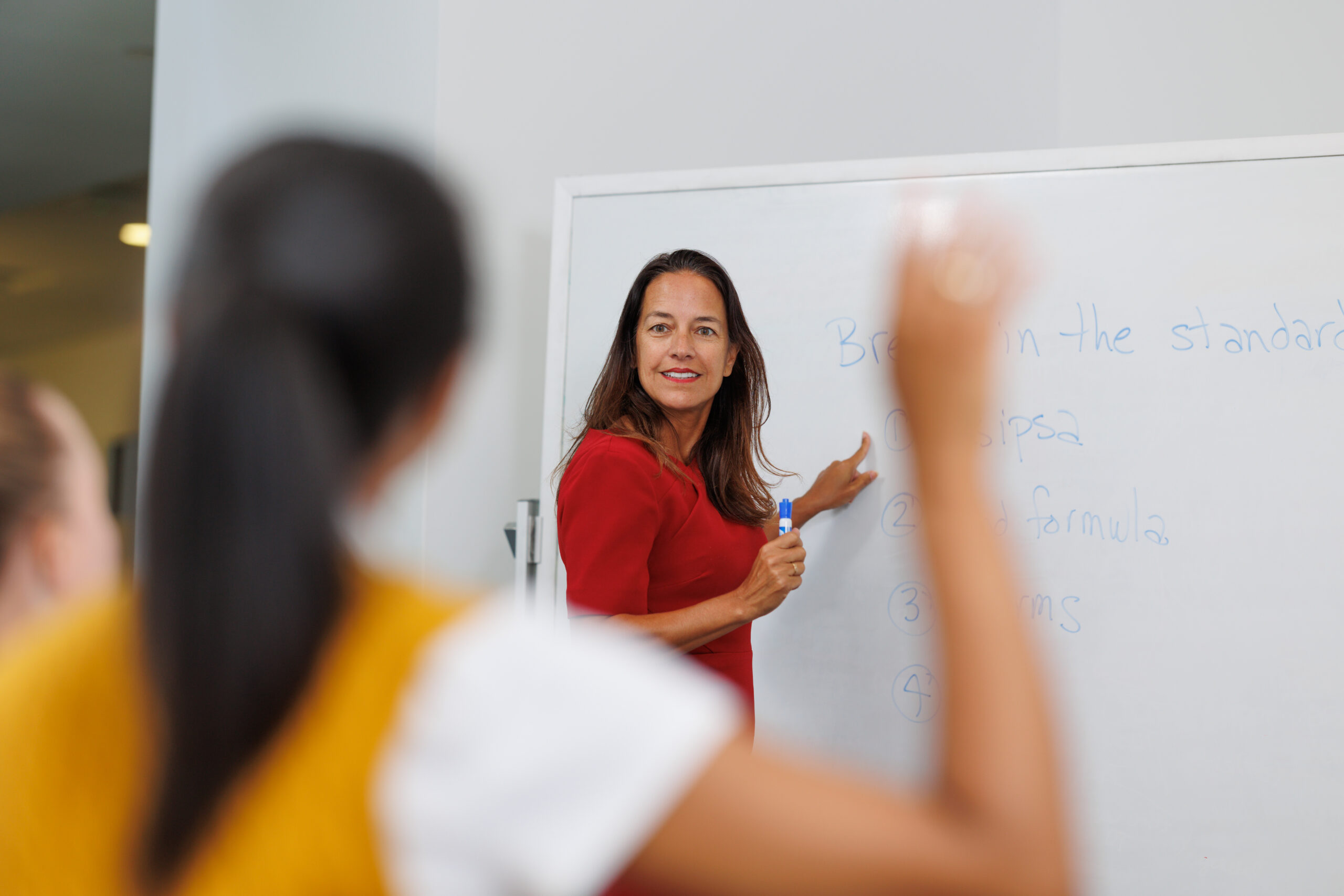 World-class minds
Learn from the best.
Our professors are on the leading edge of the most important debates in American law. They write scholarship that everyone talks about. They write the books you'll be learning from. They will be your teachers, your mentors, and your guides through the law school curriculum.
Profiles
Get to know the Texas Law faculty.
Areas of Specialty
Whatever aspect of law you want to learn, our faculty has it covered.
Publications
Browse our database of faculty research and scholarship.
Making Constitutional Law: On the Front Lines
All of our faculty members possess an unwavering dedication to their students and their scholarship. These three are shaping the future of law and the courts in substantive ways and their love for teaching transforms the ordinary classroom into an inspired place where ideas flourish.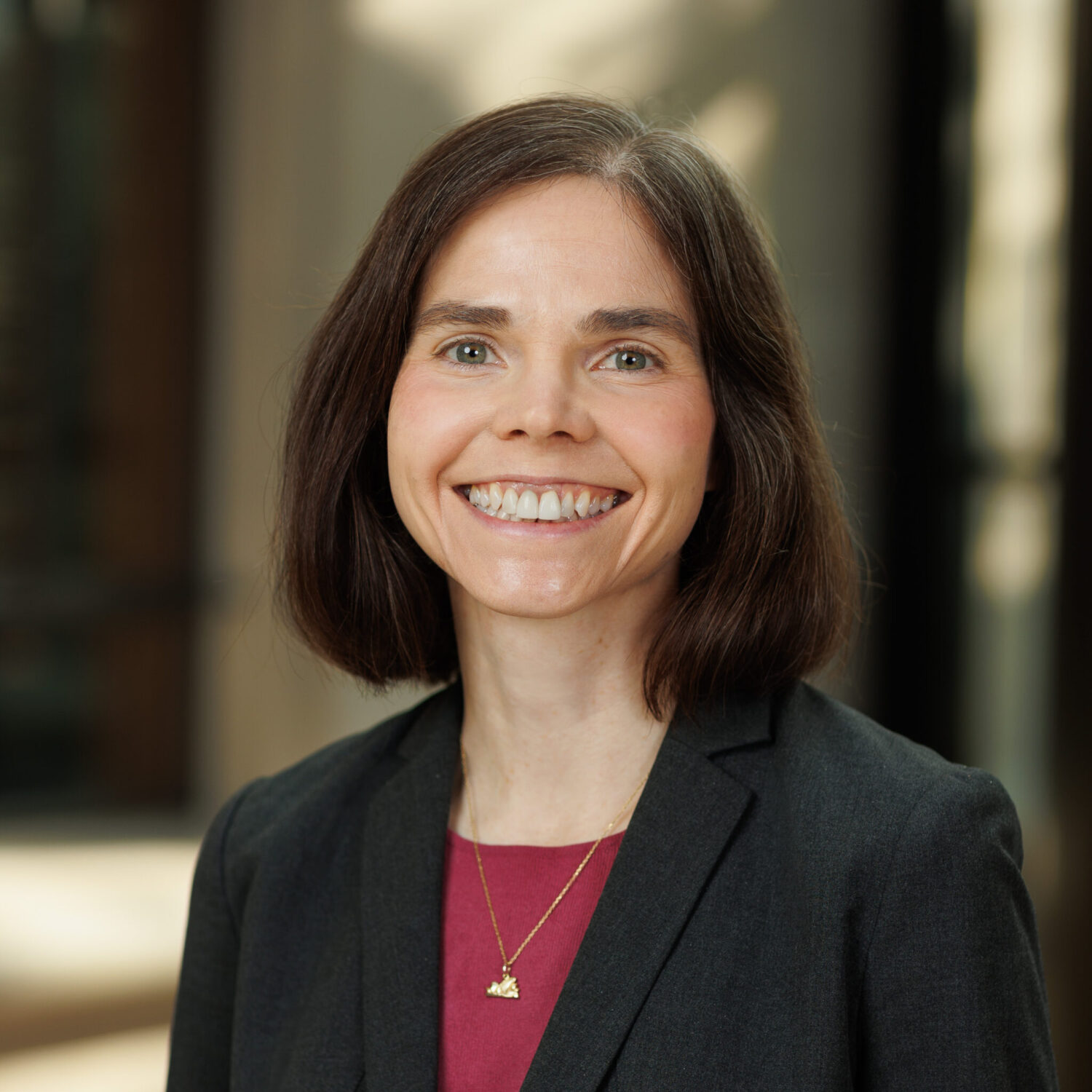 Tara Grove
A renowned expert on constitutional law and an authority on textualism as an interpretive philosophy, Prof. Grove has published scholarship on those subjects in some of the leading law journals in the country. In 2021, she was among a select group named to the Presidential Commission on the Supreme Court of the United States, a bipartisan committee charged with examining proposals to reform the Court.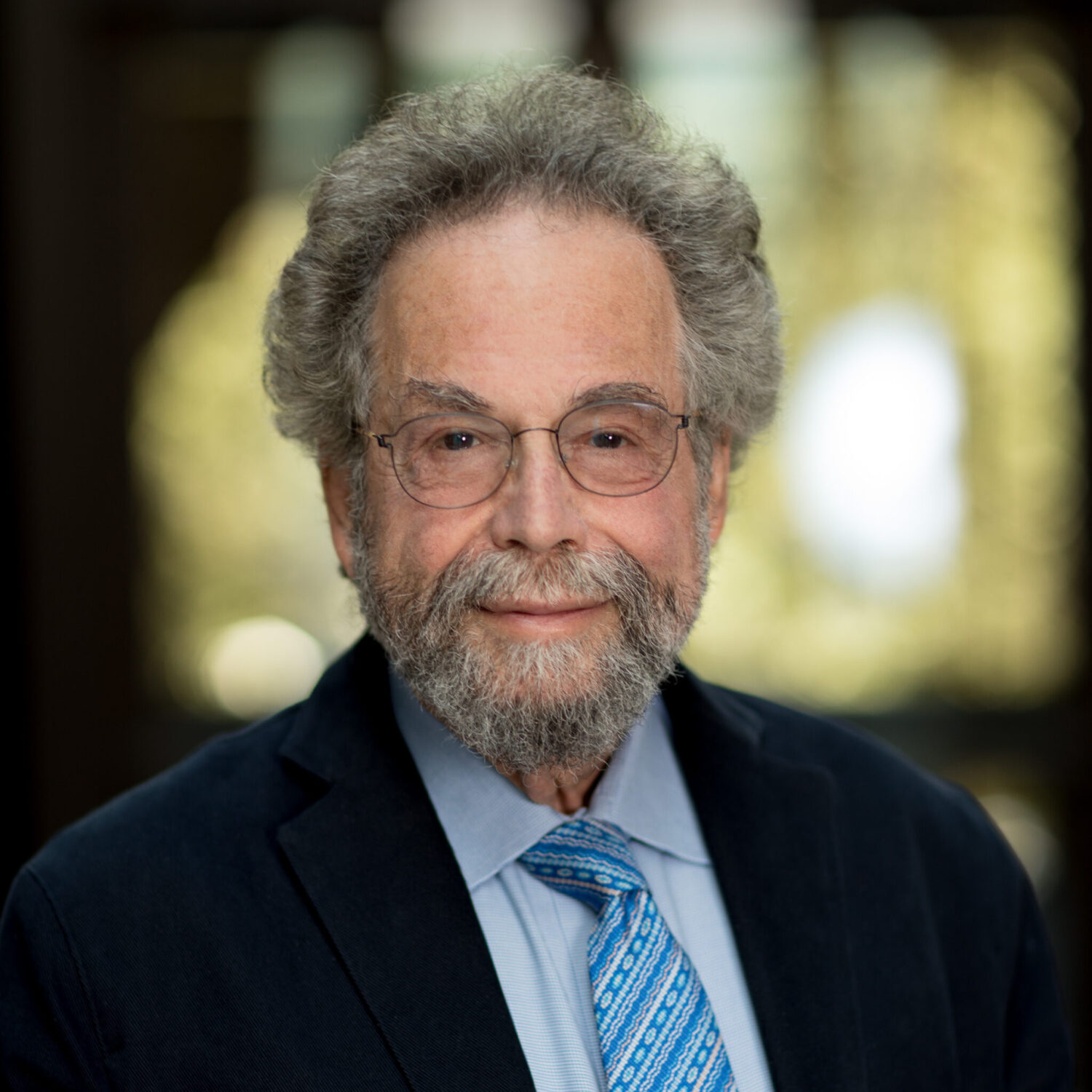 Lawrence Sager
Lawrence Sager is one of the nation's preeminent constitutional theorists and scholars. He has written and co-written dozens of articles, many of them now classics in the canon of legal scholarship and our understanding of the founding document. His expertise also encompasses philosophy, and he helps lead our Law & Philosophy Program.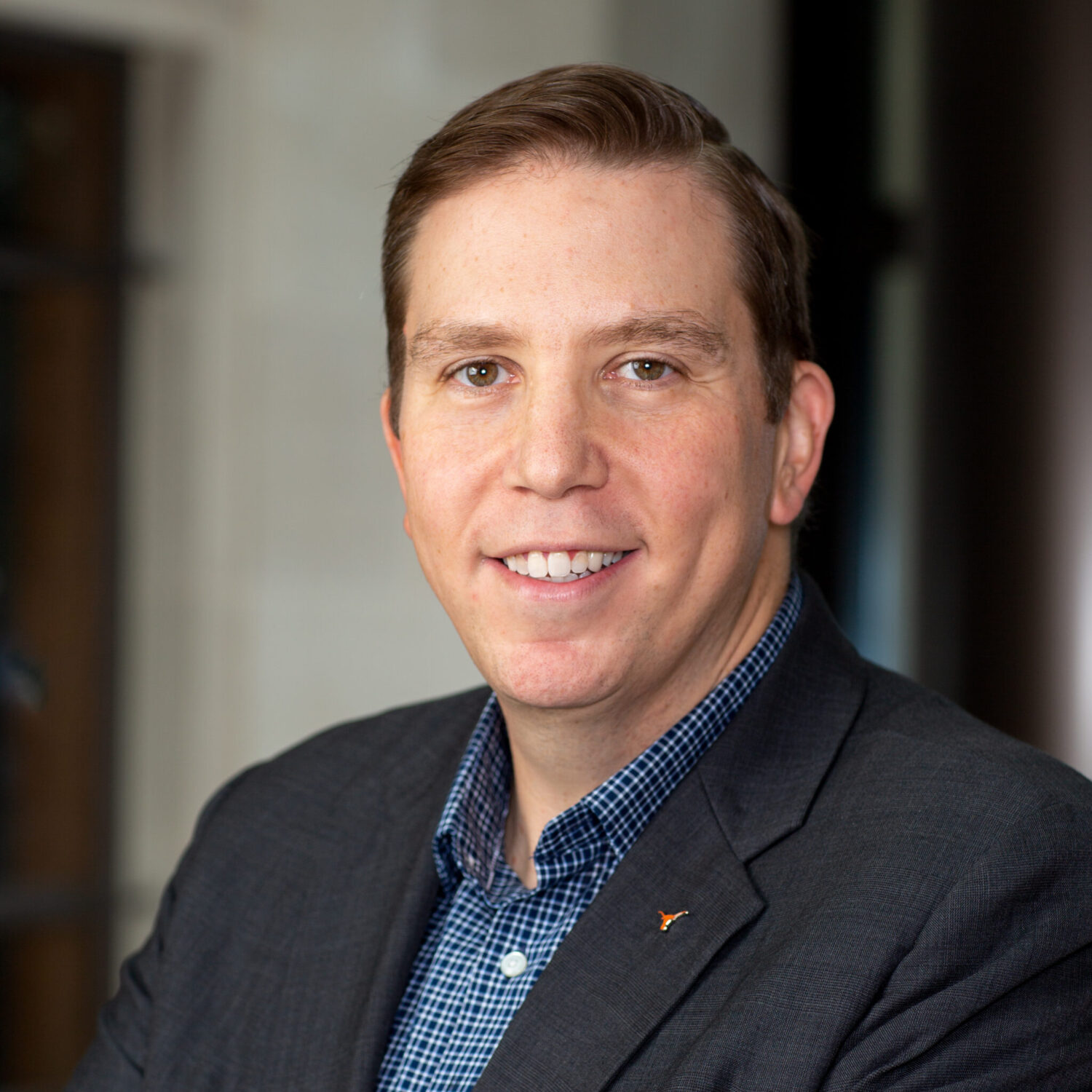 Steve Vladeck
Specializing in the law of the federal courts, Prof. Vladeck has argued several cases in the United States Supreme Court. He is a Supreme Court analyst for CNN, a frequent contributor to the New York Times, and the author of the bestselling book The Shadow Docket: How the Supreme Court Uses Stealth Rulings to Amass Power and Undermine the Republic.
Faculty Making News
---
Faculty Experts in the Media