At Texas Law, what happens outside the classroom is as much a part of your education and experience as what happens in it. We have a huge menu of things to do.
Participate in a student organization. Write for a prestigious student journal. Join our championship mock trial and moot court teams. Public-interest projects, singing, dancing, comedy writing, yoga, flag football… we've got it all!
Explore the options in the sidebar and discover your next favorite thing.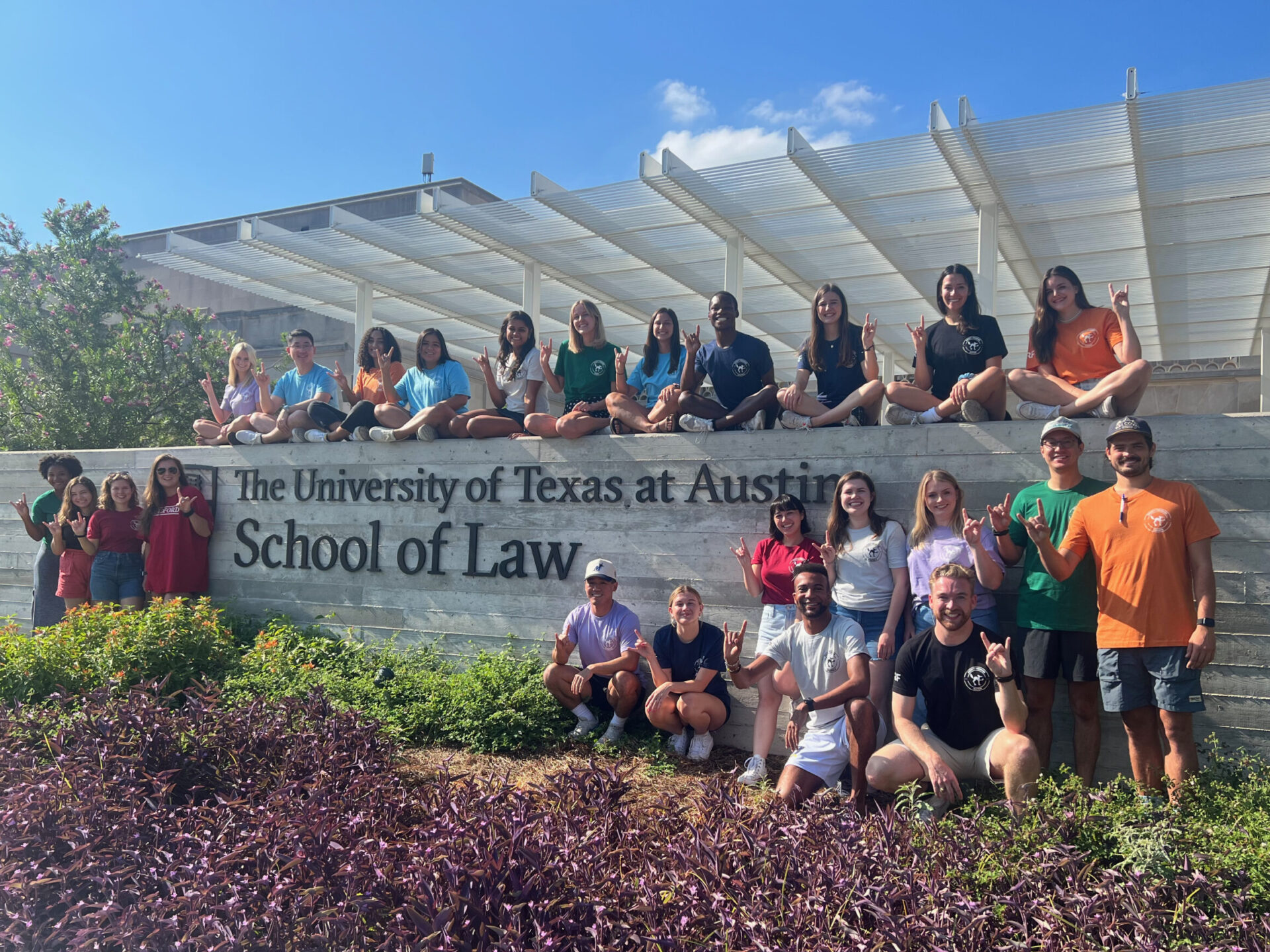 Stories about Student Life