At Texas Law, your classmates are amazing.
Texas Law is the best place to be a law student. Sure, we offer a world-class education, but it's our dazzling student body and faculty that makes our program a life-changing experience.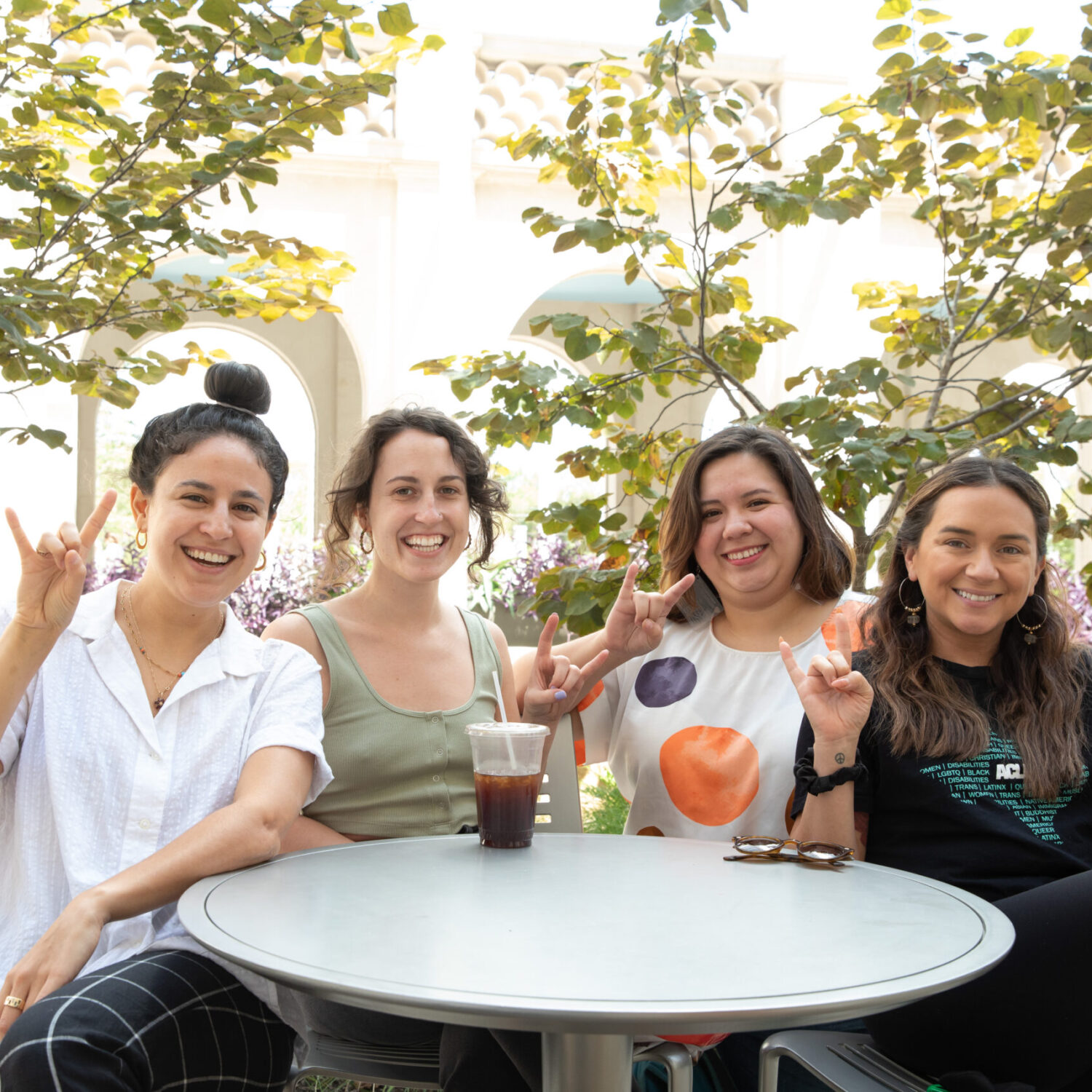 Meet your future friends
Texas Law students are outgoing, creative, and brilliant. They come from all over Texas and the world, bringing diverse perspectives and boundless energy. Get ready to make everlasting friendships with some incredibly talented people.
Differences without Divisions
Rigorous debate—the testing of ideas in a spirited but respectful way—makes great lawyers. That's why Texas Law promotes a culture of healthy discourse. Your unique perspectives will be welcomed in our community, which is highly inclusive; you'll find classmates from every type of background. You can see our commitment to belonging.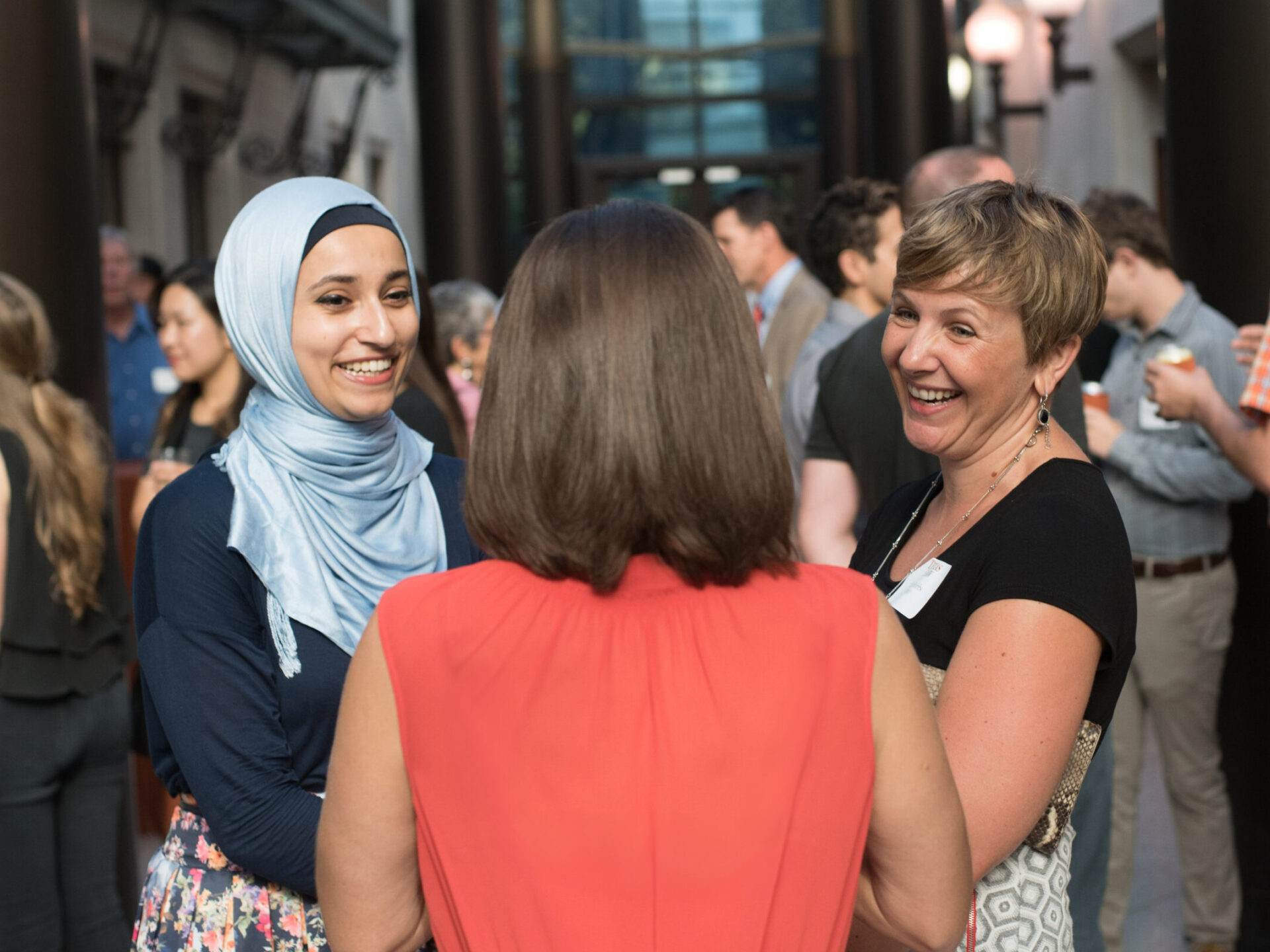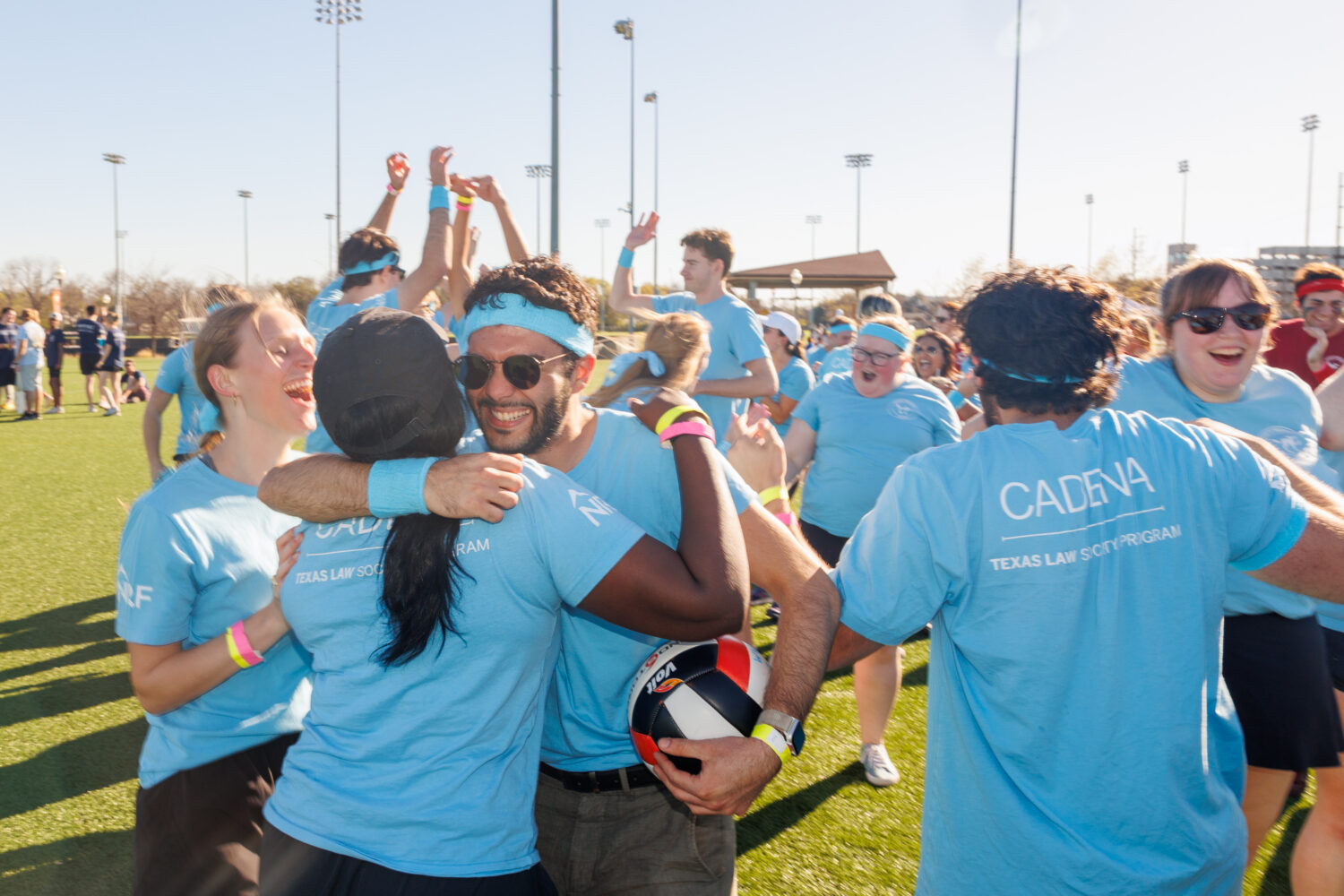 A strong sense of community
We have a unique first-year program.
Law school is an opportunity to build lifelong professional relationships and transformative friendships. We support this with our unique first-year Society Program. You'll get to know your classmates in a fun environment.
You'll also be placed in a small mentor group for advice and support. And you'll have an alumni mentor to help steer your career-making decisions.
Vibrant Student Life
Texas Law offers a huge menu of student organizations. You can write for a prestigious student journal, book guest speakers, or join our championship mock trial and moot court teams. Our dynamic students engage in public-interest projects, singing, dancing, comedy writing, yoga, flag football, and more.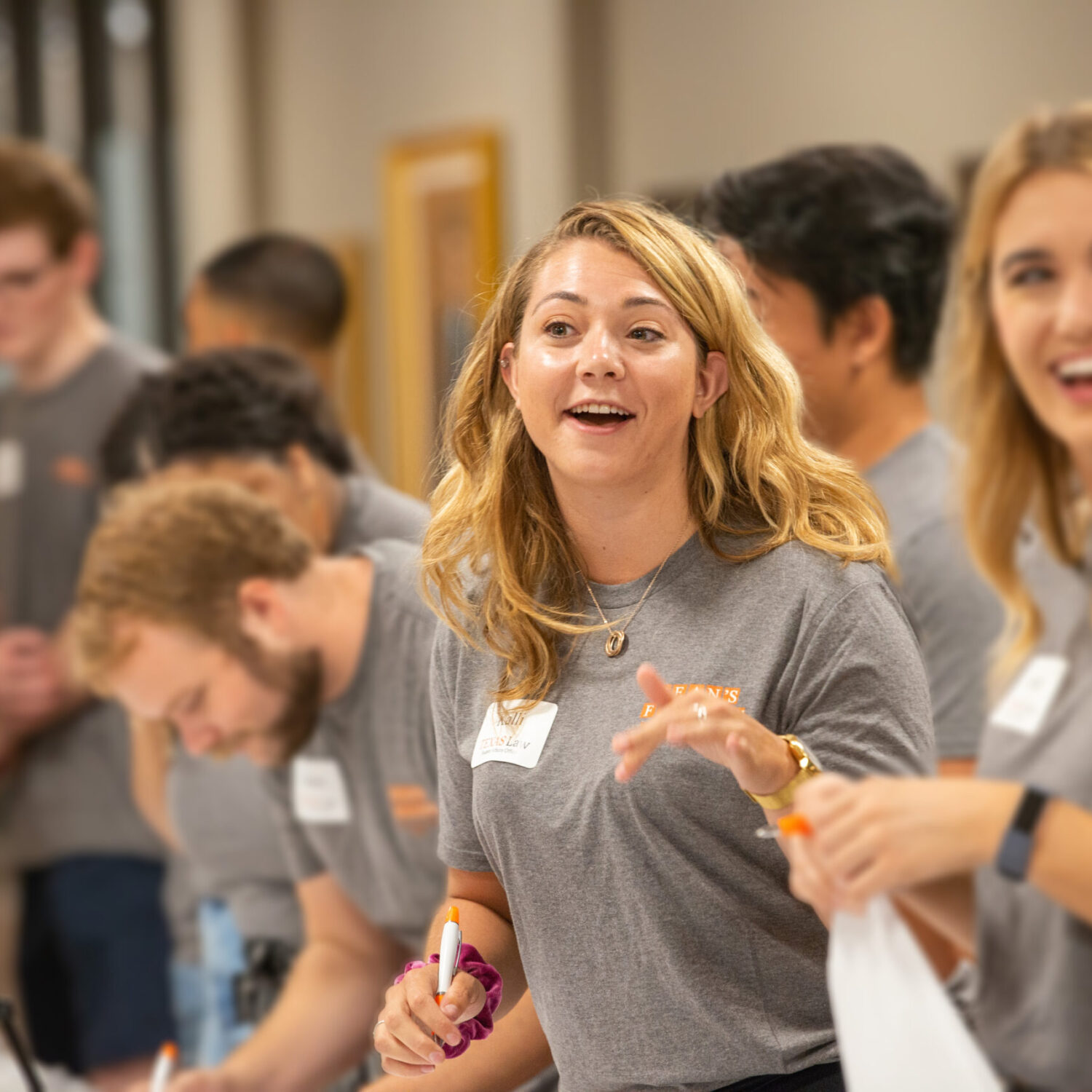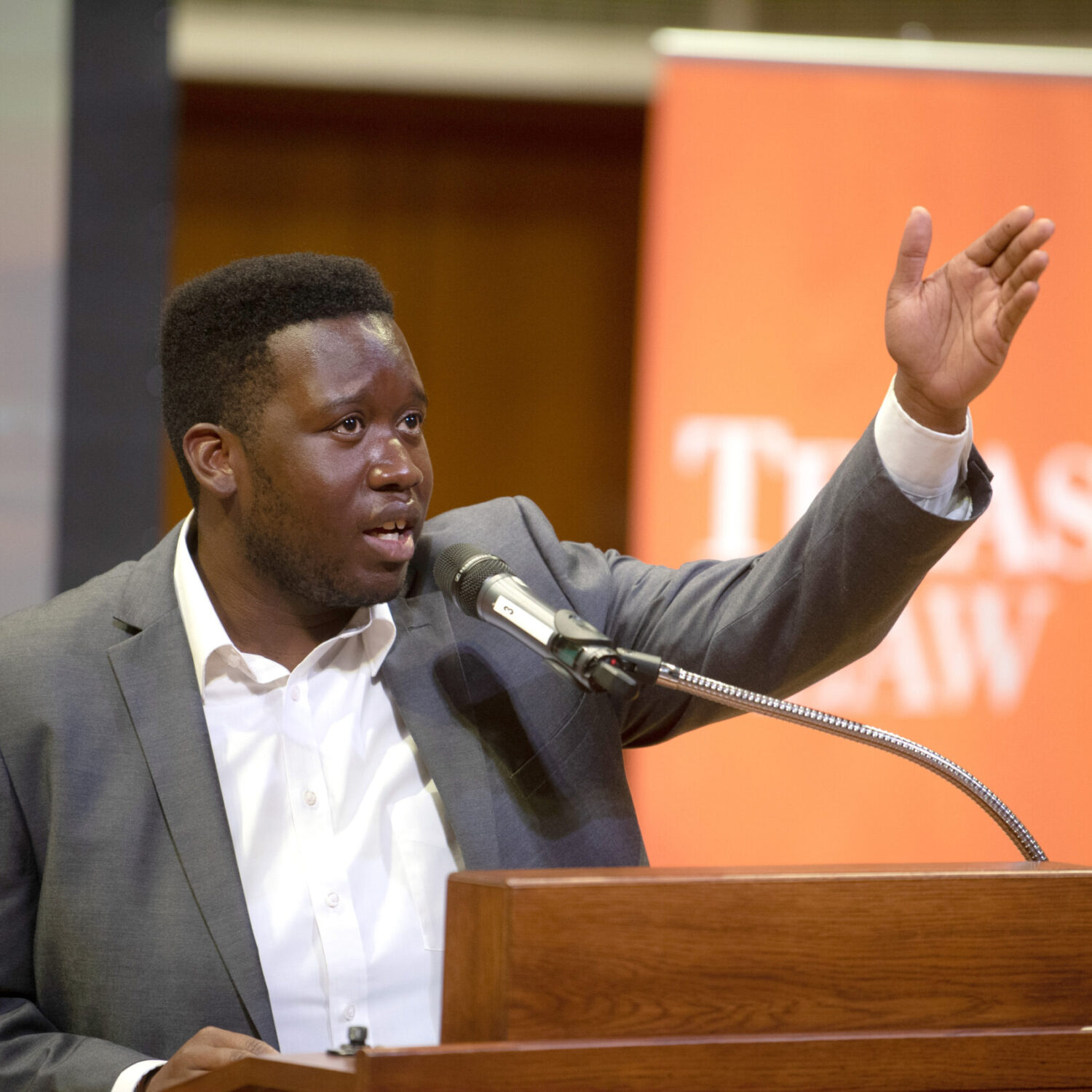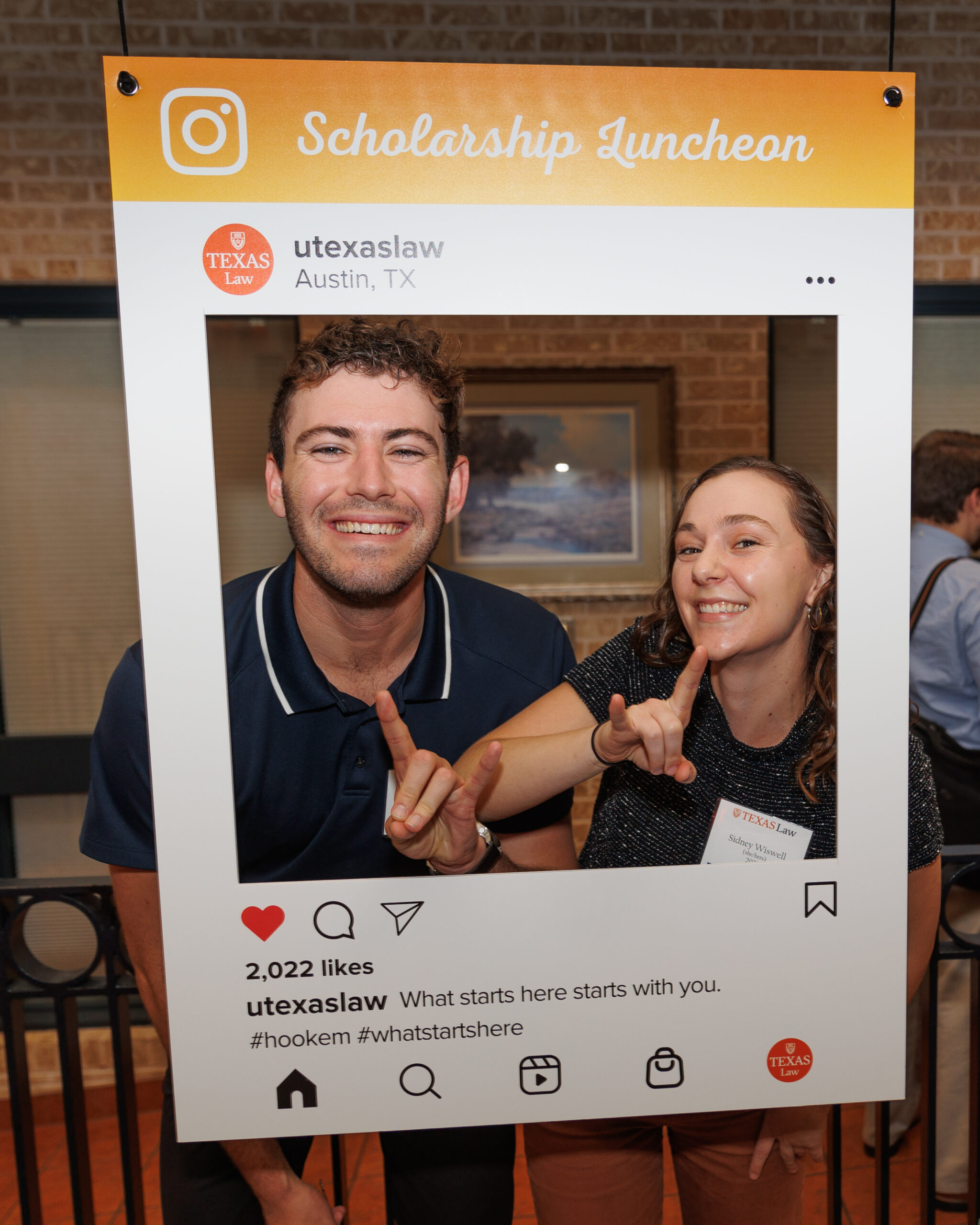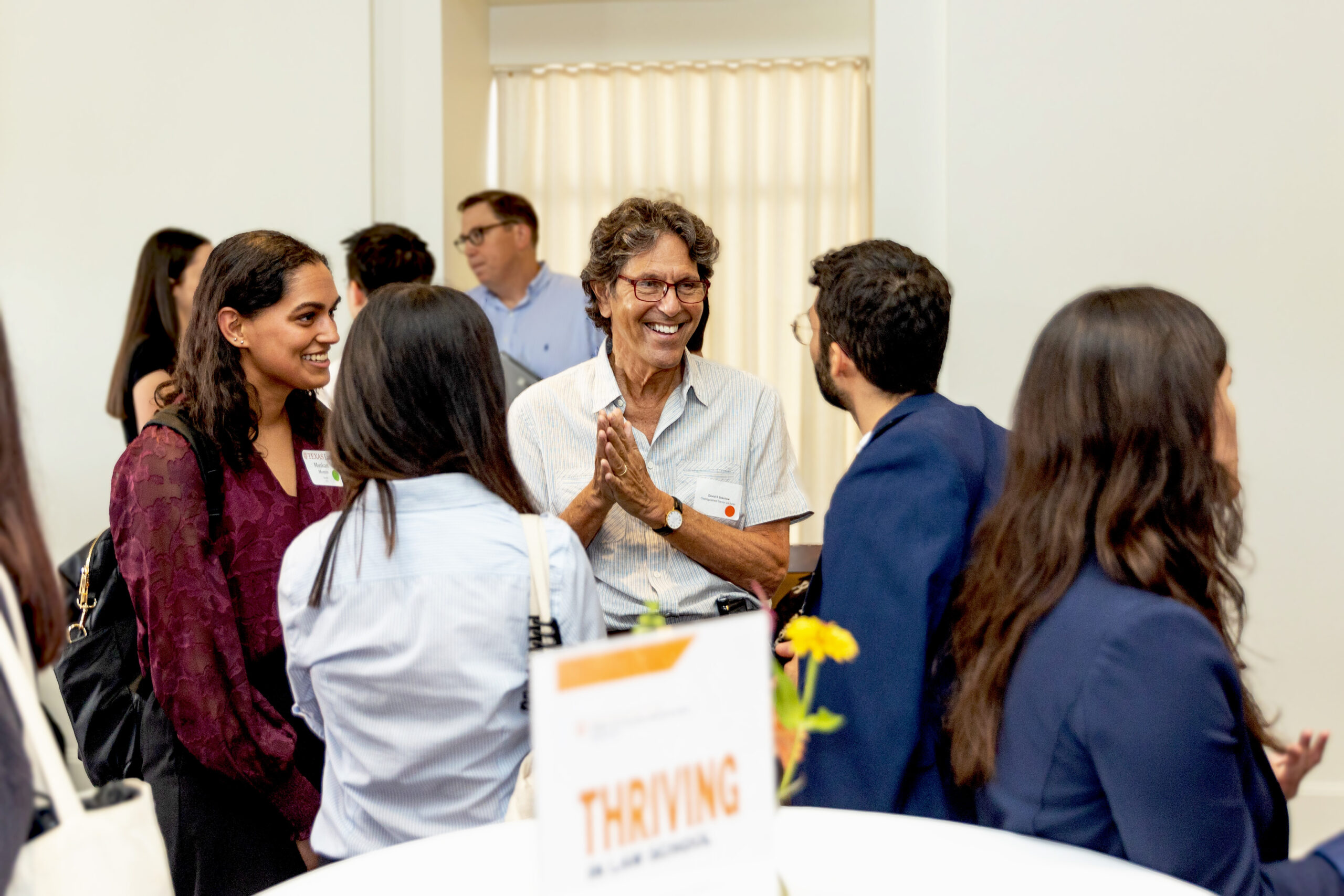 Powerful Faculty Allies
Texas Law professors are here for you—inside and outside the classroom. Our esteemed faculty participate in the first-year societies and advise student organizations. They are active collaborators, engaging with students through the curriculum and individual conferences. Their office doors are open and they are ready to greet you.
We don't just throw you in the water and expect you to swim. We show you how.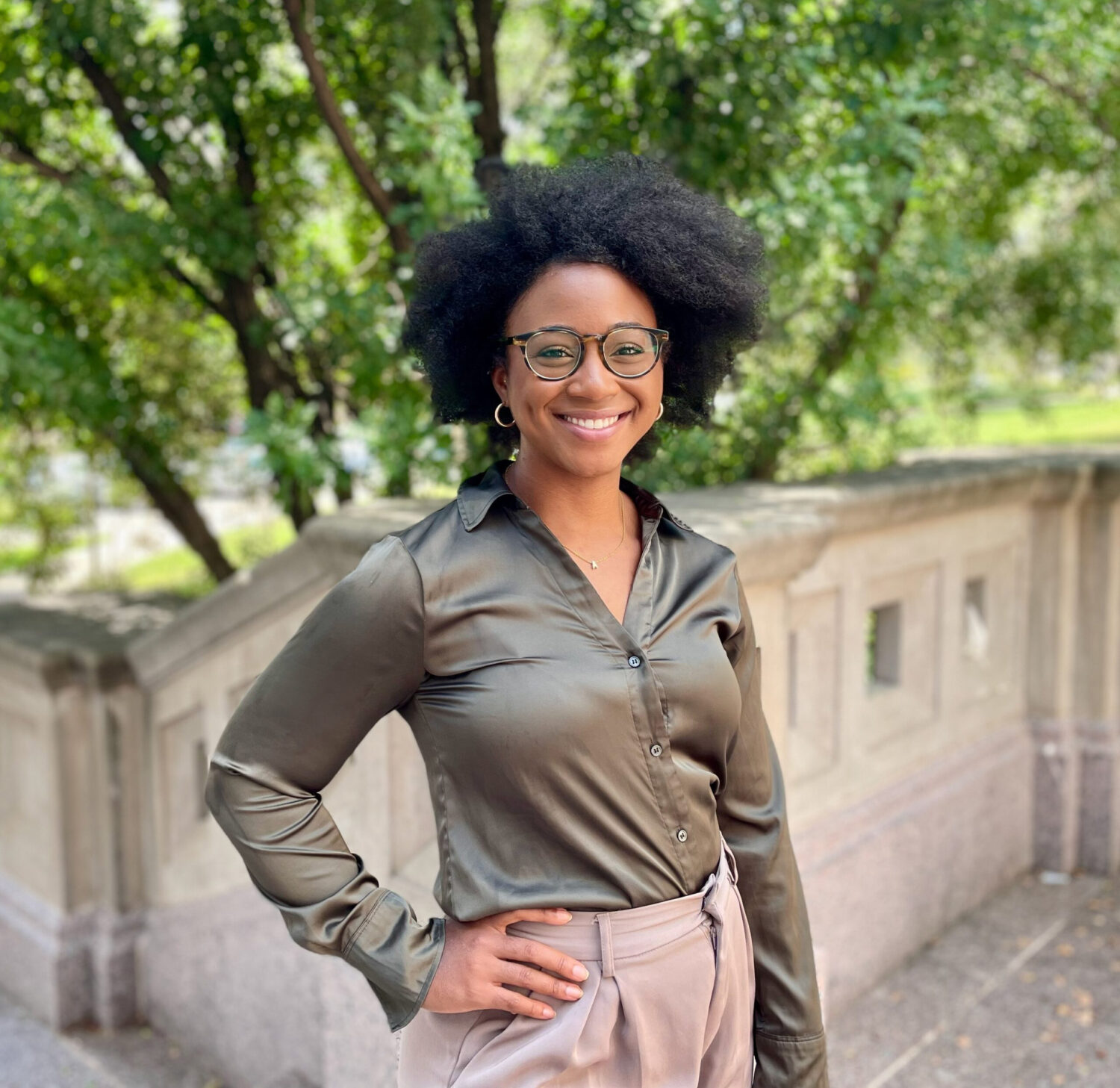 Serious fun, for serious students
Enjoy the challenge.
Law school is hard work. You should do it in a place you adore, with people you love. At Texas Law, we aim to cultivate an experience of inspired learning, connection, and joy.