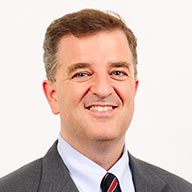 Welcome from Dean Ward Farnsworth
The University of Texas School of Law is a great place to be a law student — the best anywhere, in my biased opinion. We are the top law school for a long way in every direction, and the favorite supplier of talent to a huge number of employers in the fastest-growing part of the country. A degree from Texas also commands respect everywhere else in the country and around the world. And we have a long tradition of providing these advantages at lower cost than our peers. These virtues explain why National Jurist recently said that our graduates enjoy the best standard of living in the nation among students entering private practice. (...)
Read More
Admissions
We are looking for students who are passionate about becoming lawyers and changing the world. Come learn more about our school and the admissions process.
Financial Aid
The Student Financial Aid Office provides up-to-date information about cost-of-attendance, fiscal obligations, anticipatory expenses, and federal, state, and institutional regulations regarding financial aid.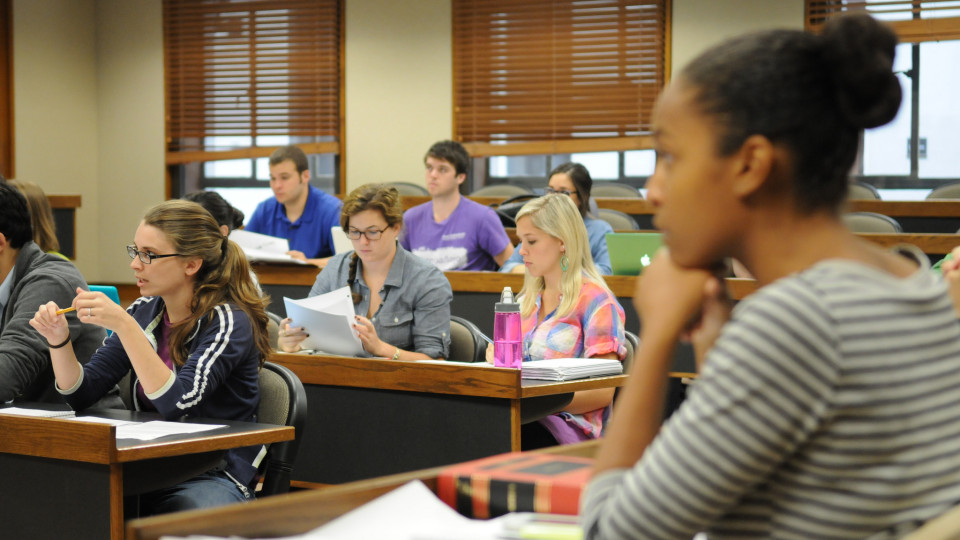 Return on Investment
For the past two years, U.S. News & World Report has ranked Texas Law No. 1 for providing the best return on investment among the top 15 law schools in the country. That is our highest priority. We are committed to providing our graduates with a top-tier education and top-tier opportunities without top-tier debt. No school does it better.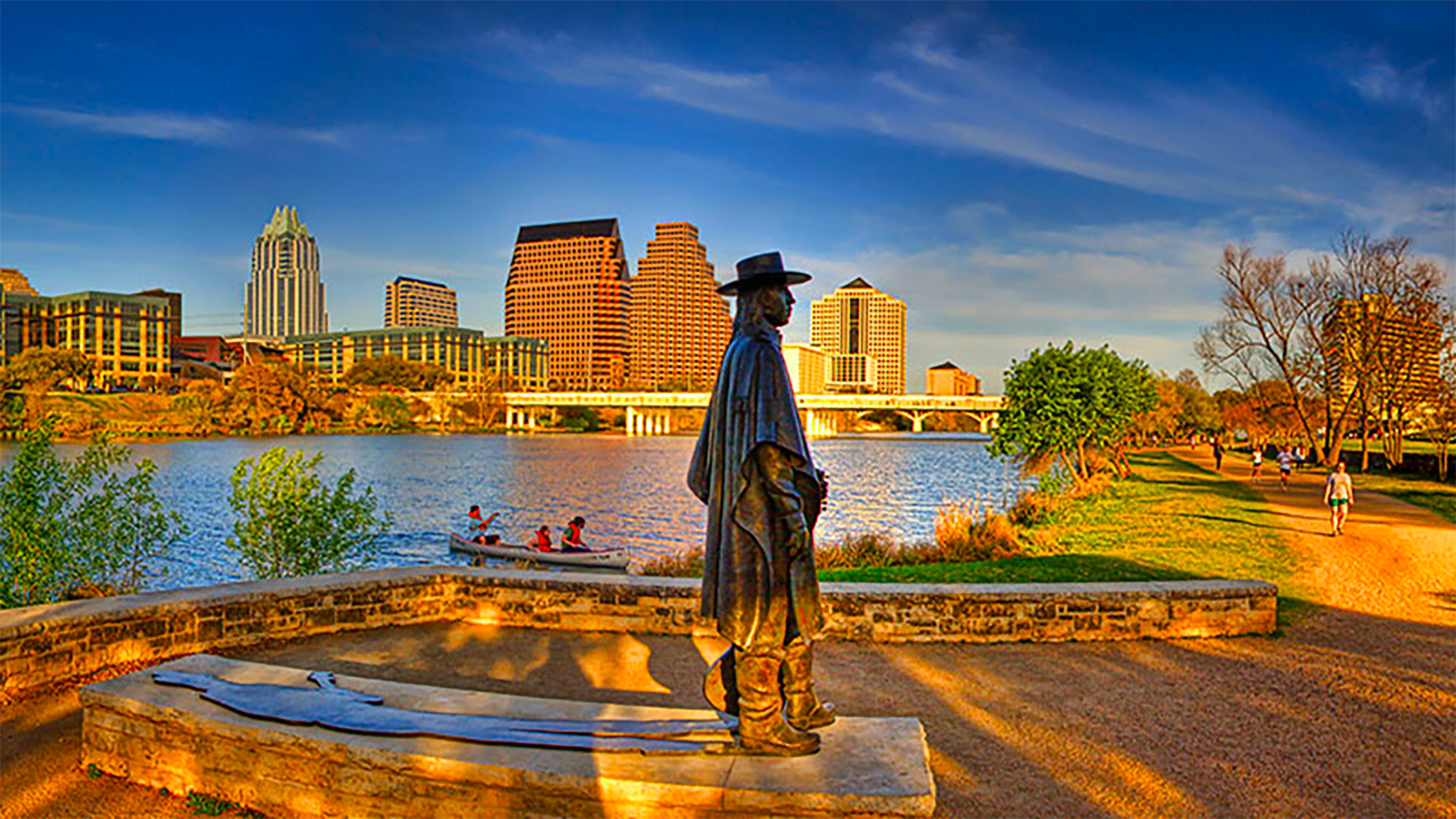 Life in Austin
In 2010, Kiplinger's ranked the best places in America to live for the decade to come. Austin came in first. From the Austin City Limits music festival, to SxSW, the city is alive all year with cultural happenings and recreation. The combination of warm weather, a vibrant urban core, and lakes and parks everywhere creates a lifestyle that is hard to beat.
Read more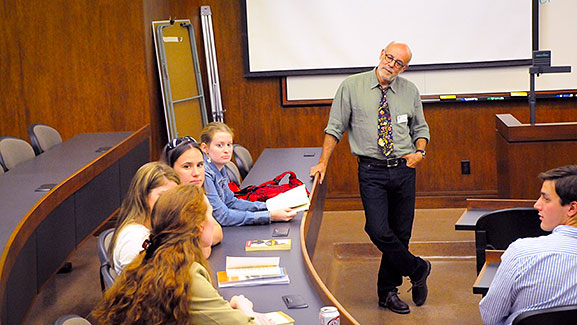 Academics
We have a faculty of brilliant scholars and committed teachers who care deeply about their students. From your first semester to the last, your classroom experiences here will be intense and transformative; they will change the way you think and will prepare you for the sophisticated practice of law. Come visit and see for yourself. Sit in on classes, and ask some random students about the quality of their teachers. You will hear great things, and they will be true.