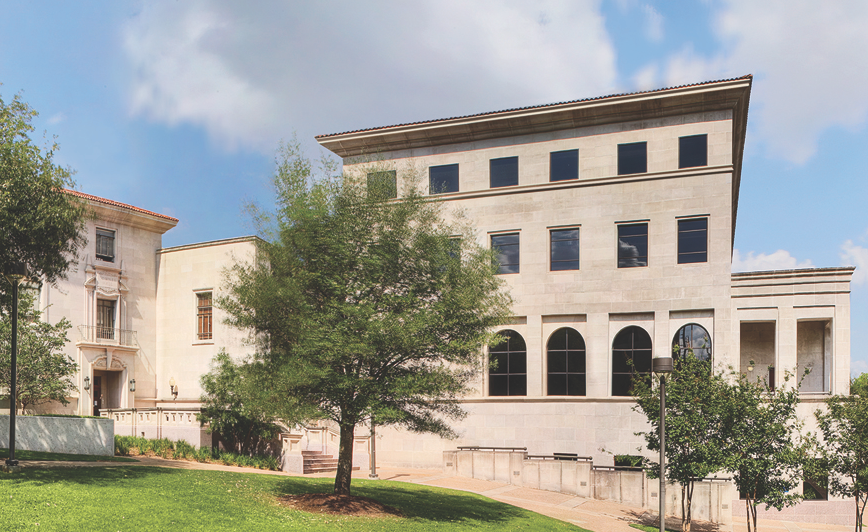 Lawdragon: Texas Law Tops
Lawdragon Campus's roundup of every law school in America says, "Texas Law is tops for us. There is no law school that can touch it within 1,154 miles in any direction, and it's #1 in a state that mightily matters, and which it dominates."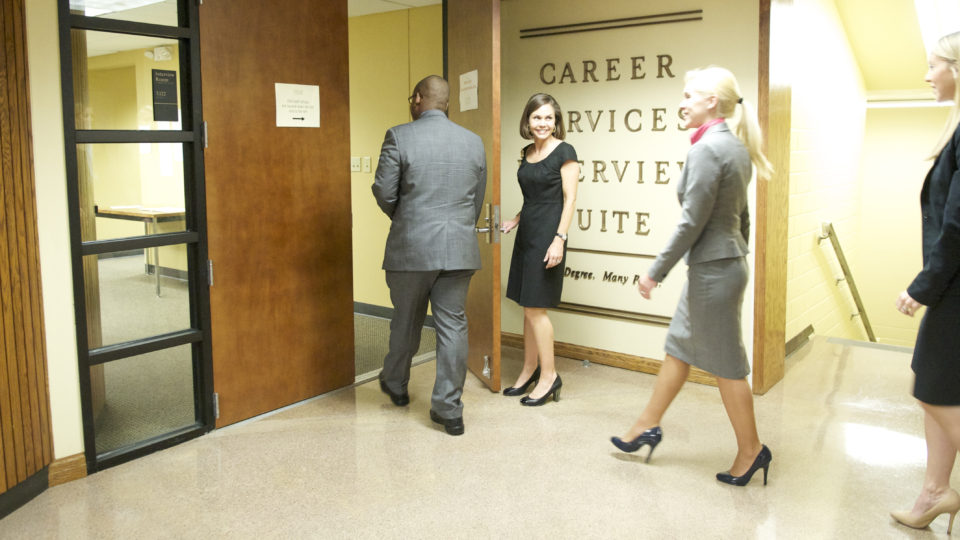 Best Return on Investment
It was no surprise to our alumni when U.S. News & World Report said Texas Law provided a better return on investment than any other law school in America, and the highest starting salary-to-debt ratio.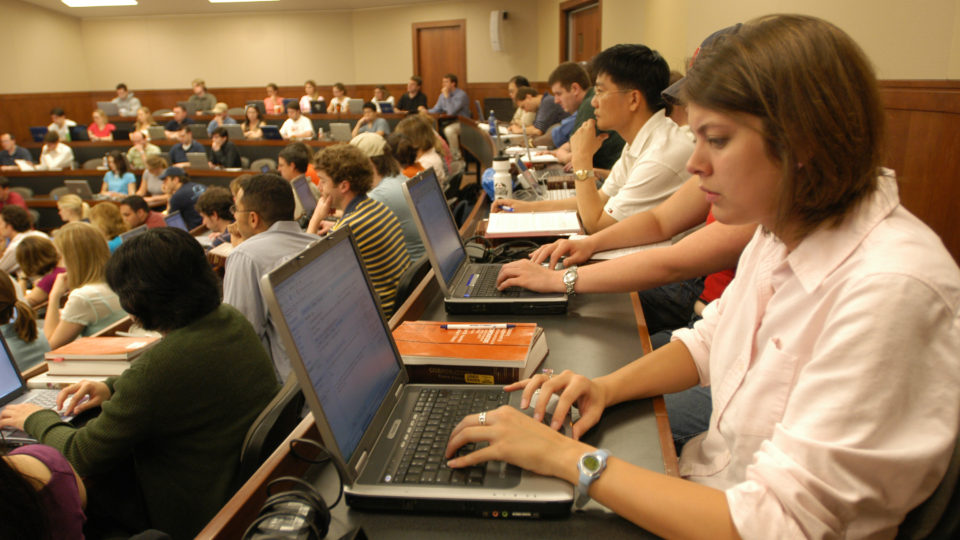 Study at Texas Law
With a degree from Texas Law, you can do anything, anywhere.
3.71
Median GPA for Class of 2020
167
Median LSAT for Class of 2020
10:1
Student-to-Faculty Ratio
$119,377
MEAN SALARY OF THE CLASS OF 2017 BASED ON 89% OF ALL FULL-TIME, LONG-TERM EMPLOYED GRADS REPORTING