At Texas Law, we understand the financial considerations of pursuing a legal education. We have dedicated financial aid experts that have a commitment to providing every student with important information on their financial aid options and helping them navigate the processes to obtain financial support that fits their educational and professional goals. We encourage you to explore and learn more about the types of financial support and available resources to applicants and students.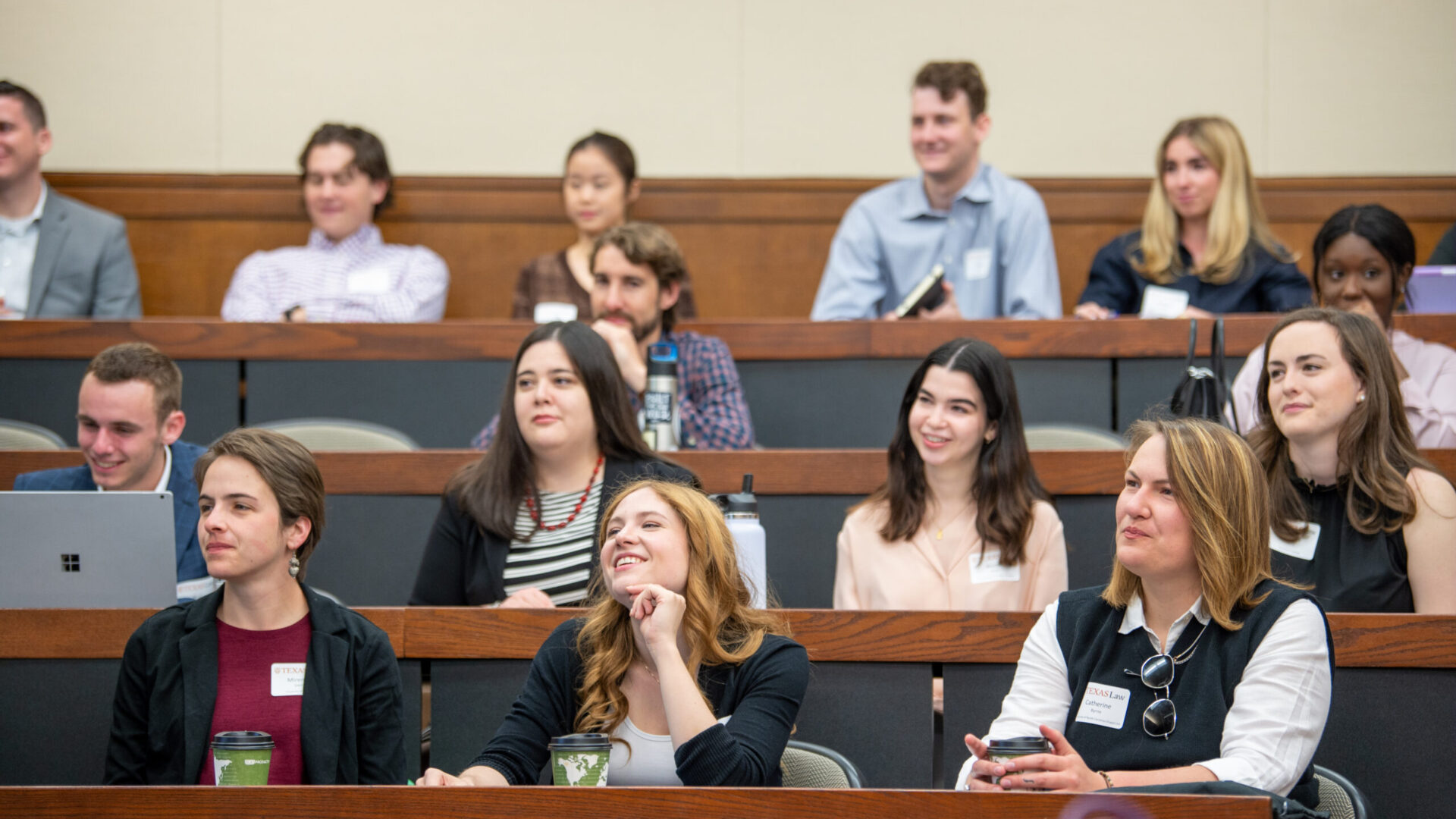 Cost, Tuition, & Resources
Applying for Financial Aid
92%
of students receive scholarships
Students fund their legal education through a combination of financial aid options including student loans, scholarships, and grants. In addition, many community and private organizations offer scholarship opportunities that may not be apparent to students. These may include local and national bar associations, religious organizations, corporations, among a whole host of other possibilities that we urge students to explore and research. We encourage students to explore all options available to them.