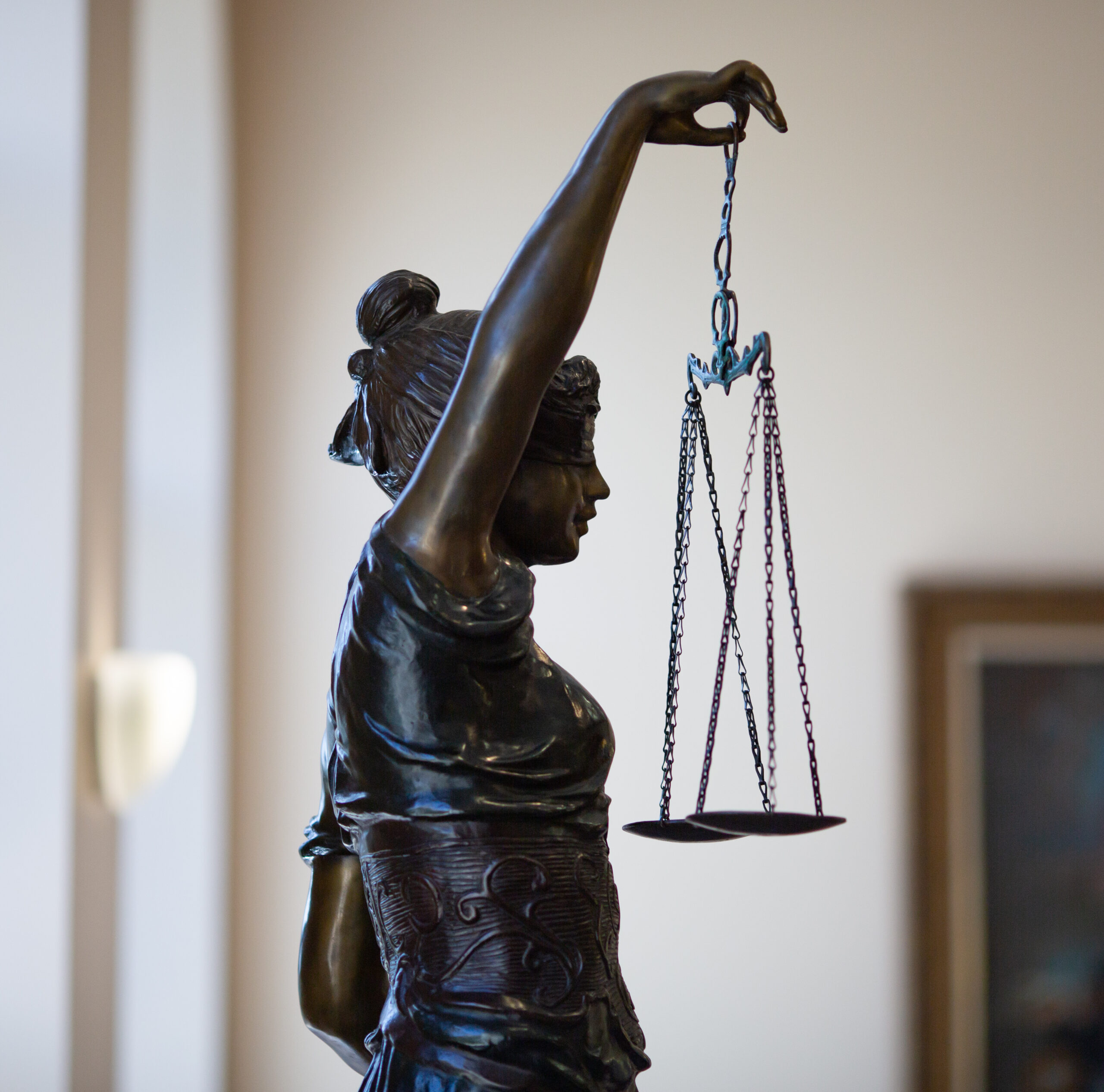 Extraordinary Opportunities
Texas Law combines great employment outcomes with great affordability.
This is the heart of our mission as one of the nation's premier public law schools.
You're going to law school to start an illustrious career, not to take on crushing debt. Our goal at Texas Law is to give you fantastic career options with minimal financial burden. We want you to be as free as possible to choose the career path you want.
Texas Law's professional counselors will guide you in pursuit of your aspirations, whatever they may be, including:
Private Practice
About two-thirds of our graduates go to work at law firms, a majority at the best firms in the country. Among our graduates who take jobs in law firms, the median starting salary is $215,000.
$215,000
Median law firm starting salary for Class of 2022*
63%
of the Class of 2022 are working in law firms
*75th percentile $215K • 25th percentile $205K • Mean $199K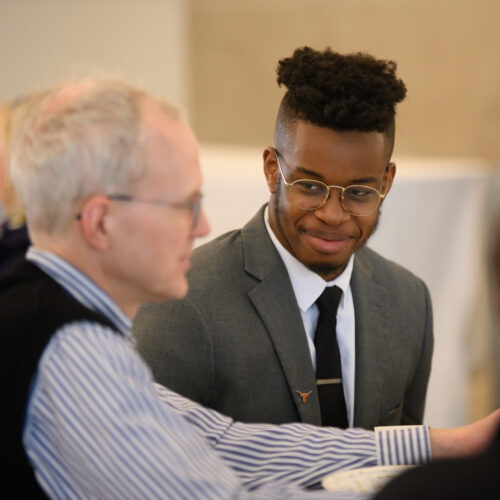 Public Service
As one of the country's leading public law schools, we take special pride in our commitment to students seeking careers in government and public-interest work. The William Wayne Justice Center for Public Interest Law provides exceptional support and opportunities for students, including advocating for the incarcerated and the disabled.
Many of our graduates receive front-line public service jobs and sought-after fellowships, extending legal support for the underrepresented. At Texas Law, you can start making an immediate difference that matters.
$1,200,000
Summer public service funding provided to 173 students in 2023.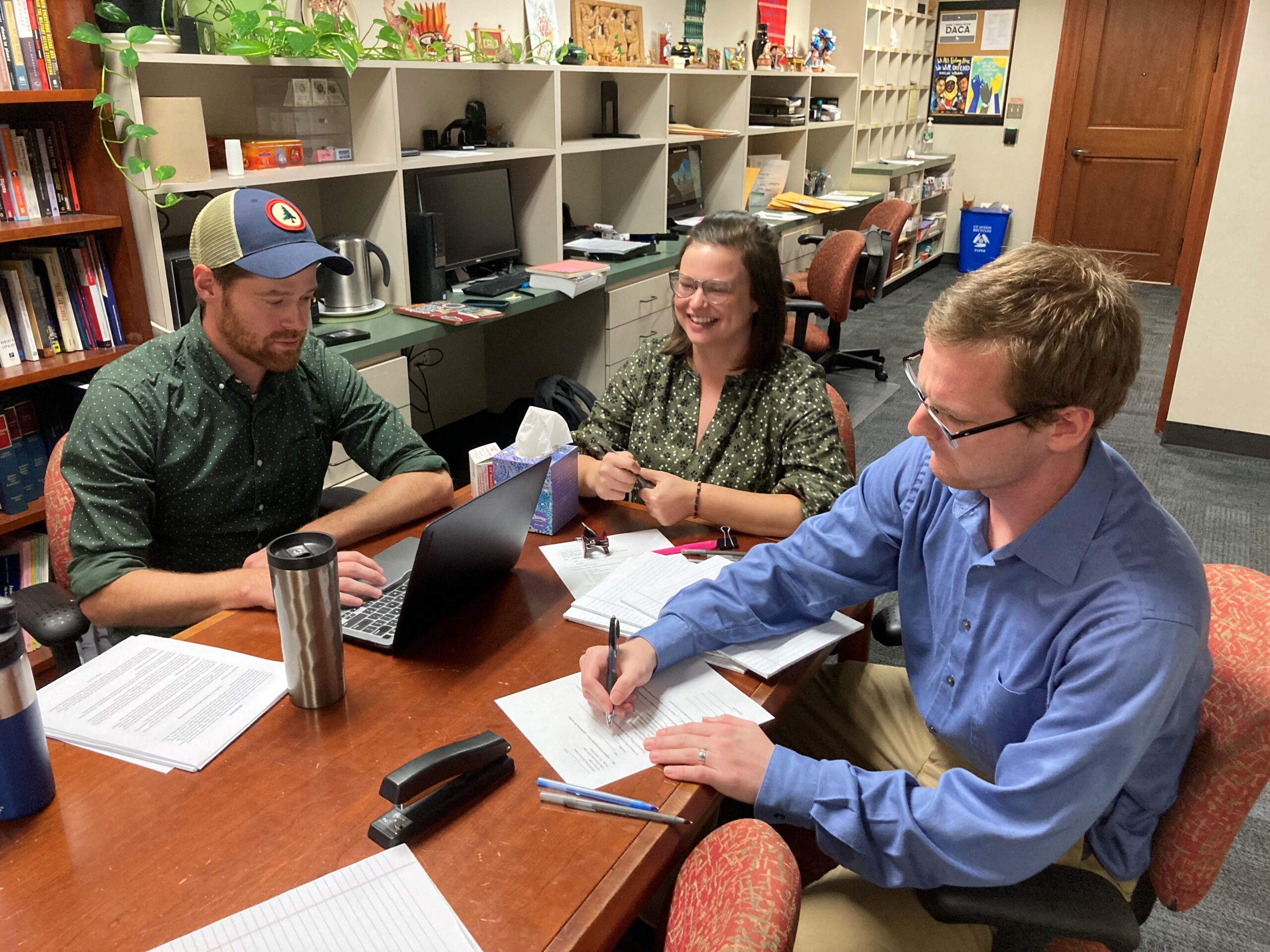 Judicial Clerkships
Texas Law has one of the most successful judicial clerkship programs in the country. Every year, many of our graduates take highly prestigious positions as law clerks to federal and state judges. We're among the top ten schools in the nation with the most graduates in federal clerkships. No other school in this region comes close.
54
alumni in clerkships during the 2022 term
49
alumni serving as
federal judges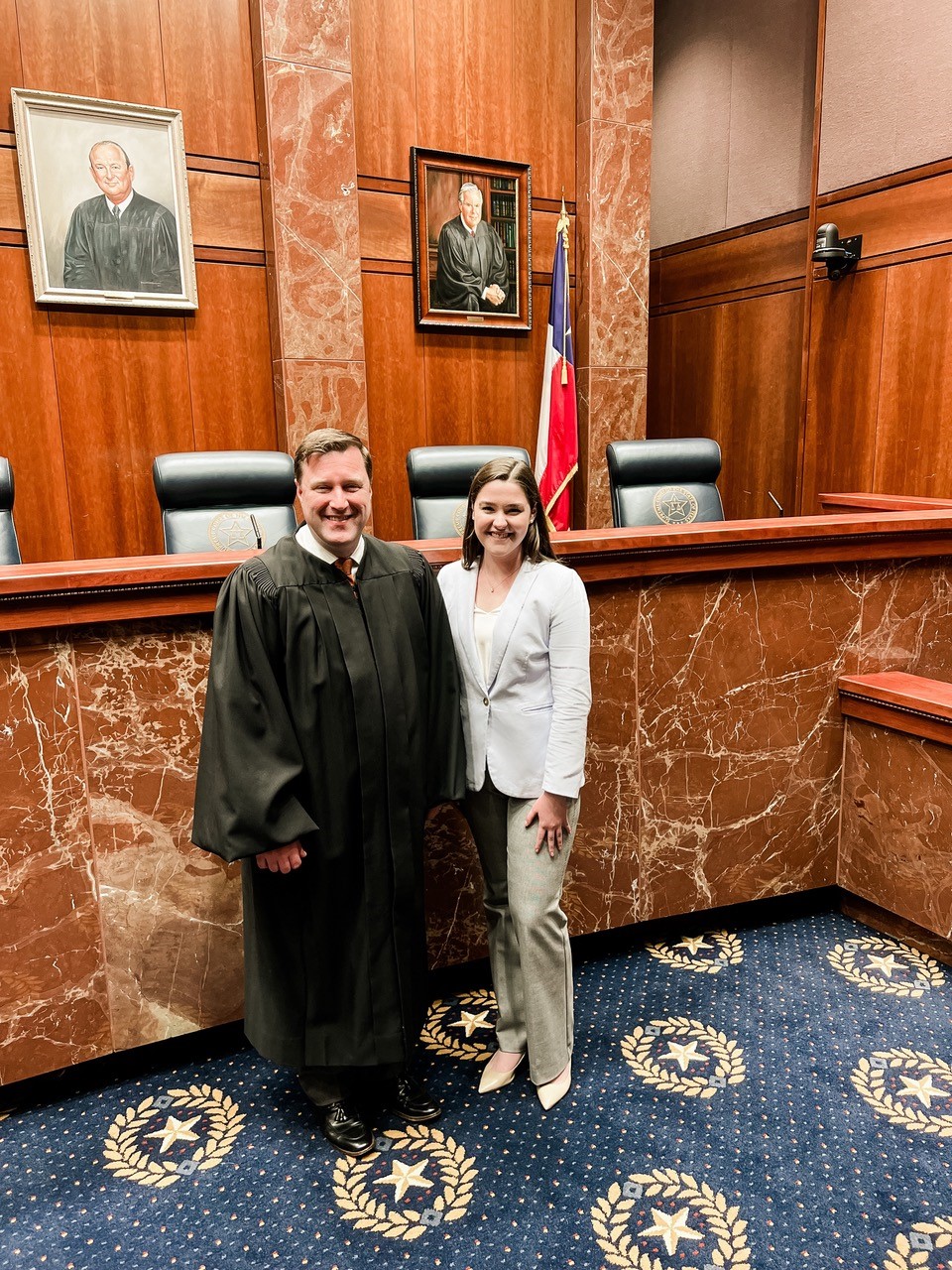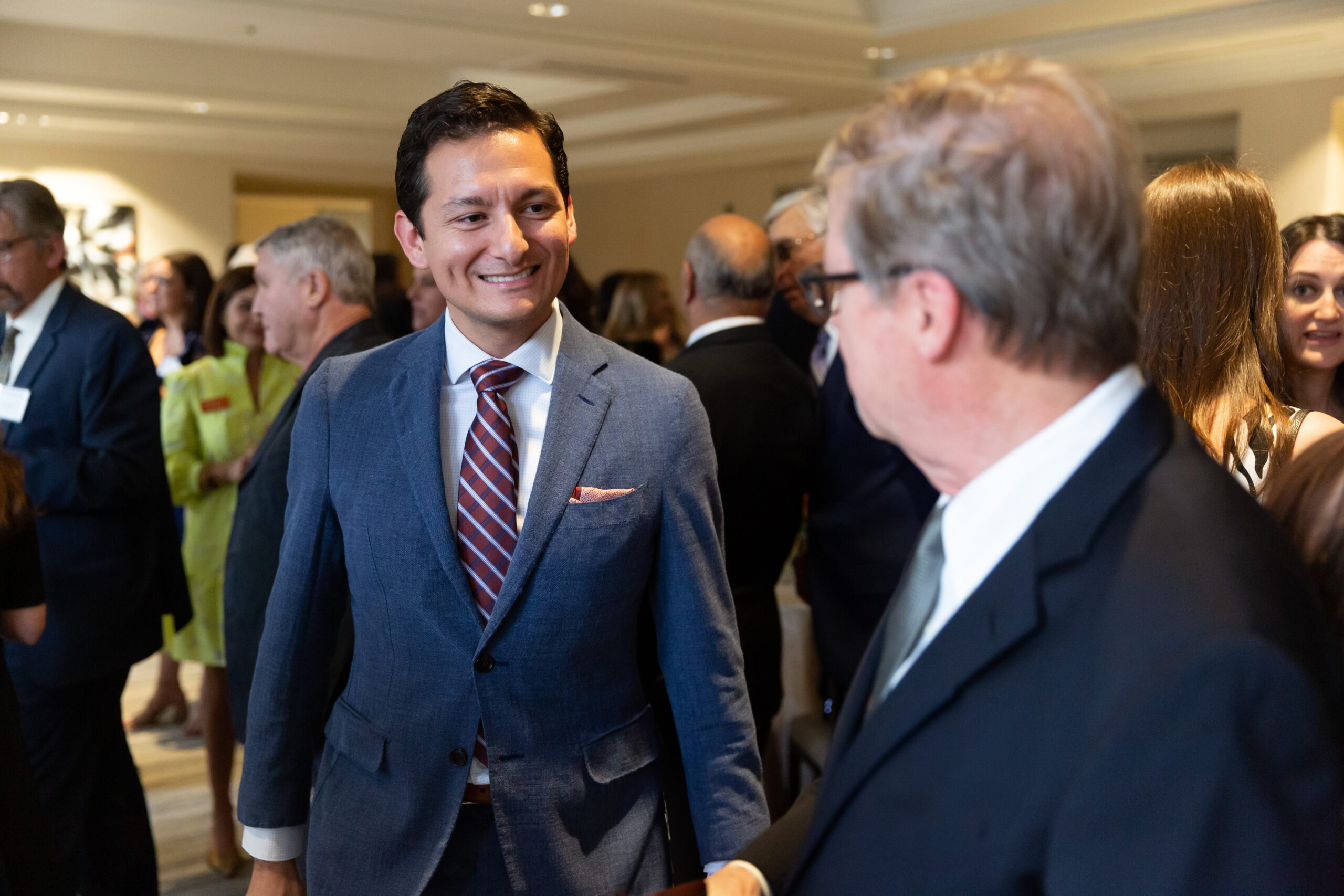 Career Connections
Our name carries great weight everywhere.
If you want to be a lawyer in Texas, our school is the leading supplier of talent to the most desirable firms, judges, and public agencies in the state. But as one of the top-tier law schools in the country, our name carries great weight everywhere.
Beyond Texas, our law graduates head to jobs in New York, California, Washington, D.C., and wherever else their interests take them. We have alumni communities across the nation and the globe. Our network of loyal Longhorns will have your back and help you find the path to success.