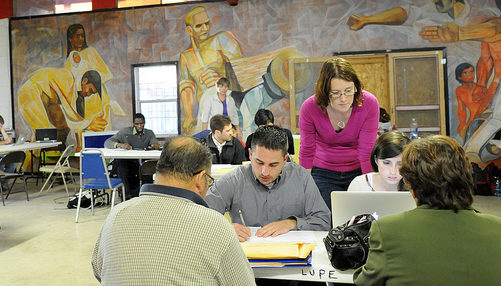 Public interest legal work involves advocating for persons or causes that are not typically served by the private legal sector.

These employers include, but are not limited to, legal service providers, public defender offices, advocacy organizations, and private law firms devoted to serving the underrepresented.
For those who are passionate about working for the public good, working as a public interest advocate can be an incredibly satisfying career.

To stay on top of opportunities, sign up to receive the Texas Law Public Service Listserv, which is available to current Texas Law students and alumni.