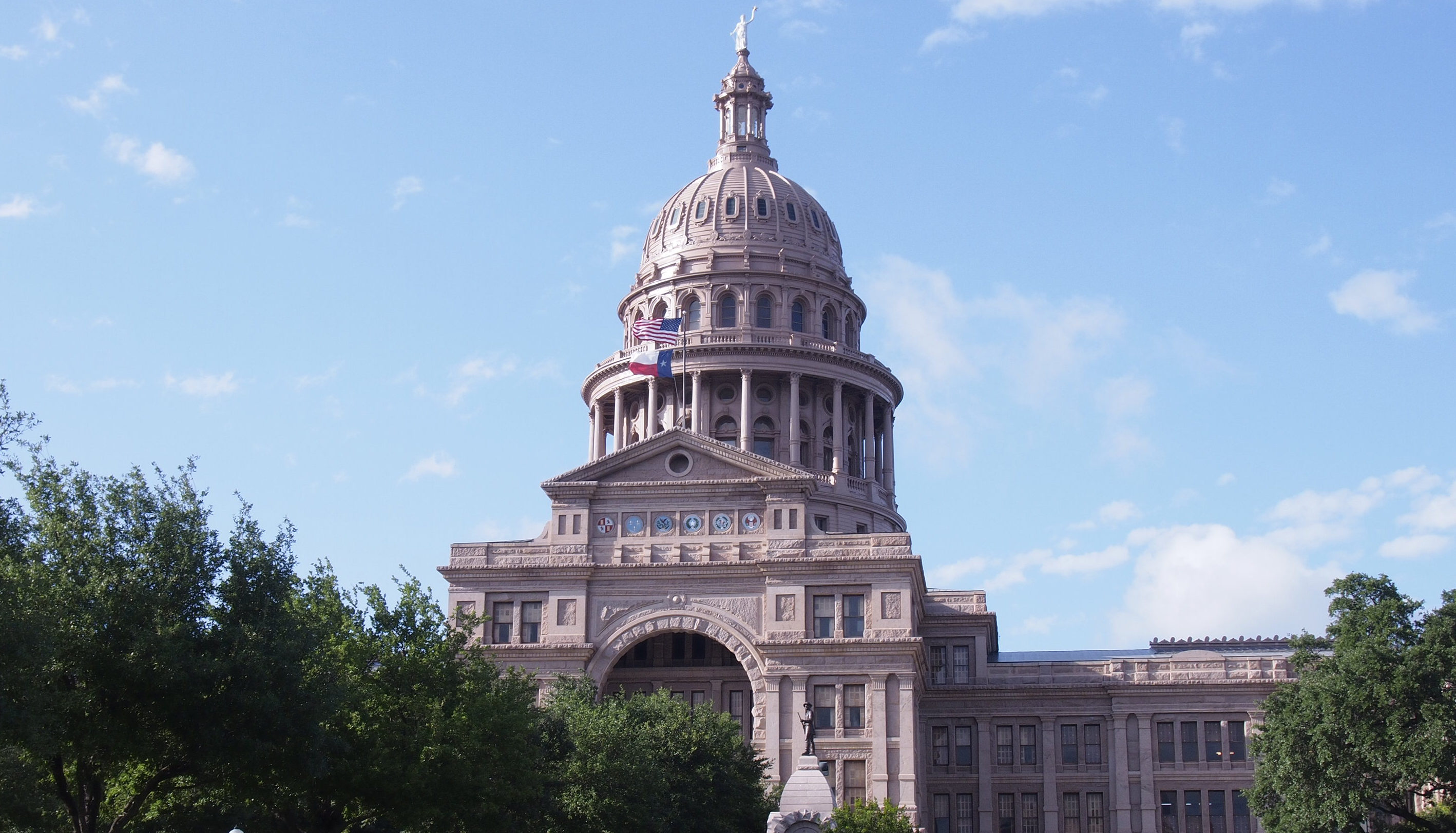 Working for the government is an excellent way to get hands-on experience at the local, state, and federal levels.

Lawyers in the government sector often receive a great amount of responsibility and practical experience, good benefits, and may achieve a better work-life balance than those in the private sector.
For those who are passionate about serving the public, working for the government is incredibly satisfying.

To stay on top of opportunities, sign up to receive the Texas Law Public Service Listserv, which is available to current Texas Law students and alumni.