Location, Location, Location
Come live and learn in one of the world's most remarkable cities: Austin, Texas.
There are good reasons why everybody is moving here. This is a city with an entrepreneurial spirit, a passion for new discoveries, and a sense of fun.
Check out some of the exciting things Austin has to offer!
Culture
Austin combines the livability of a college town with big-city happenings. It's a mecca for business, technology, the arts—and the law. Our list of world-renowned attractions includes:
407
Live Music Venues
Austin is considered the live music capital of the world.
Legendary Festivals
including Austin City Limits and South by Southwest.
Film & Performing Arts
Superb arts scene, championing independent films and live theater.
Outstanding Museums
Including our very own Blanton Museum on the UT campus.
Capital City
The center of state government and the Texas Supreme Court.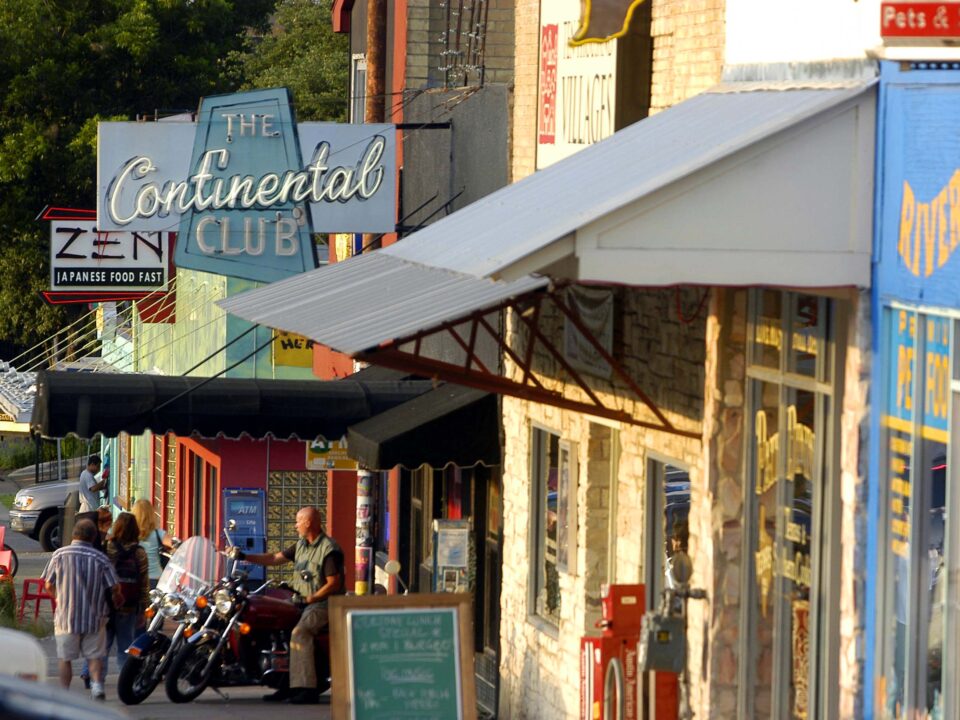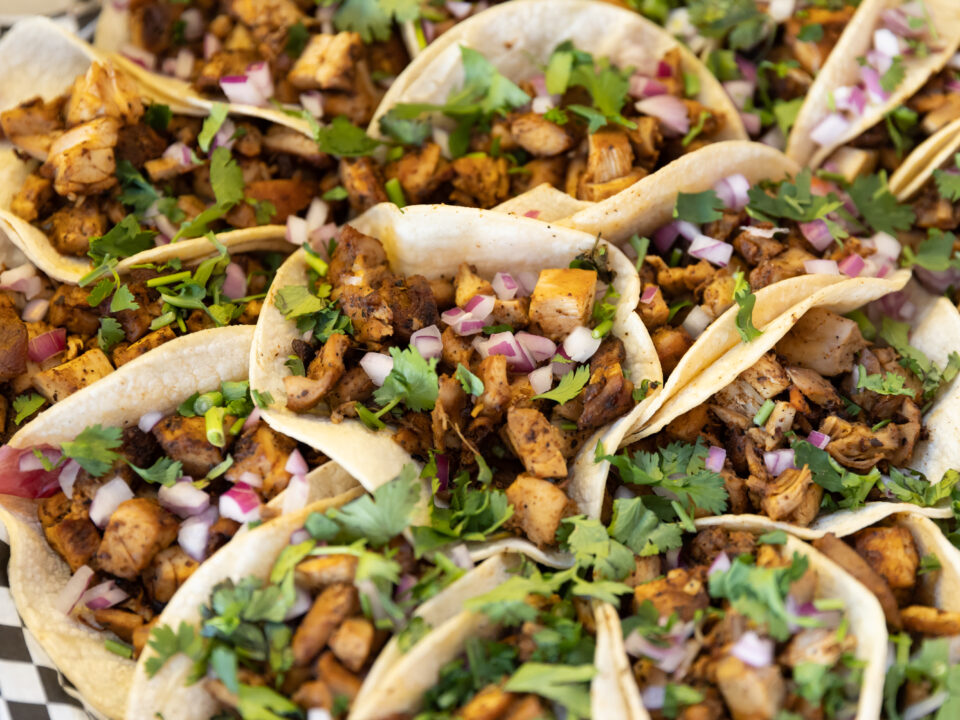 Food
No doubt you shouldn't pick a law school just for the food, but…
Austin is explosive on the food front, offering amazing things to eat for every taste and budget. Our barbecue is legendary, with more than 100 restaurants serving it. Our vegan scene is booming, too, with an astounding array of health-friendly bakeries and restaurants.
And the food trucks—don't forget the food trucks! Impromptu delicacies are served up constantly in unexpected places. Eating is fun here. Breakfast tacos will become your new best friend.
Entrepreneurs
Austin attracts more than visionary law students. Our city is a hub for technology and business. Apple, Tesla, and Dell Technologies are some of the major players who've established campuses and headquarters in Austin. This creates endless opportunities for our students.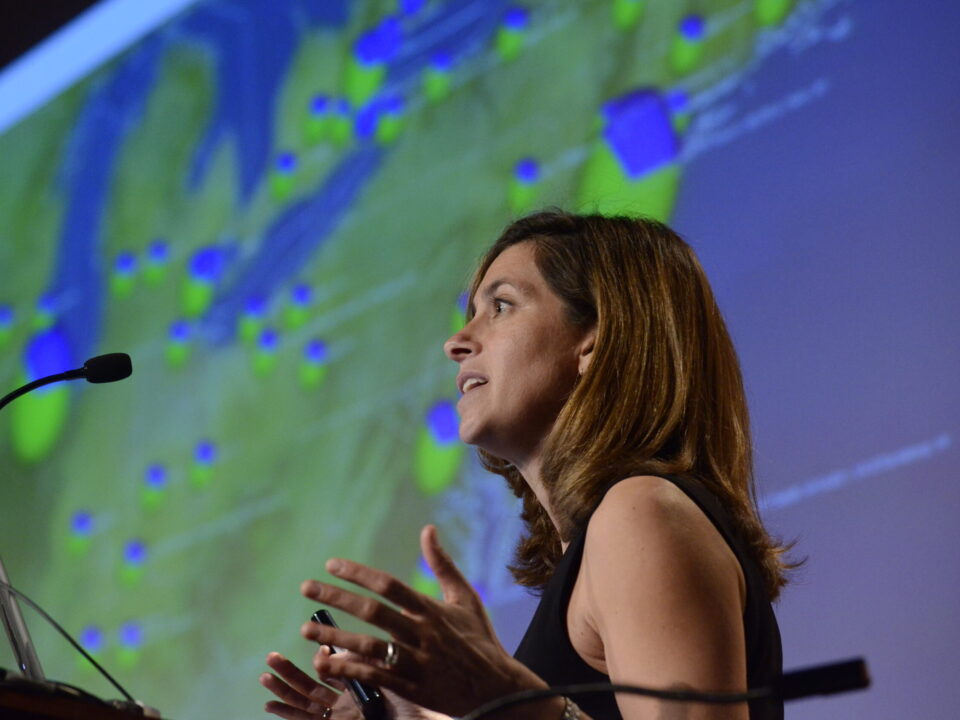 Outdoor Life
Austin has more than 300 sunny days a year. Okay, it's hot in the summer. But most of the school year offers fantastic weather. You can't beat an average high of 61º in January.
Beautiful weather means you can happily walk around throughout the academic year and have a good time outside. Austin has over 200 miles of trails for jogging and cycling, including the Hike-and-Bike trail around Lady Bird Lake.
208 miles
of urban hike and bike trails
61 degrees
the average high temperature in January
Water, water everywhere.
Lady Bird Lake lies in the center of the city, featuring kayaking, canoeing, and paddleboarding. When Austin heats up, you'll find plenty of places to cool down.
Barton Springs is a natural swimming hole that everyone loves, but you'll have your pick of numerous public pools around town.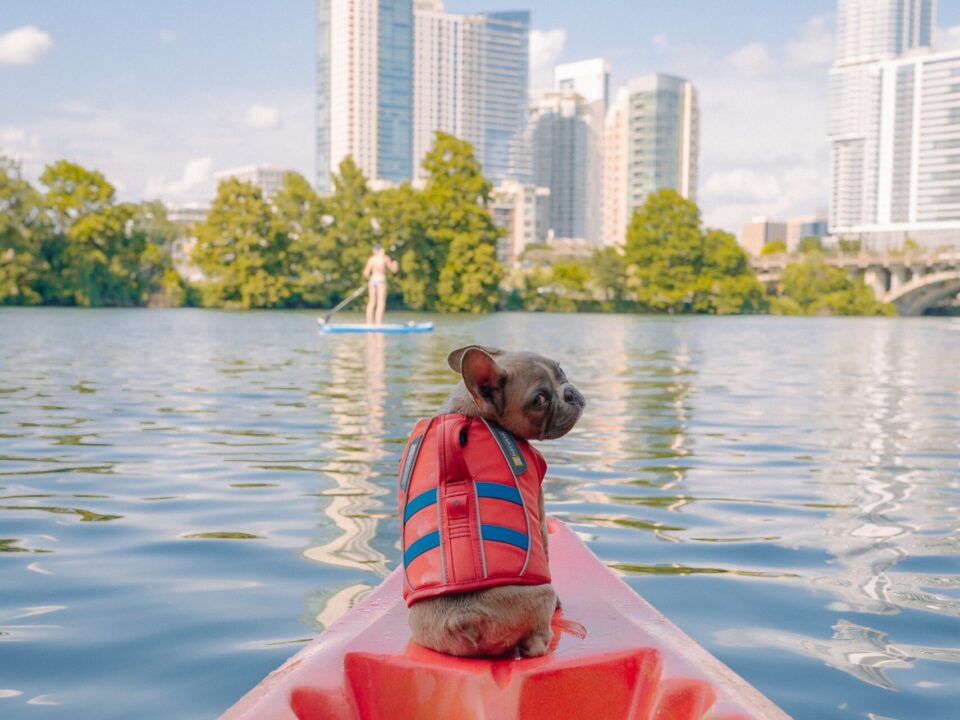 Austin ranks high on the opportunity scale, cited by Forbes as the top city for job growth, and by Slate as No. 1 for "driving the future."
That translates into opportunities for our law students.
The biggest law firms in the country are constantly opening new offices in Austin–and hiring.
Come see what all the buzz is about.
With all that our city has to offer, everyone seems to be moving to Austin or trying to find an excuse to visit. Being a law student here is the best excuse of all!