At Texas Law, you can start making an immediate difference that matters. As one of the country's leading public law schools, we take special pride in our commitment to students seeking to work for the public good.
Many of our graduates start their careers with attorney honor programs in the federal government as well as receive prestigious postgraduate fellowships with leading public interest organizations, extending legal support for the underrepresented.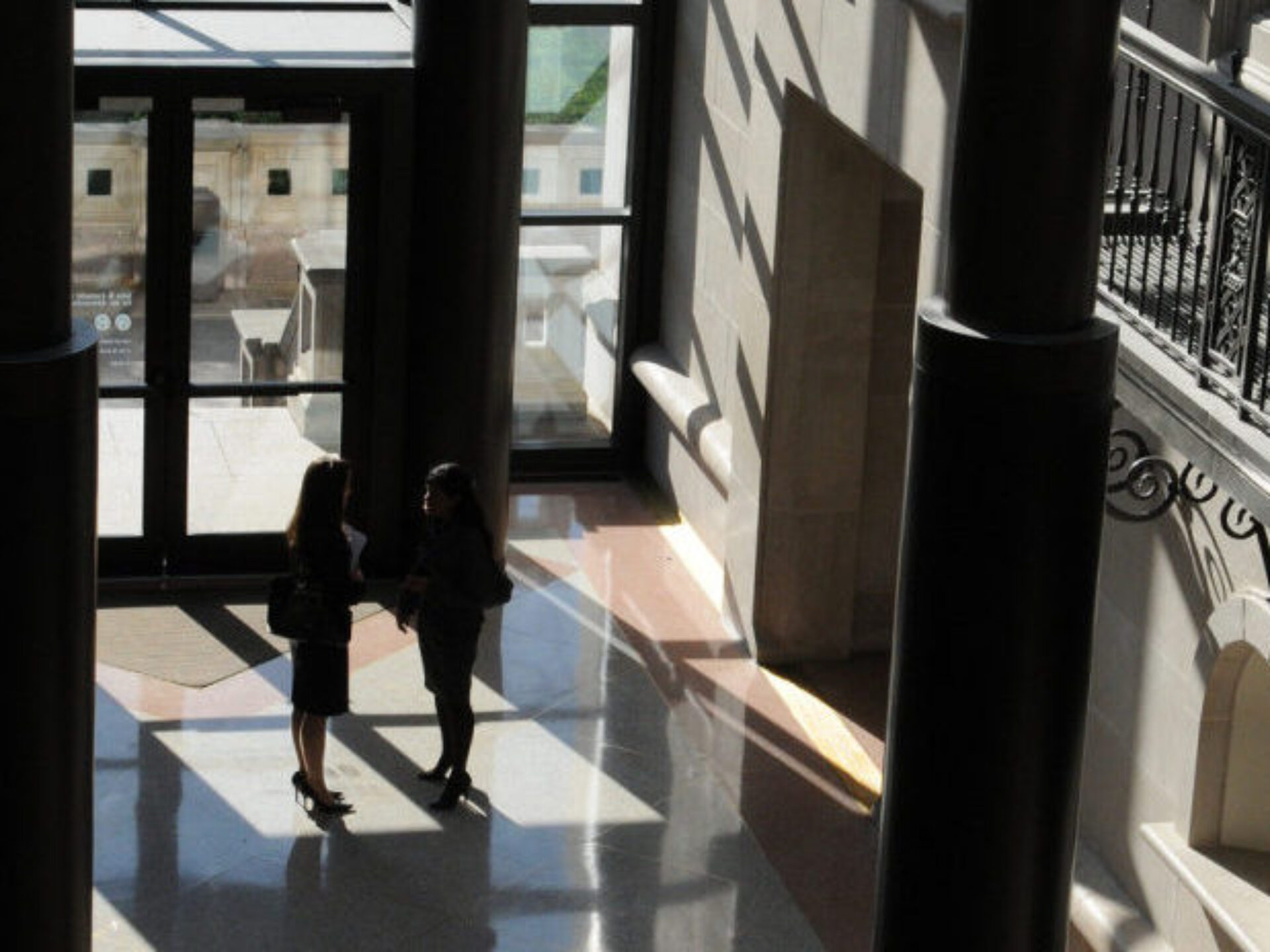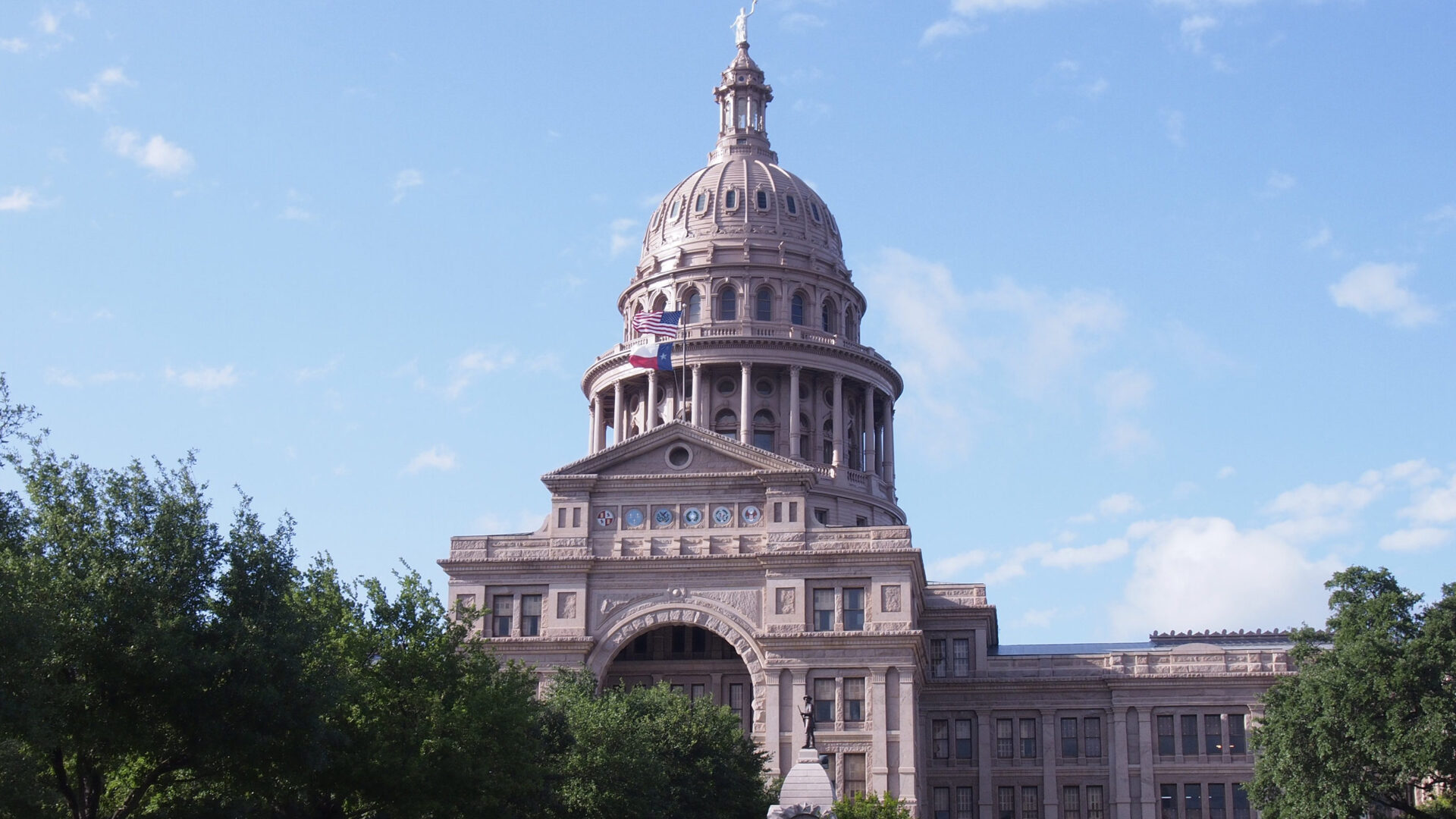 Government Careers
Working for the government is an excellent way to get hands-on experience at the local, state, or federal level. Lawyers in the government sector often receive a great amount of responsibility and practical experience, good benefits, and may achieve a better work-life balance than those in the private sector.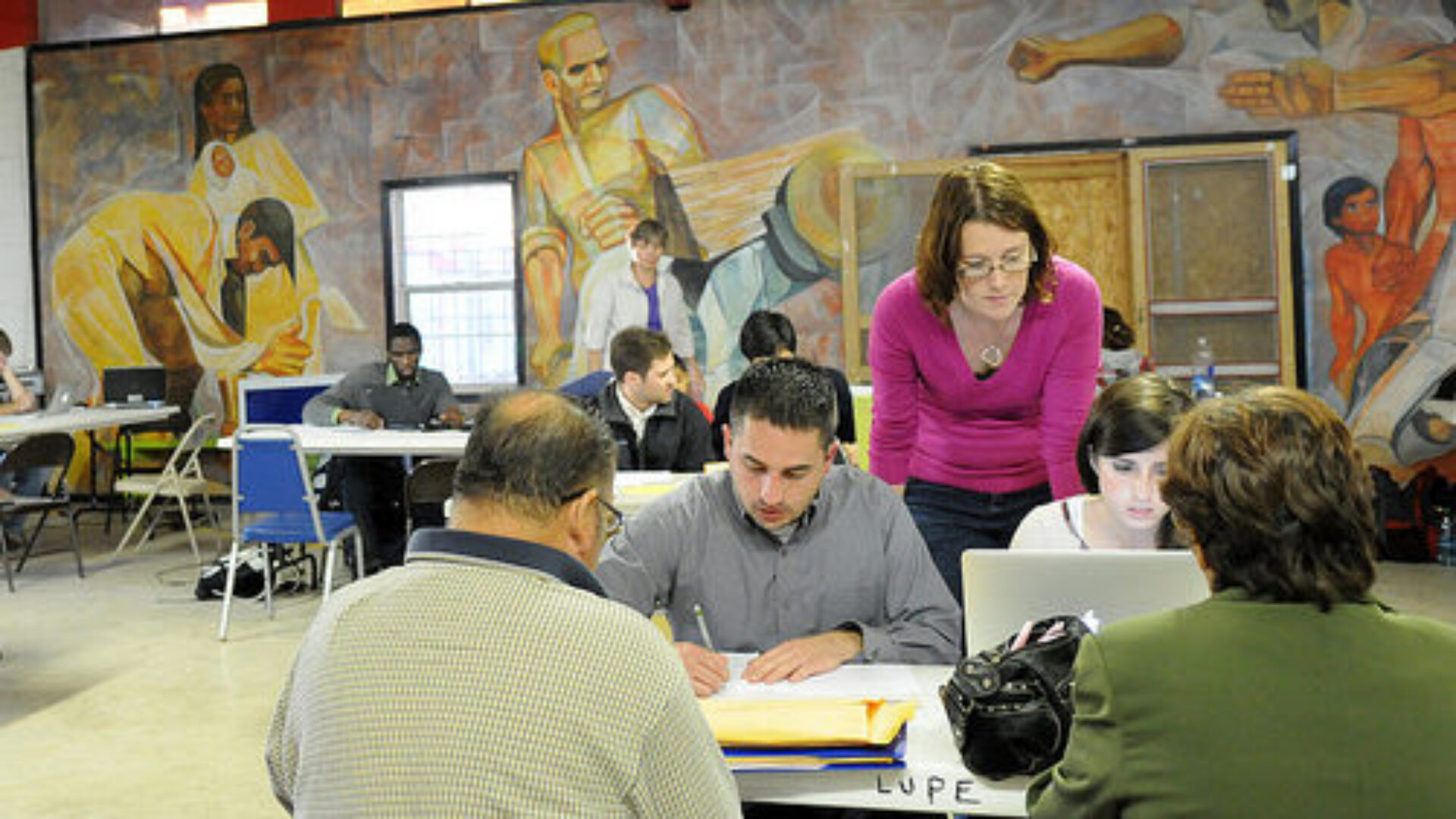 Public Interest & Public Defense Careers
Advocating for persons or causes not typically served by the private legal sector is handled by legal service providers, public defender offices, advocacy organizations, and private law firms devoted to serving the underrepresented. For those passionate about working for the public good, working as a public interest advocate can be incredibly satisfying.