Alumni Association Announces 2023 Alumni Weekend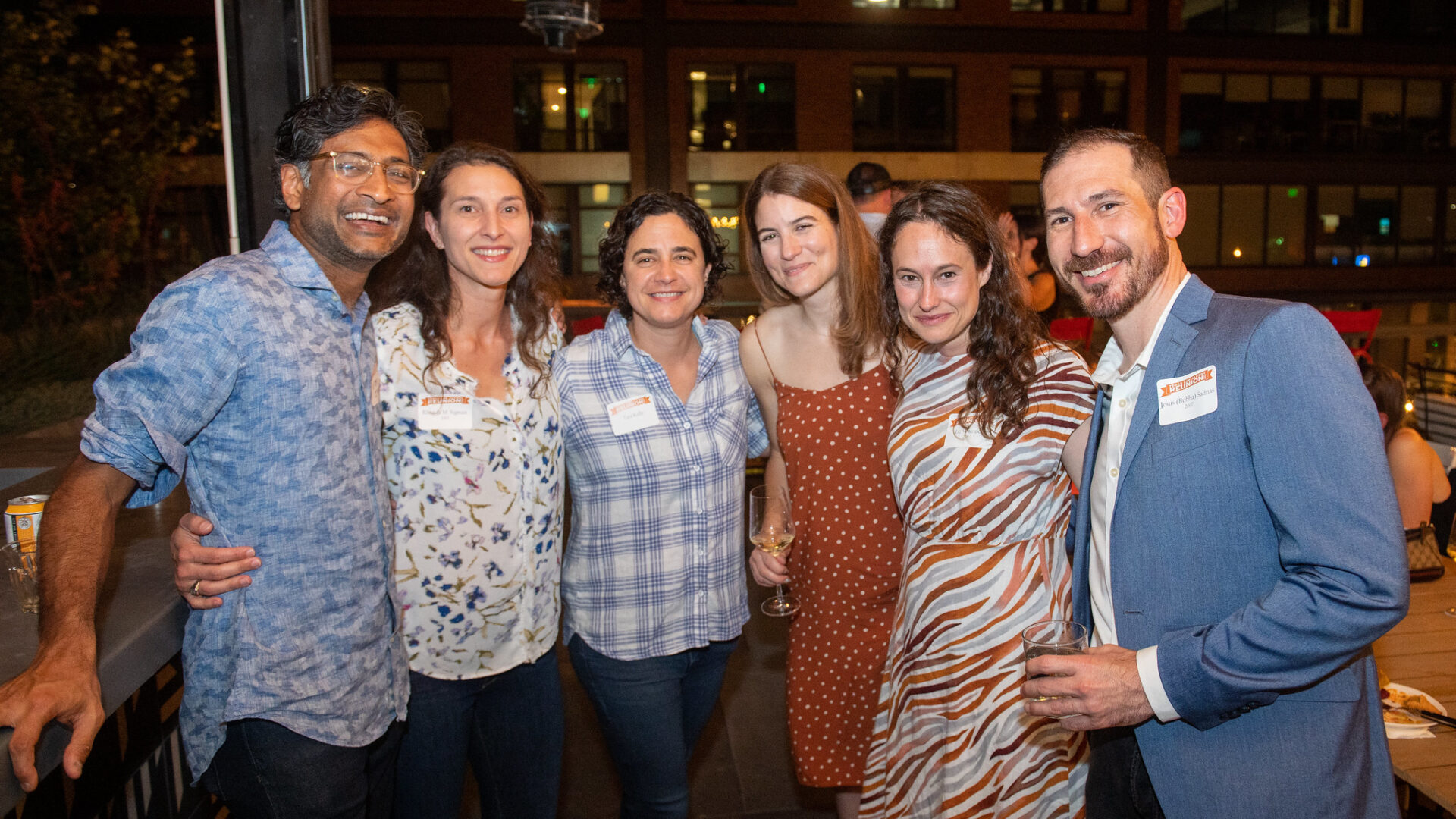 Mark your calendars now to save the date for the Texas Law Alumni Association's 2023 ALUMNI WEEKEND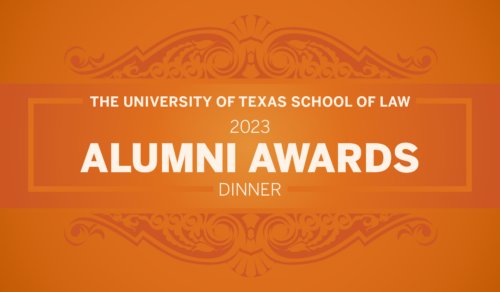 Friday, April 14
ALUMNI AWARDS DINNER
The Law Alumni Association presents four awards annually, recognizing the outstanding achievements of Texas Law graduates. This year's honorees will be recognized at a gala dinner on Friday, April 14, 2023, as part of Texas Law's Alumni Weekend. All alumni in Annual Giving Societies will be invited (invitations will be mailed in February) to the gala Alumni Awards dinner and VIP reception to honor our 2023 Alumni Award winners and our Mentor of the Year.
Learn more at law.utexas.edu/alumni/alumni-awards.

Saturday, April 15
TEXAS LAW ALUMNI REUNION
Reunion events are truly a homecoming for all alumni as we welcome you to visit the Law School for some daytime activities for you and your family. As the evening begins, so do our special class parties for our honored classes.
DAYTIME EVENTS FOR ALL ALUMNI
At the Law School
All alumni, and their families, are invited to daytime reunion events at the Law School. Enjoy Texas Law community and camaraderie along with continental breakfast, faculty panels, CLE, Dean's Talk, law school tours, and a family-friendly picnic lunch. 
LEADERSHIP DONORS' RECEPTION WITH DEAN CHESNEY – By Invitation
EVENING EVENTS FOR HONORED CLASSES
At Venues Across the City
The Alumni Association will host special class parties in venues across the city for our honored anniversary classes whose years end in "3" and "8" from 1973-2018: 1973, 1978, 1983, 1988, 1993, 1998, 2003, 2008, 2013, and 2018.
Learn more at law.utexas.edu/alumni/reunion.