Reunion
Texas Law Alumni Reunion 2023
Reunion 2023 will be held on Saturday, April 15 for all alumni, and will honor classes whose years end in "3" and "8" from 1973-2018.
Save the Date for Reunion 2023!
More information to come, please check back for more details! For questions, email reunion@law.utexas.edu or call 512-232-1118.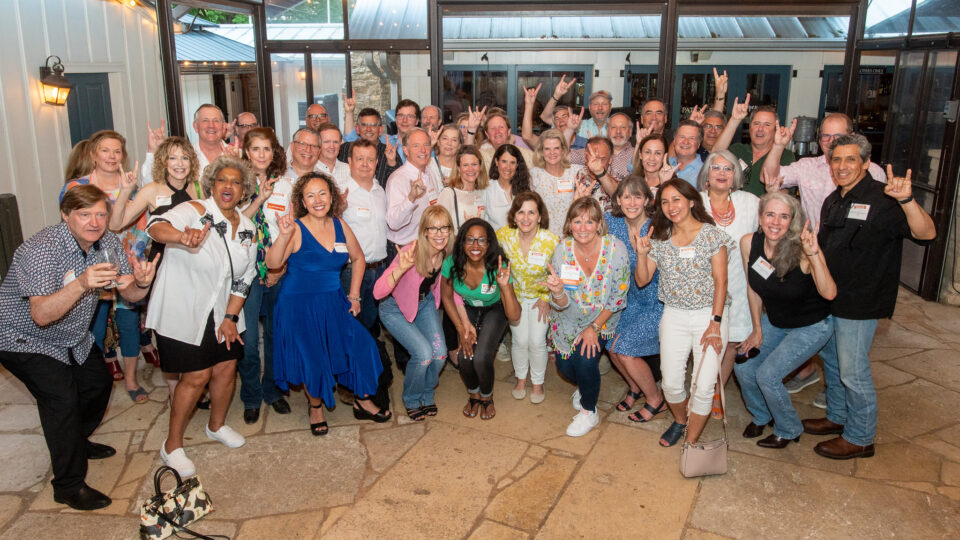 Reunion Schedule
Daytime Activities, Texas Law School,  10:00 a.m.–2:00 p.m.
Honored Class Parties at various locations. Start times vary between 5:00–7:00 p.m.
And so much more!
View Past Reunion Photos on Flickr