Background
The Budd Innocence Center was created in 2017 to improve the criminal justice system by helping prevent injustice and protect the innocent.  The Center sponsors events to highlight issues related to wrongful convictions and, as its main project, supports the education of students through the Actual Innocence Clinic.
The Budd Innocence Center was made possible by a $3 million gift from Russell and Dorothy Budd of Dallas.  Dorothy Budd '83 is a former prosecutor and an Episcopal Deacon, and Russell Budd '79 is a nationally-recognized trial attorney.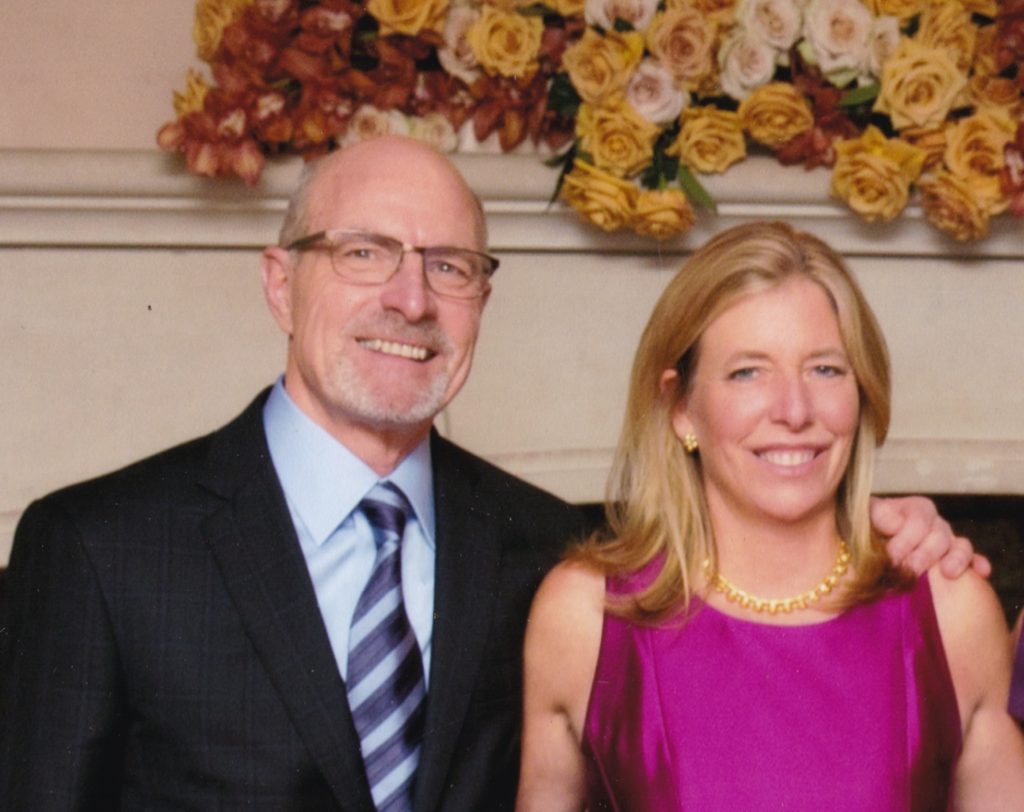 The launch of the Budd Innocence Center was celebrated on November 8, 2017, at an event featuring remarks by renowned figures in the innocence field:  Senator Rodney Ellis (Harris County Commissioner and a former Texas State Senator known for working to improve the criminal justice system), Anthony Graves (who was exonerated from death row and founded the Anthony Graves Foundation to promote criminal justice reform), and Barry Scheck (co-founder of the New York City-based Innocence Project, a national nonprofit organization).