The Law School's FY22 Recognition Report is a celebration of donors who made gifts between September 1, 2021, and August 31, 2022.
Dear alumni and supporters, your outpouring of commitment to our mission has always been awesome. We are so grateful. I am so grateful.
It is thanks to your support that we can continue to fulfill our role as the flagship law school of Texas and, indeed, as one of the premier law schools in the nation.
If you're not in this report, consider this an invitation to be one of the first to get on next year's list!
Hook 'em,
Dean Bobby Chesney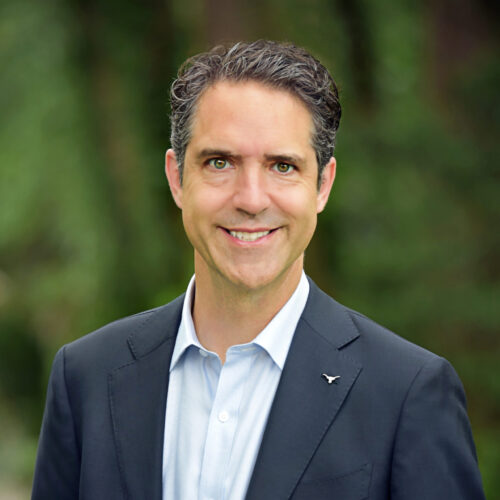 2022 Reunion Triple Crown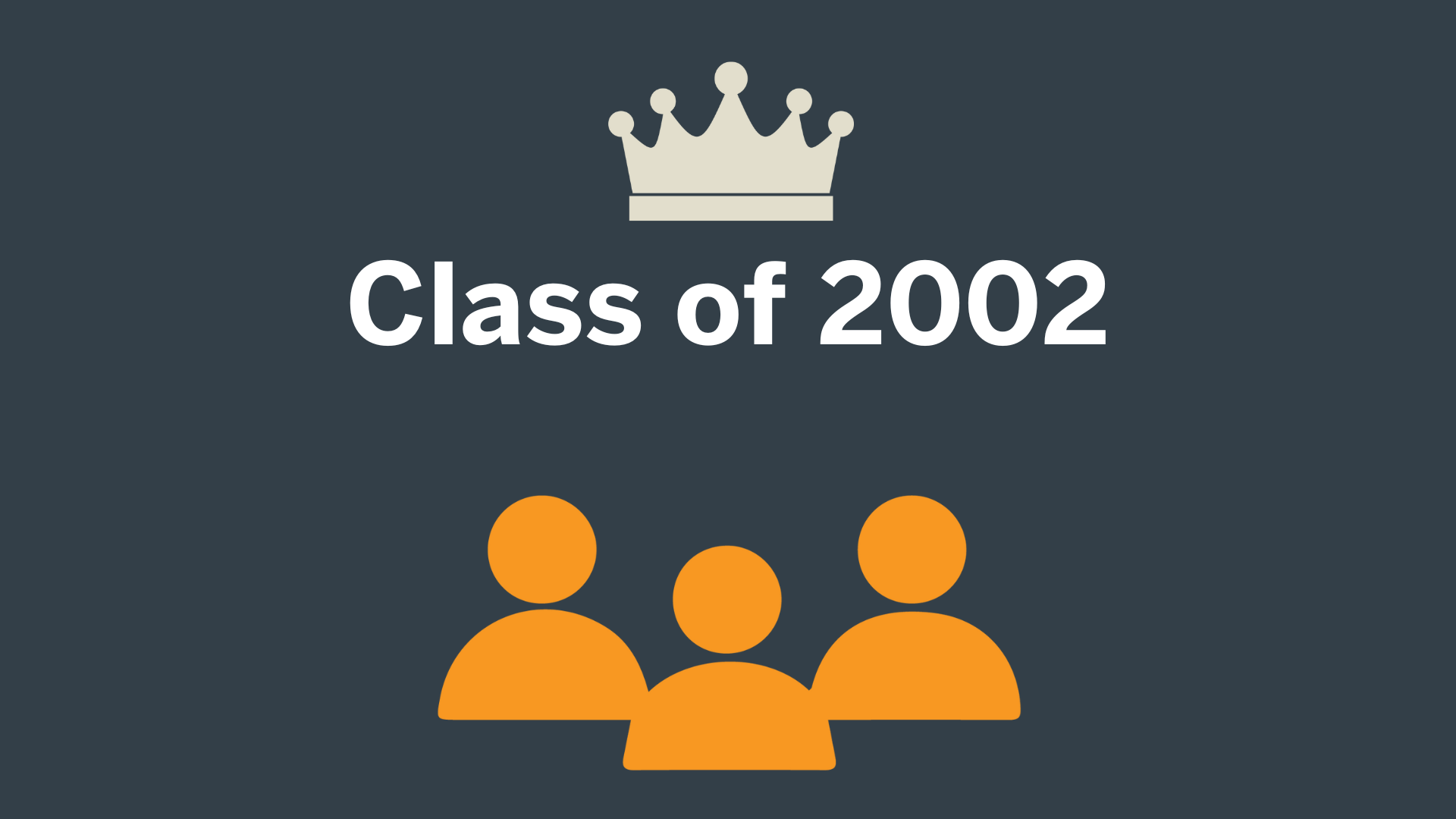 Highest Attendance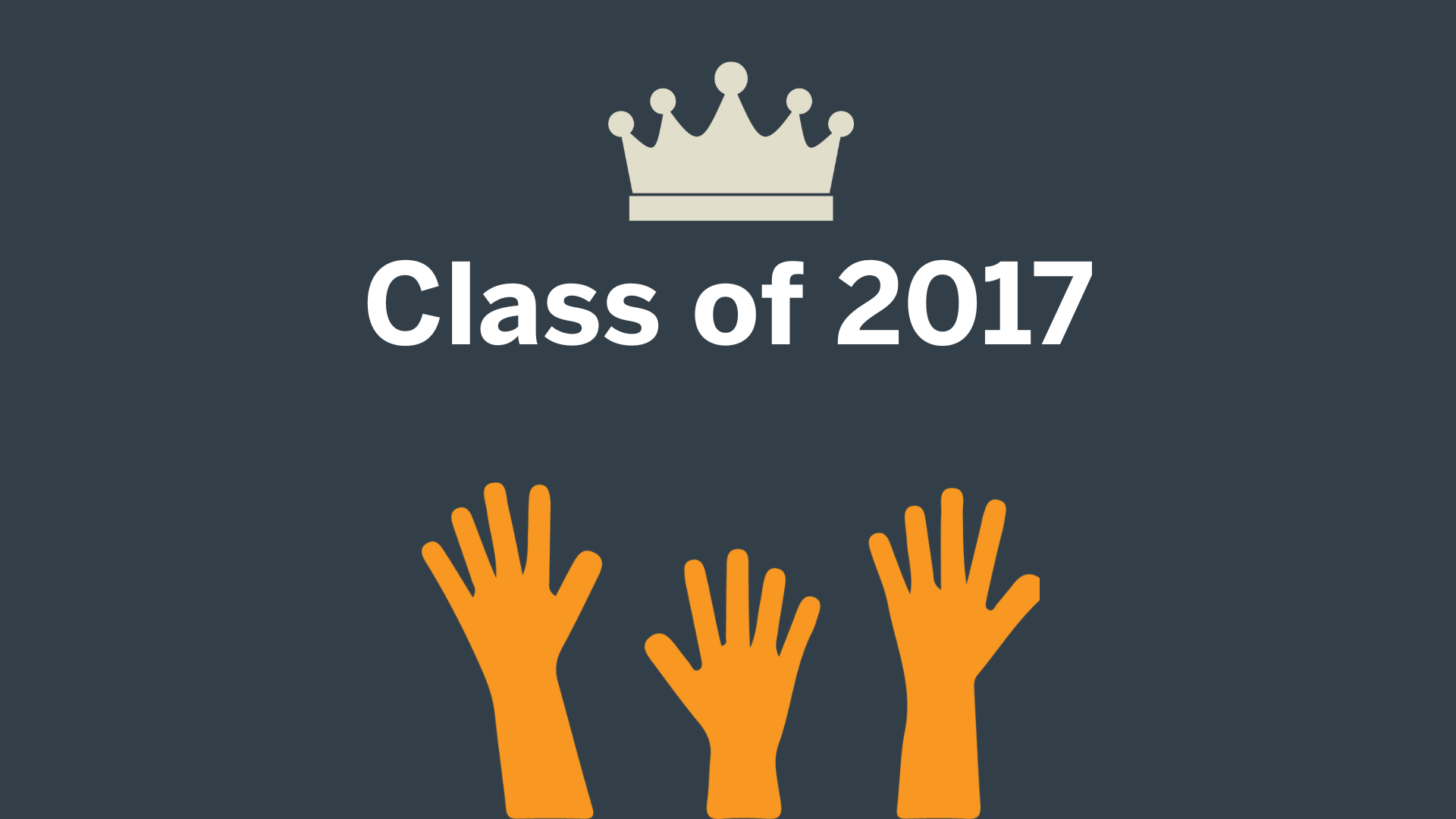 Highest Giving Participation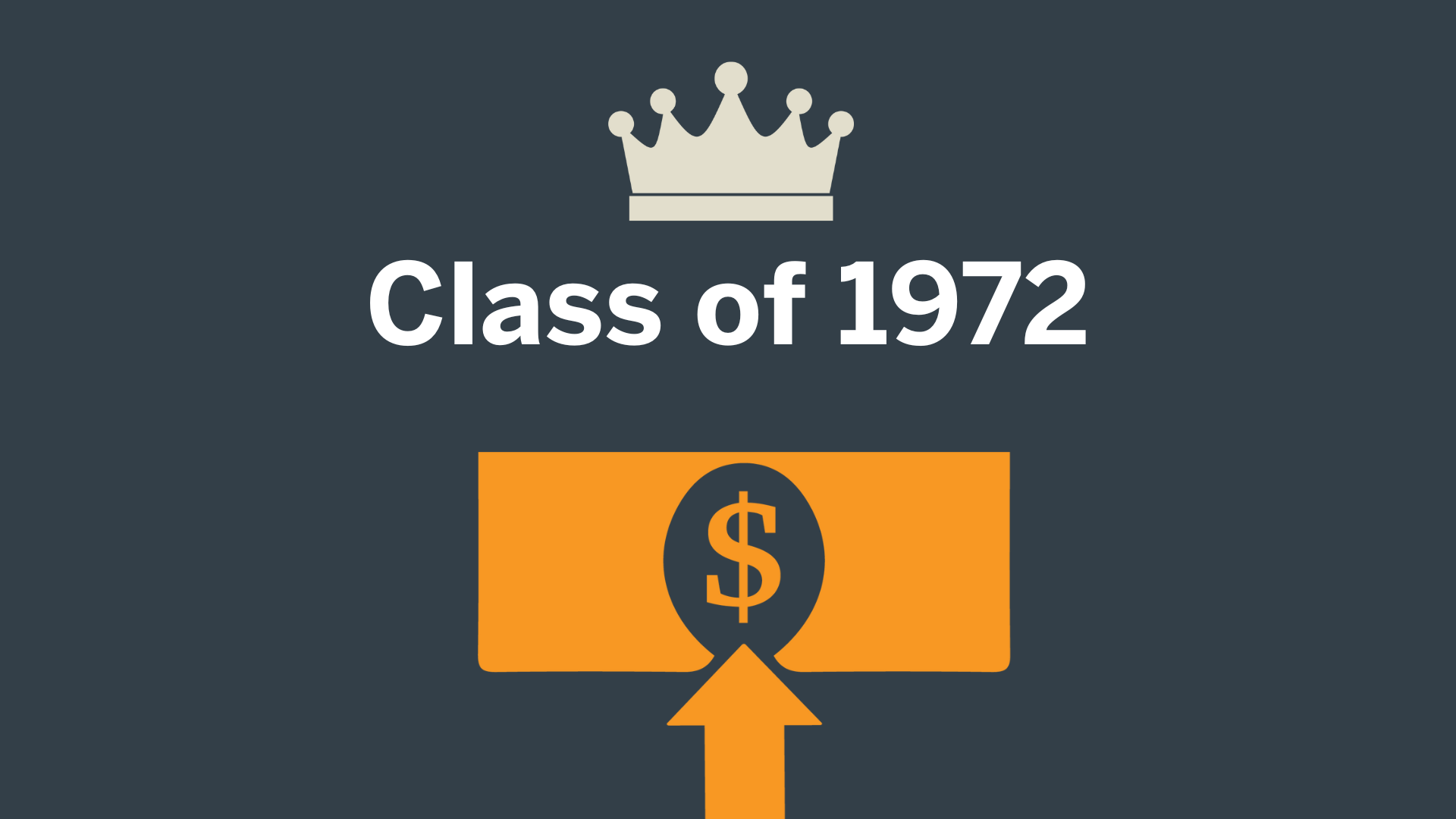 Most Money Raised