The Law School's FY21 Recognition Report is a celebration of donors who made gifts between September 1, 2020, and August 31, 2021.
Friends, I write in a spirit of fervent thanks. Your support isn't just a reason why we have a school in which we can all take such pride.  It's the reason. On behalf of the faculty and our students, I'm deeply grateful for your loyalty. Thank you for giving back, and giving forward!
If you're not in this report, consider this an invitation to be one of the first to get on next year's list!
Hook 'em,
Dean Ward Farnsworth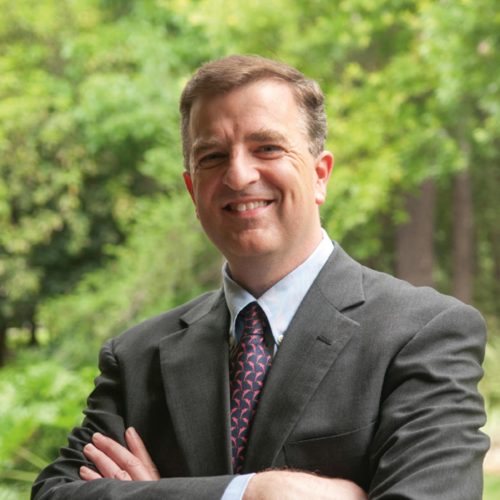 Blending Lifetime and Planned Giving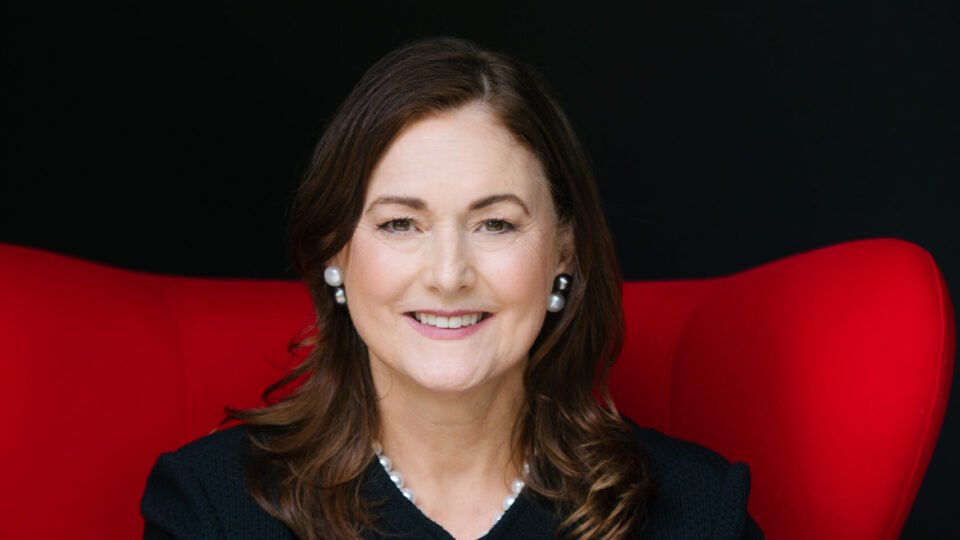 Susan Blount, B.A. '78, J.D. '81, grew up believing in the importance of education. But it was her father's generosity, along with those beliefs, that inspired Susan's gifts to The University of Texas at Austin School of Law.
Read Susan's story
Legacy Challenge Makes Immediate Impact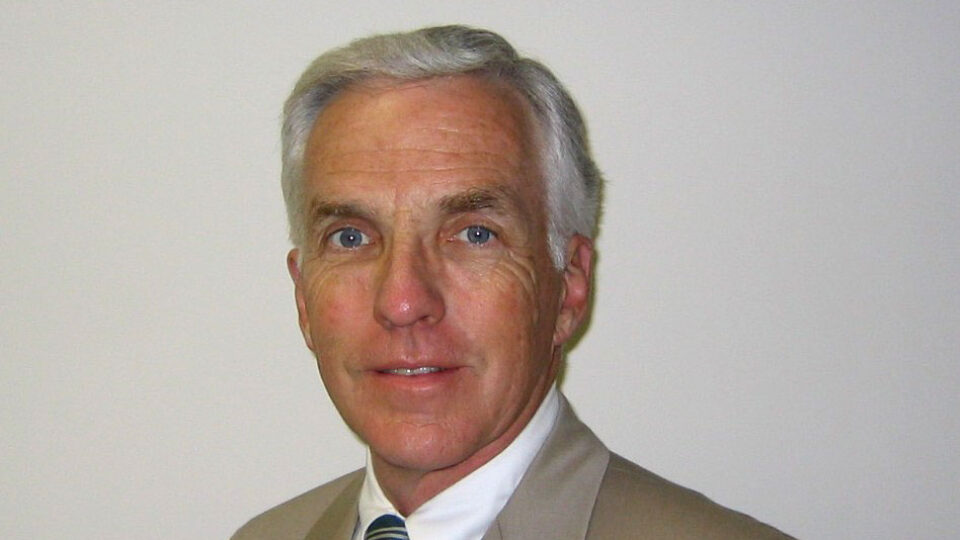 Bill Connell '69 is a devoted mentor who coaches with the message of paying it forward. He joined the Texas Law Legacy Challenge to document a planned gift and make an immediate gift to the Law School's new Pipeline Program.
Read Bill's story