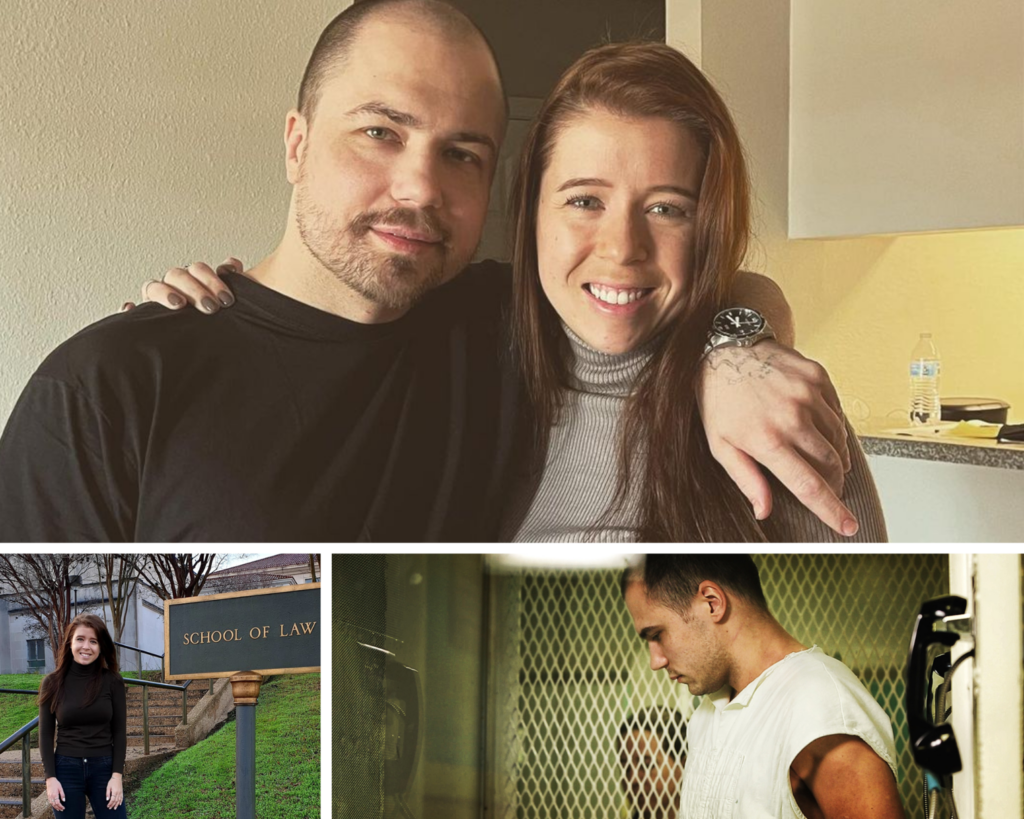 Capital Punishment in Texas: The Lived Experience & an International Perspective
About the Event
Merel Pontier (LL.M. '20), the co-founder and legal director of the Clinton Young Foundation, and Clinton Young will speak on their journey to right a wrongful conviction from the Netherlands to Texas. Clinton spent 18 years on death row and was almost executed before Merel bonded him out in 2021. They are here to tell the story.
About the Speakers
Watch the documentary Clinton Young – Innocent on Death Row to familiarize yourself with Young's case and the legal struggles surrounding it.
Registration
Registration limited to Texas Law students, faculty, and staff. Lunch will be provided.
Supporters
Institute for Transnational Law
Texas Law Capital Punishment Clinic
Clinton Young Foundation