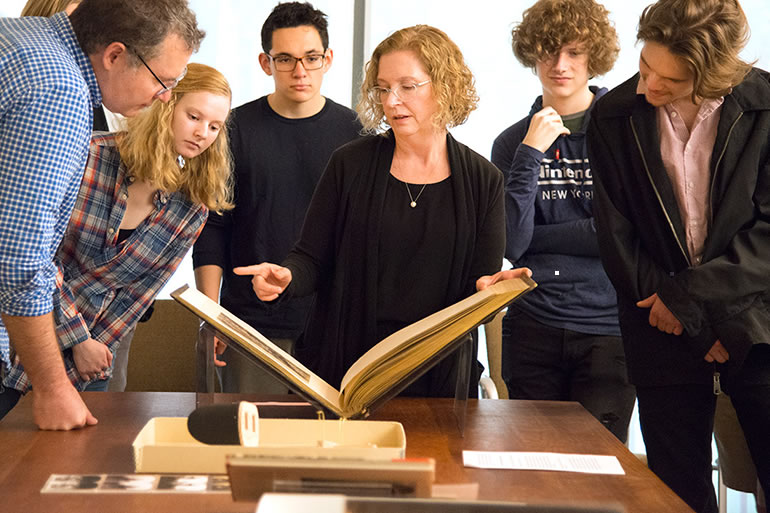 Field Trip: International Art Law and Issues in Museum Collections
On March 9, 2020, Texas Law students will learn about international art law and issues in museum collections at the Harry Ransom Center. The Ransom Center is an internationally renowned humanities research center at The University of Texas Austin. Their extensive collections provide unique insight into the creative process of some of our finest writers and artists, deepening the understanding and appreciation of literature, photography, firm, art, and the performing arts. During this field trip, students will examine books, manuscripts, photographs, and works of art in the collections, and will learn about artist's rights, art markets, and international preservation of art and cultural property.
This event is limited to students at The University of Texas School of Law.