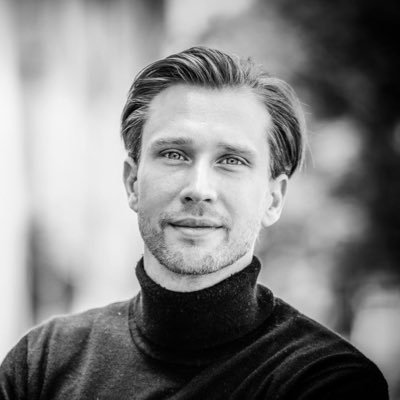 Lecture: The Syria Air Strikes: Towards a New Doctrine of "Humanitarian Reprisal"
On April 11, 2019, join the Institute for Transnational Law, the Strauss Center for International Security and Law, and the Texas International Law Journal for a lecture on the different dimensions (law, ethics, politics) involved in justifying the use of force in international affairs by Dr. Dennis Schmidt. Dr. Schmidt is a Lecturer in International Relations at Swansea University and a Fellow at the London School of Economics, working on ethics and politics of international law and institutions. He has been awarded a 2019 Texas Collaboration Fund Award for joint research on international criminal law institutions with The University of Texas at Austin and Rice University.
Lunch will be served.
Registration requested. RSVP here.
Parking is available in the San Jacinto Garage, but we are unable to validate parking.
Speaker Bio 
Dr Dennis R Schmidt is a Lecturer in International Relations and the Director of Postgraduate Research Studies at the Department for Politics and Cultural Studies at Swansea University. Before joining Swansea, he was a Post-Doctoral Research Fellow at the University of Tübingen and a Research Fellow at Durham University. He has held visiting posts at George Washington University and the London School of Economics and Political Science.
Dr Schmidt's research focuses on the politics and ethics of international law and institutions, examining the laws of war, international criminal justice, and the normative dynamics of global order. He is currently working on a project that looks at the relationship between crime, punishment and order at the global level, and the way in which international society responds to violations of the laws of war. He is a member of the 'Hybrid Justice' project, which brings together experts from academia, international justice NGOs, and the International Criminal Court to study the impact of hybrid domestic-international criminal justice mechanism.
He is the recipient of the ISA's International Law Section's Best Paper Award, and his PhD thesis on normative hierarchy in international society has been shortlisted for the BISA Michael Nicholson Prize.
Beyond academia, he has worked as a public relations consultant and as a volunteer for the Commonwealth Human Rights Initiative in West Africa. He is a regular contributor to various media outlets, including The Conversation, Just Security, and Die Zeit.
Supporters
Robert Strauss Center for International Security and Law, The University of Texas at Austin
Texas International Law Journal